Scuba Diving Perth WA
Shore Diving
I used to have the dive sites split into two groups: "The Comprehensive Dive Site" section which contained dives sites I had dived, and dived, and dived, and dived some more, then the other dives sites which I had only dived a few times where in the "Not Enough To Puff" section, well now you can see for ease of access all of the dive sites have been placed under this one section.

I have decided to incorporate a traffic light system to help with a quick visual reference guide to help you choose a suitable site to dive. This has two themes, one a tick and one a disc.

The Tick is based on risk issues related to the site. Considering entries, exits, overhead environments, boating and other such things. I have called these NDR's "Novice Diver Rating".

The Disc represents how competent and confident I feel about the information provided on a particular dive site. The information is not based on number of dives but that I have sufficient knowledge for me to have a good understanding of the site.

Before we get into what will be a self explanatory process, if you click on any of the "Compass Icon" they will take you to the basic information for each site, such as how to get there and a few basic pointers only about the site.

For all the bells, whistles, photographs, videos and a lot more of me reviewing these dive sites just click on the main photograph for each site, this will take you to a comprehensive look at the dive site.

All diving brings with it inherent risks, it is impossible for me to cover all eventualities, you have decided to descend underwater with a can of air strapped to your back for crying out loud...... remember you are not a fish............. Dive Smart & Dive Safe.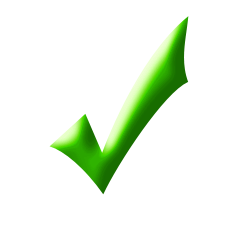 Green Tick, will represent, easy entries, minimal risks from environmental considerations like overhead objects, minimal to zero boat traffic. The Green Disc represents a good working knowledge and understanding of the dive site. For the absolute novice diver maybe consider these sites first.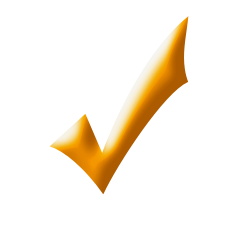 Amber Tick, represents some factors which may effect your dive or you personally, such as medium walks or swims, maybe uneven or heavy going ground, possibly some over-head considerations or moderate boat traffic. Amber Disc represents a good knowledge of the dive site yet due to varying factors such as not being dived in various conditions or large dive area which varies the potential dive site a comprehensive assessment of the site is not known.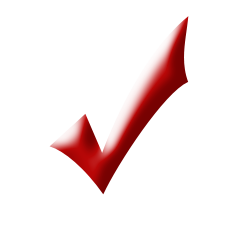 If it hasn't sunk in yet, then Red Ticks are for dive sites that will contain for certain risks to ones safety, either overhead areas, big swim outs, climbing walls and sharp rocky groins just to name a few. And obviously a Red Disc means that I have limited knowledge or experience about this site.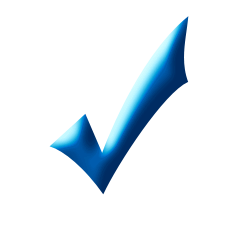 What do you mean you have never seen a blue traffic light. Ok just to confuse you, actually to make it simpler, if there is a dive site I have dived once and once only it will be indicated by a blue tick* and disc. There are sites included that are very simple sites but I have virtually no knowledge of the potential risks and dive conditions you can dive in. However I will make some estimated guesses about potential problems.

NOTE:* Inclusion of a coloured tick other than blue should tell you that there are some obvious dangers involved regardless of the fact I have only dived the site once.

NOTE: If you haven't read the disclaimer well click on link at the top of the page. But simply put, if you seriously hurt yourself because you dived a site based on the information contained on this website, don't think for one second about coming after me, physically or financially. The ratings I have given these sites are based on how I felt or would feel diving as a novice diver, there is no calculable system that I am aware of to score these sites for every individual. Don't dive beyond your own personal limits, knowledge and skills, if you are not sure, either seek further information or ask someone who knows the site to take you, and if all else fails............ DO NOT DIVE IT!

Shore Diving Sites
Perth WA
Hilary's Boat Harbour - Point Peron

PLEASE REFRESH THIS PAGE IF FACEBOOK LIKE BUTTON DOES NOT WORK
IF YOU'RE NOT GOING DOWN: THEN WHERE THE HELL ARE YOU GOING