Scuba Diving Perth WA
Shore Diving
Trigg Beach Directions
Trigg Place - West Coast Drive.

SITE INFO:
Shore Dive: Reef Dive.


Depth: Max 6 meters.


Reef length: N to S approx. 250m:



Conditions: The site has to be pretty much perfect if you want to dive here, I mean flat as possible due to its shallow depth. 1m swell, 11 second swell period, gentle easterlies and preferably doing this for a minimum of 24 hours. In winter even perfect conditions on paper can produce a washed out dive.


Dive flag at Site: No.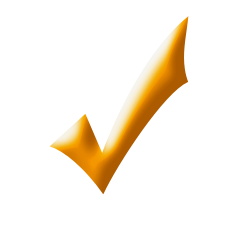 Boat traffic cuts over the shallow part of the reef, shallow site, rip currents on exiting by surf beach, recreational users including surfers.
Getting here is so easy, its about 15 - 20 minutes from Perth CBD. Get on Freeway 2 (Mitchell Freeway) take the exit for Karrinyup Road and follow this all the way to the end (West), at this point you will be at a roundabout, and this roundabout is on Trigg Place. Just take a left then first right and park up in the car park.



Once you have geared up d

o all your final checks (BWRAF) then

walk down the Esplanade for approx 60 meters from the end of the car park and take a left onto the beach.



This is where I would suggest you use as the main entry point, however you could enter via the

South side of the reef by the surf beach, which is approx. the same distance along the beach in the opposite direction.




Descend into shallow water, maybe a couple of waters and swim in a southerly direction until you reach the surfers beach.


PLEASE REFERSH THIS PAGE IF FACEBOOK LIKE BUTTON DOES NOT WORK
IF YOU'RE NOT GOING DOWN: THEN WHERE THE HELL ARE YOU GOING