Scuba Diving Perth WA
Shore Diving
The Coombe Reserve Directions

Swan River.
Mosman Park.

SITE INFO:
Shore Dive: River Dive: Wreck Dive.


Depth: Shallow Wrecks 9 - 12 meters.


Dive flag at Site: No.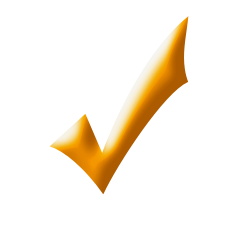 The river is a working and recreational river, take care during any water activity and use a dive flag, ascend close to the shore and listen for passing boat traffic, be also aware of other non-powered river users such as kayakers, rowers, boarders. There is also a water-ski area close by, boats may pass with trailing skiers, consider strong currents toward centre of the river. Small rocks underfoot around entrance/exit.


Minimum Dive Conditions: The river is generally an all weather dive area, unfortunately it can however become very silty, and after heavy rain tannin will be washed in to the top half of the river affecting visibility.


Shallow Wrecks for the novice diver, Deep Wrecks require Advanced Open Water or equivalent.

I have to say the Coombe Reserve is a little bit difficult to get to, as it is bang smack in the middle of a rather beautiful and picturesque suburban area near Fremantle, with some twisting roads in parts.


I strongly suggest you have a map book, sat-nav or an app for your phone and type in "The Coombe Reserve Mosman Park", it should get you here, it is about 10 minutes from Fremantle.


There is space for parking but not a lot, maybe ten cars, but there is a nice grassy area to kit up on on the left.


For the shallow wrecks if you have a problem with your gear its not so bad as they are right in front of the kit up area, however you don't have this luxury afforded to you with the deep wrecks, so make you check all your gear before leaving this area.


This site is a nice easy walk in the park dive site. Not far to walk to the water, not far to swim to the descend point and, once you have descended you are pretty much on top of the shallow wrecks.


The easiest way is actually cut across to buoy 221 from the car park corner, rather than clamber over some small rocks off the front of the grassed area.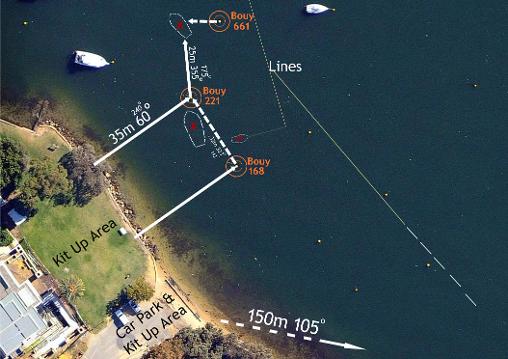 Anyway descend buoy 221 and as long as you don't stare up the very silty bottom you should see a thin guide rope heading roughly north/south.


The deeper and less abundant wreck out of these is on an approx. heading on 355 degrees and the shallow and more formed wreck is on an approx. heading of 145 degrees which, unfortunately you can't make out on these pictures I have provided so make sure you jot them down.

Once you have had a look at the two small wrecks you can if you wish go and explore The Coombe Reserve and see if you can find more wrecks. There are a few tinny/row size boats submerged on having a small line heading to it from the shallow wreck here.
On the picture above you can see a heading of 150m @ 105 degrees, apparently on this heading is a small white buoy and if you descend around here there is another small dinghy size wreck, not that I dived it but was informed at the end of the days dive when the group were getting out. And maybe one of the lines will run to this, as when we followed one line it appeared to continue in that direction before we decided to ascend.

PLEASE REFERSH THIS PAGE IF FACEBOOK LIKE BUTTON DOES NOT WORK
IF YOU'RE NOT GOING DOWN: THEN WHERE THE HELL ARE YOU GOING