Scuba Diving Perth WA
Shore Diving
Shore Dive:

Groin Dive.




Max Depth: 9m


Dive flag at site: No.


Dive Conditions: 1.4 meter swell: 12 sec swell period: north of the groin will get some shelter from a southerly wind and conversely the south side will get some shelter from a northerly, but ideally a gentle easterly is preferred, a westerly will give the swell and swell period a bit more bite.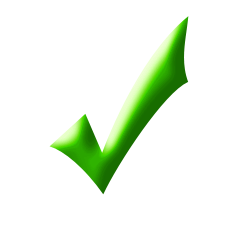 Climbing over rocks (alternative entry/exits not discussed here), fishing off the groin, kite boarders, rocky shallow areas.

Woodmans Point Groin is at the end of Woodmans Point View. Turn left off O'Kane Court which is off Cockburn Road. or if you have a UBD Street Directory of Perth 2011 pg. 366. The site is approx. 30 minutes from Perth CBD, 20 minutes from Fremantle, 20 minutes from Rockingham.





Kit up in the car park, keep your valuables out of sight, this place is somewhat isolated especially during the week.



Before you head out of the car park and down to the shore, do all your final checks as you don't want to get to the water and realise you have missed something or blow an O' ring. We all have our own way of remembering this little check BWRAF but I use this simple saying as a reminder "Before Water Review A Friend": B (BCD): W (WEIGHTS): R (RELEASES): A (AIR): F (FINAL).



Enter via the beach to your right as you head towards the groin. Swim around the groin and return the same way.

PLEASE REFRESH THIS PAGE IF FACEBOOK LIKE BUTTON DOES NOT WORK
IF YOU'RE NOT GOING DOWN: THEN WHERE THE HELL ARE YOU GOING