Scuba Diving Perth WA
Shore Diving
POINT PERON
Reef Systems

Point Peron - Cape Peron - Rockingham

Shore Dive: Limestone Reef Dive.



Depth: Max +/- 10 meters.



Dive Conditions: Preferably a maximum of a 1.5 meter swell, 11 second swell period, low easterly winds. Can be dived in 1.8m with a low swell period less than 11 seconds and gentle easterly wind but this is not going to be a very nice dive.


Perfect day would always be a low swell around 1 meter, low swell period of 11 seconds and gentle easterly wind for a few days prior. If you have a small swell with a large swell period you can dive this site but try not to get too shallow as it will break over the reef and move you about a bit, however once you have descend you will generally not be affected by the swell period.
A little bit of history......

In 2014 after successfully finding a beautiful little set of chambers myself and my good buddy Stevie G decided to seriously explore and try map Point Peron. Currently we have highlighted 6 wonderful areas to get some brilliant little dives in.


Now the areas that will be discussed below are overhead environments and are technically not suitable for open water divers and would heed caution to any novice diver. I will say this though, none of these areas are technically advanced and you will be able to access them easily with a back mounted system, I wont say how much more fun you will have if you go side-mount. Some of the areas are just simple swim thrus and arches but some are a quite restricted and buoyancy skills are an absolute must to dive these areas...... so get practicing.


This all said it goes without saying, but I am going to say it anyway, never dive beyond your capabilities or training and seek further information before you descend and dive any site. If you choose to dive here based on the information provided here you do at your own risk. And if your buddy isn't sure don't force them into something that could create panic and turn a poor situation into a serious emergency.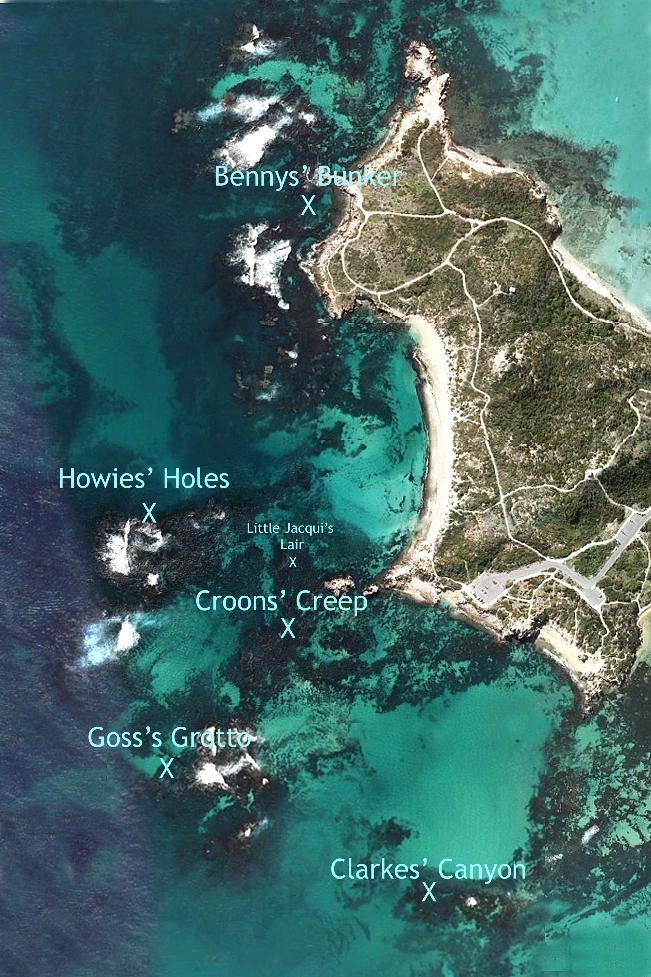 Currently I have only completed a couple of dive area pages, as soon as I have the others ready I will publish them........ I just wanted to get this thing going....

PLEASE REFRESH THIS PAGE IF FACEBOOK LIKE BUTTON DOES NOT WORK
IF YOU'RE NOT GOING DOWN: THEN WHERE THE HELL ARE YOU GOING