Fish Identification Perth WA
Shore Diving
Seahorses compose the fish genus Hippocampus within the family Syngnathidae, in order Syngnathiformes. "Hippocampus" comes from the Ancient Greek hippos meaning "horse" and kampos meaning "sea monster". There are nearly 50 species of seahorse. They are mainly found in shallow tropical and temperate waters throughout the world. They prefer to live in sheltered areas such as seagrass beds, coral reefs, or mangroves... (Wikipedia)
---------------------------------------------------------------------------------------------------------------------------------------------------------------------------
Western Australian Seahorse
(Hippocampus subelongatus)
I have found one of the most common places to see the Seahorse is at Rockingham DT. They usually hang off the ropes leading to the wrecks and also in the chicken coup hanging off the netted fencing.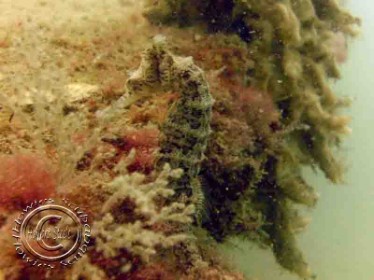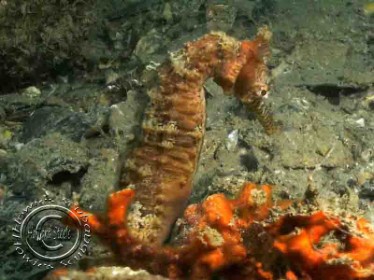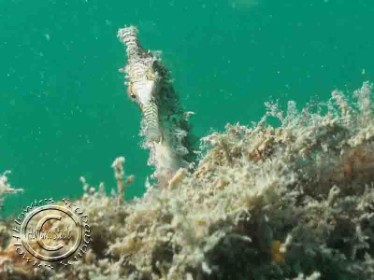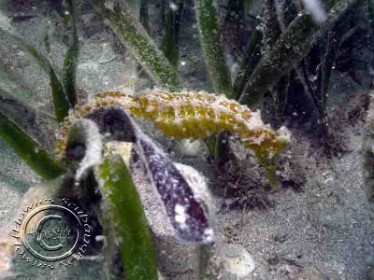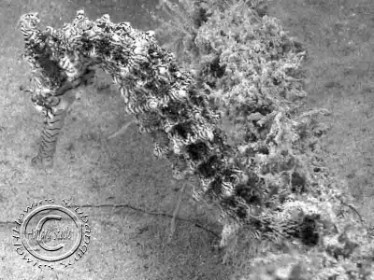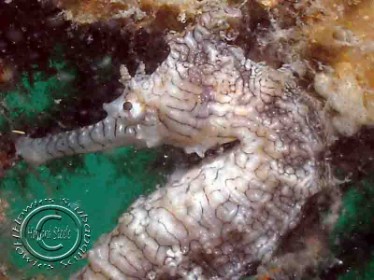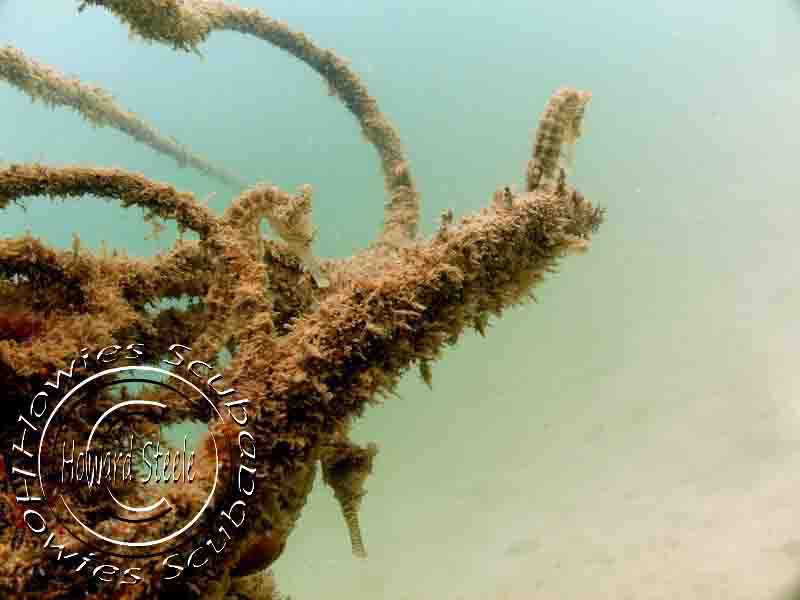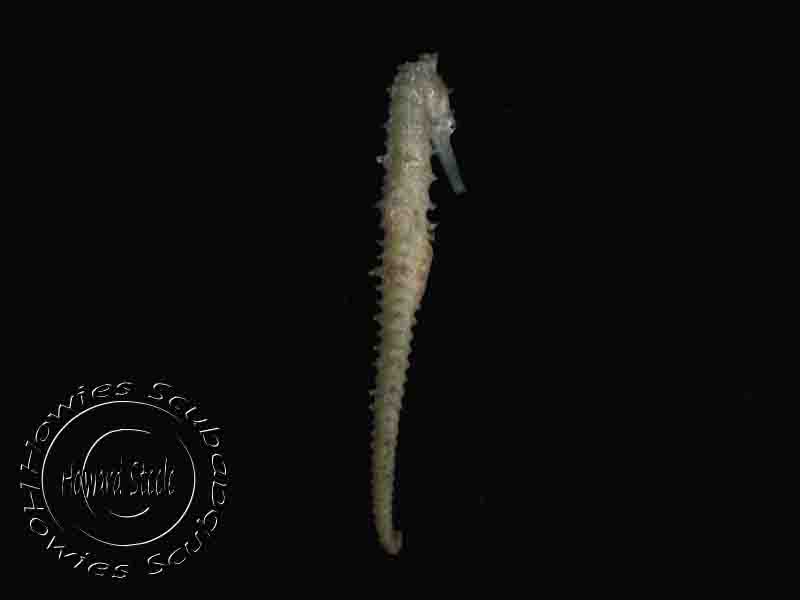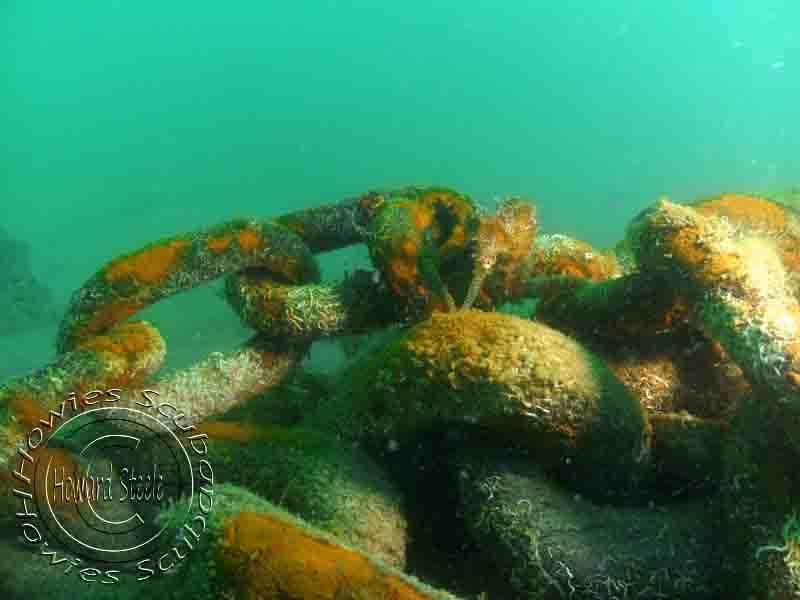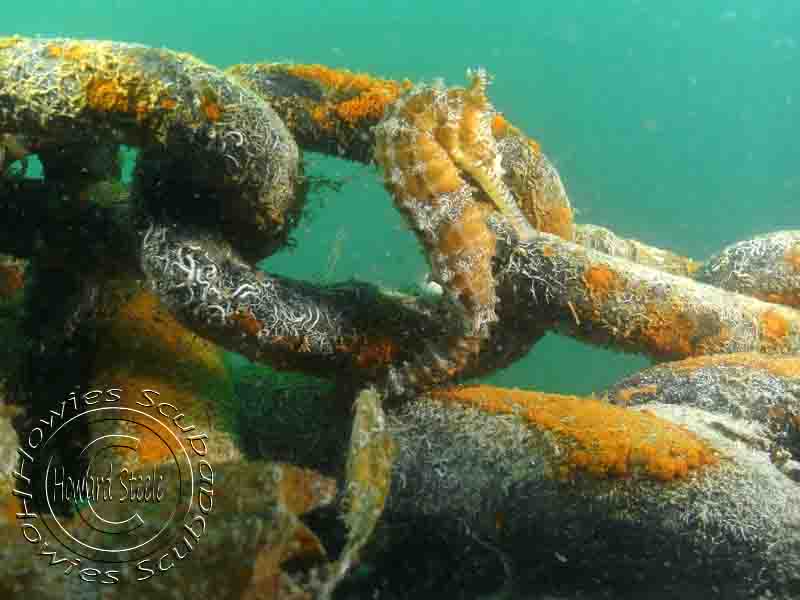 Pregnant Western Australian Seahorse
This was the first photograph I ever took of a Seahorse and was happy that I actually found one. When we got back to the dive shop they informed me and pointed out that this Seahorse was actually pregnant.
Male Seahorses carry their young in a brooding pouch.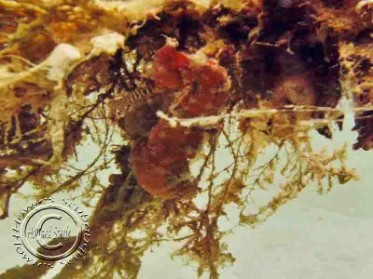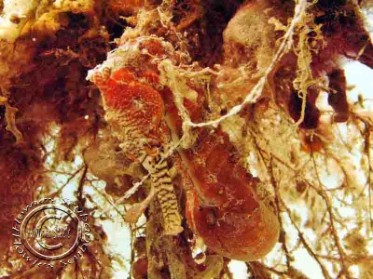 More of the boys doing their thing.

Photographed on a night dive @ Ammo Jetty.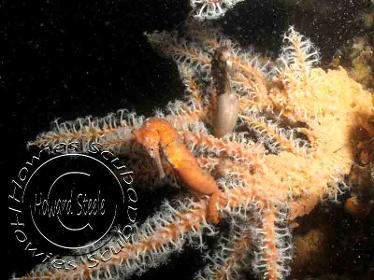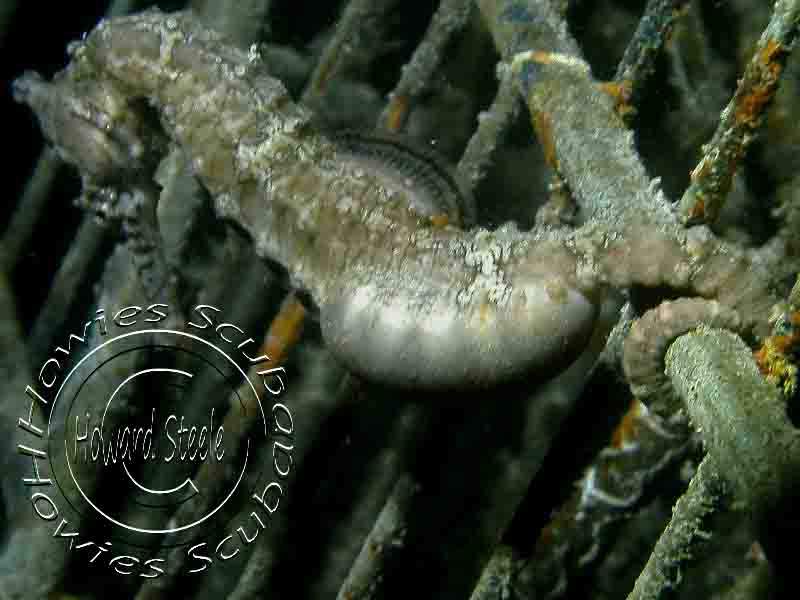 Knobby Seahorse
(Hippocampus tuberculatus)

From Mel Turner.... South Mole I think she said she saw these.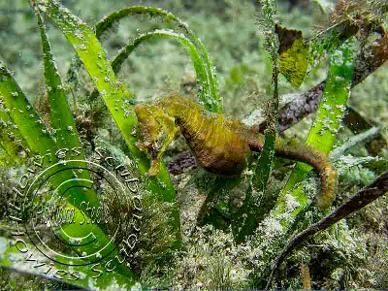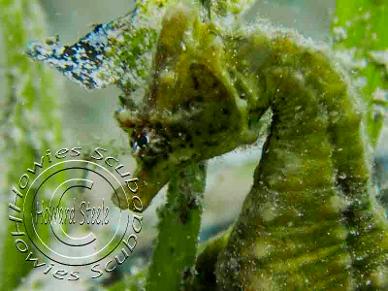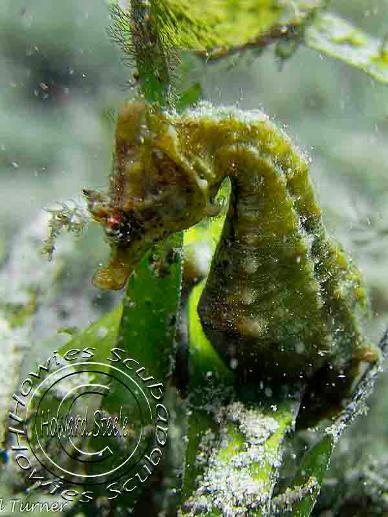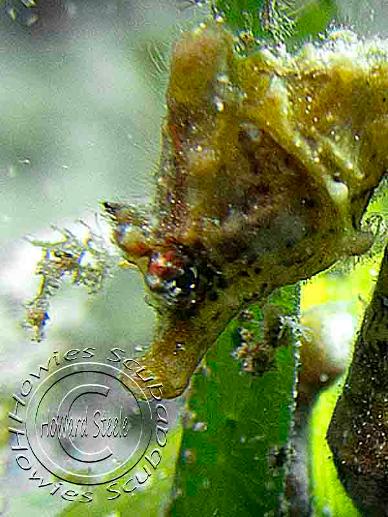 IF YOU'RE NOT GOING DOWN: THEN WHERE THE HELL ARE YOU GOING