Fish Identification Perth WA
Shore Diving
Spotted Pipefish

(Stigmatopora argus)
Photographs taken at Rockingham DT.
This tiny little guy seemed to be hanging on for dear life on the descent line at the small buoy at the DT. It was approx. 30 cms down the line getting bounced about.

The Pipe fish was approx. 20.cms long and at first looked like a peice of weed attached to the rope.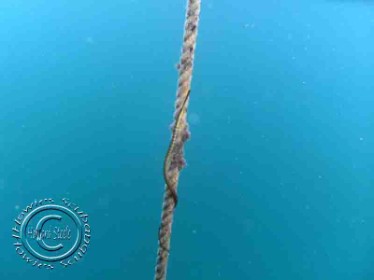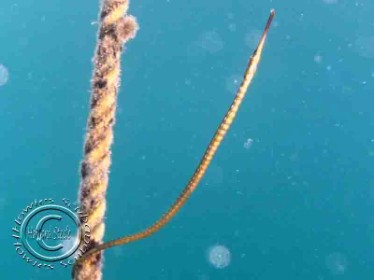 Tiger Pipefish
(Filicampus tigris)
This great looking thing photographed at the RWT.

So frustrating, I have no idea what happened with my camera setting this day, the camera is poor enough when it works but, for some bizarre reason it wouldn't focus so I had to guess through the display when it looked OK.

Anyway we go something, laying motionless along the sea bed as you can see up tight against the rope.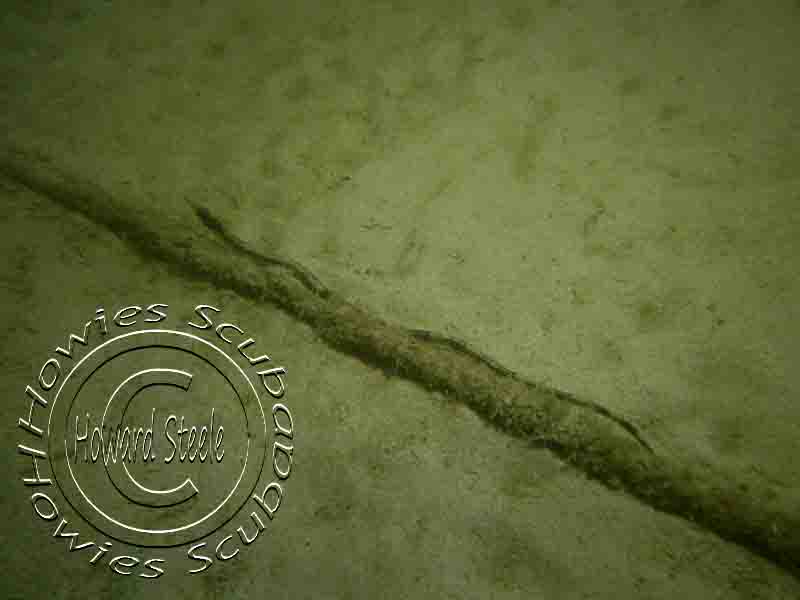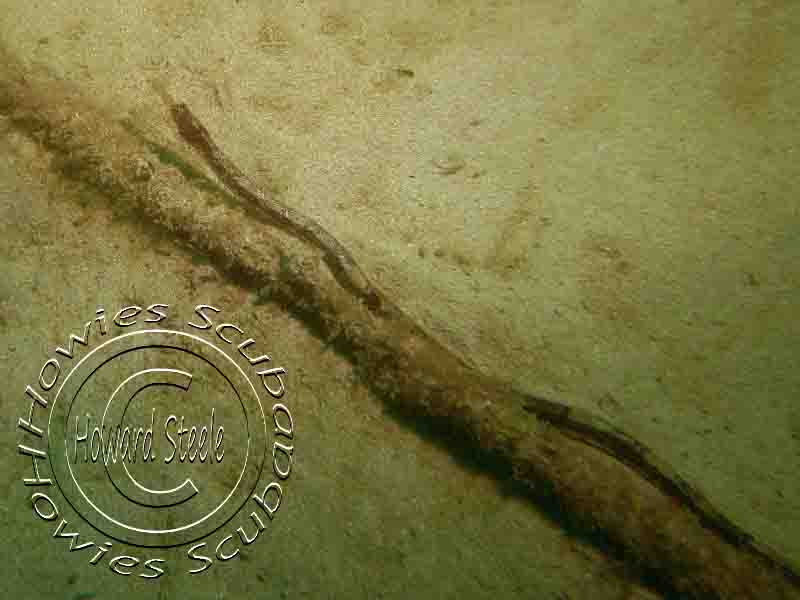 IF YOU'RE NOT GOING DOWN: THEN WHERE THE HELL ARE YOU GOING