If you have spent any time at all in Perth you will know of Rottnest Isl. Some mad Dutch guy thought the Quokkas were giant rats, hence the name. Now if you have just started Scuba Diving then this will be one of the main places you will do your boat dives. Check out Dolphin Dive in Fremantle, they do regular dives here or speak to the guys at Dolphin Scuba in Welshpool they can offer alternatives to going with Dolphin Dive as Dolphin Dive only do full day dives. Through Dolphin Scuba you can get a couple of quick morning dives through one of there associates and be home with time in the day to spare..... its all down to preference, personally I have only had the opportunity to dive through Dolphin Dive.



Well, I will keep this simple, there ain't nothing like boat dives, the depth, the clarity of water and, the opportunity to see the big fish, there's no trudging of gear half a kilometer down a path to get to a beach, if you are worn out someone will come a pick you up and more importantly there is always a Dive Master or Instructor on board who will do all the navigation for you so you can sit back and relax, that doesn't mean you can be complacent, but certainly more relaxed.



Ok we have only done one boat dive since getting my digital camera and even though I was bragging about the potential marine life, funny enough on the day we dived with the camera....... no fish in the sea, they must of all been on a day trip to AQWA visiting the relatives.



I have for some amusement dragged a couple of old pictures out of the recycle bin that I took when diving with a film loaded point and click. The quality is hideous but memories none the less.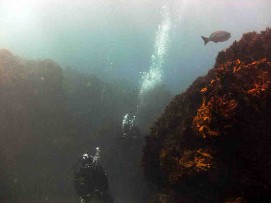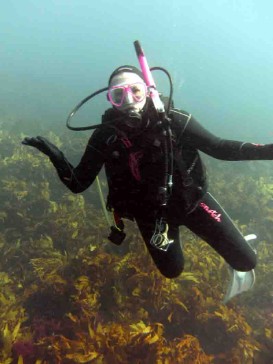 "Where have all the fish gone" ?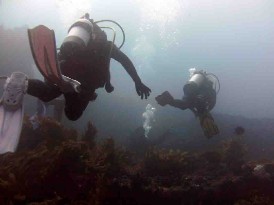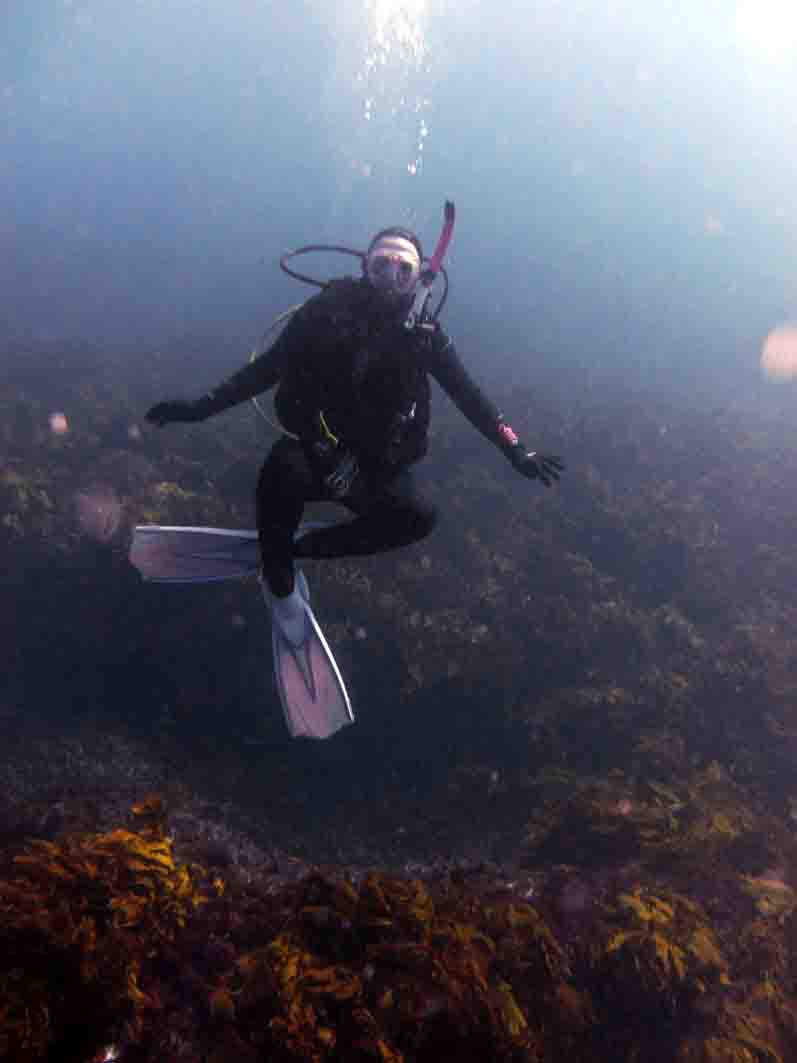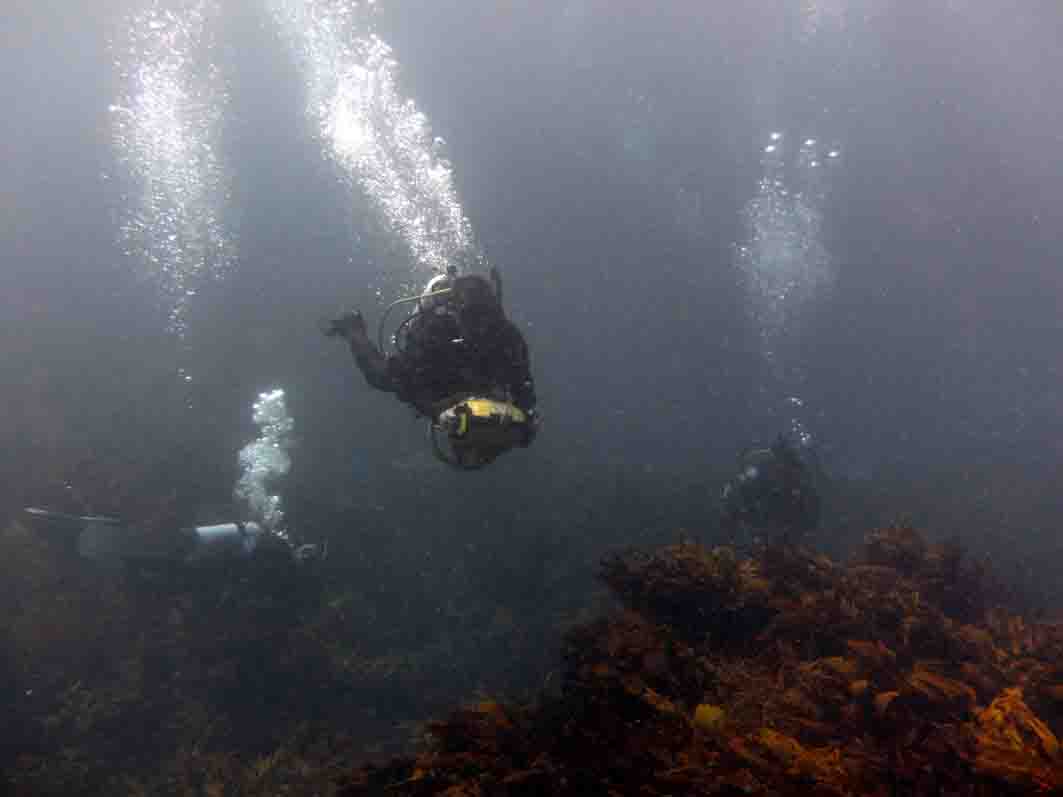 "Here they are".................... "But not many of them"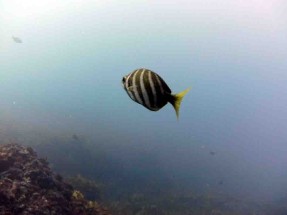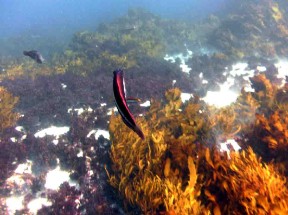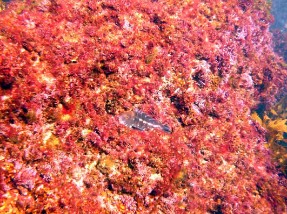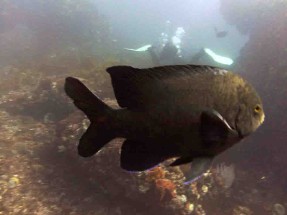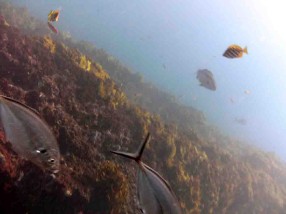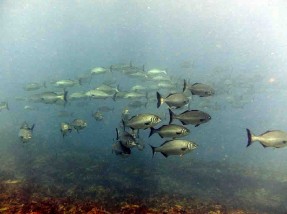 OLD FILM LOADED
POINT & CLICK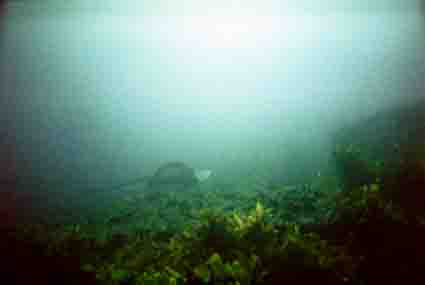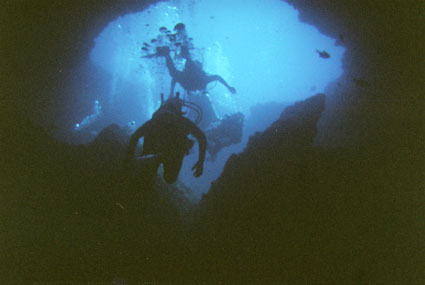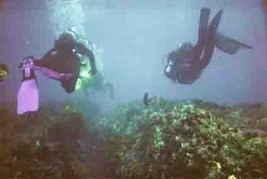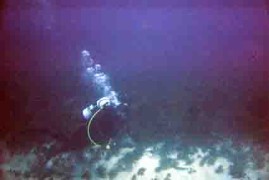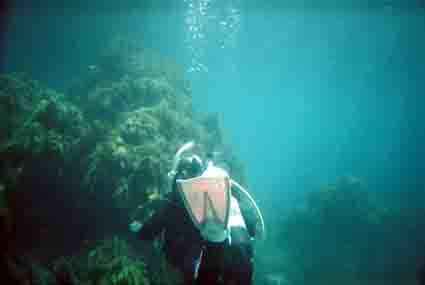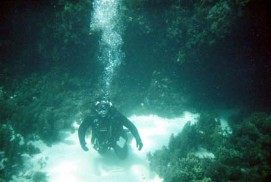 Thank Heavens for Digital
Rottnest Isl.
Check out the Vis
More Photographs of Rottnest Isl.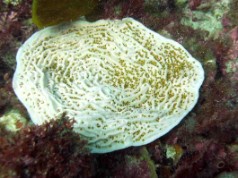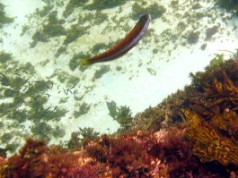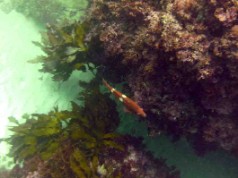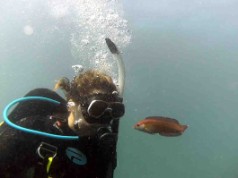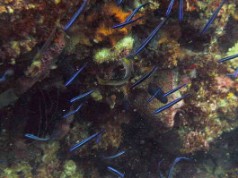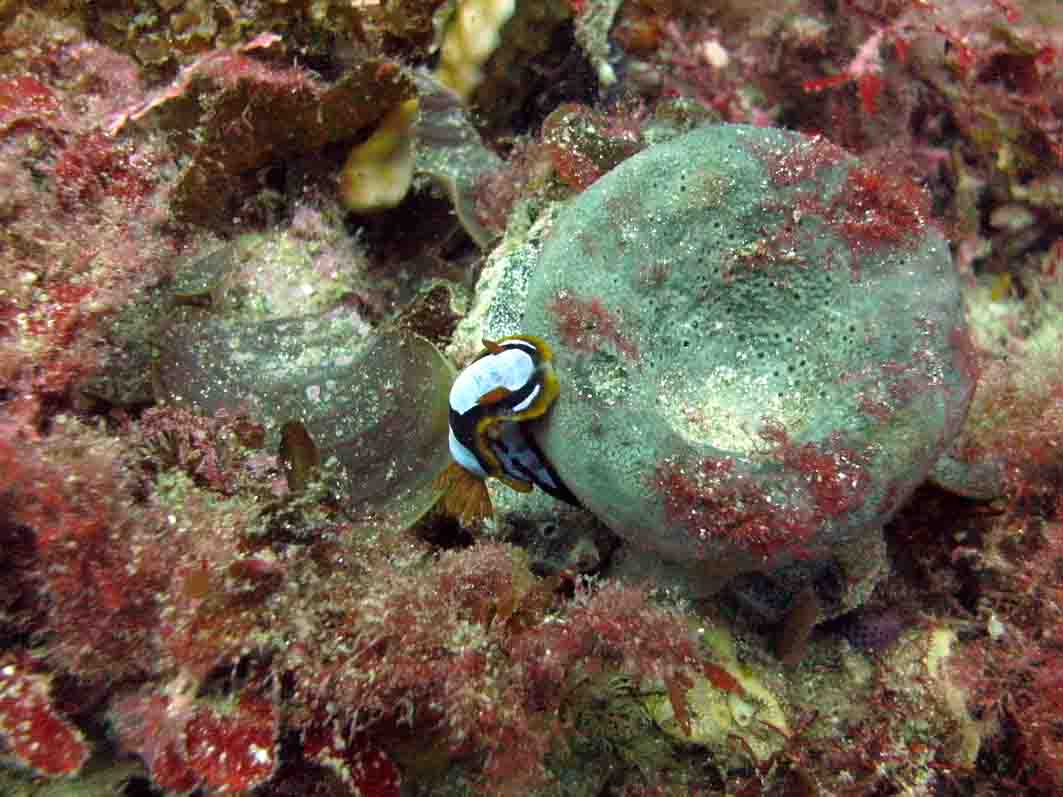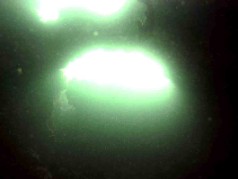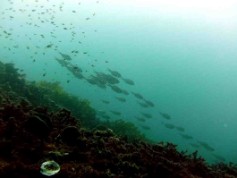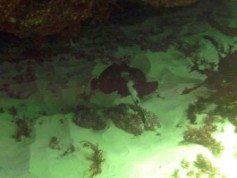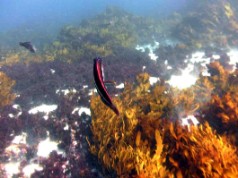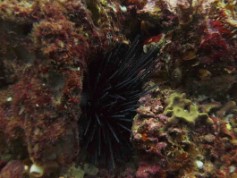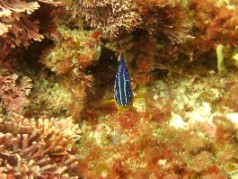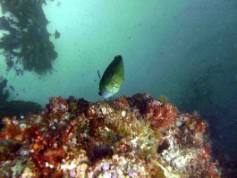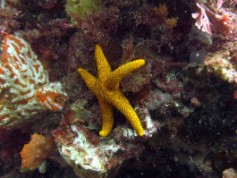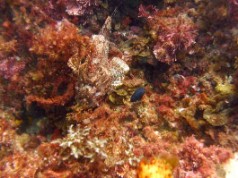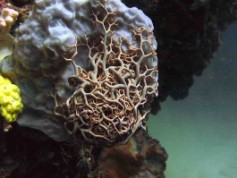 PLEASE REFERSH THIS PAGE IF FACEBOOK LIKE BUTTON DOES NOT WORK

IF YOU'RE NOT GOING DOWN: THEN WHERE THE HELL ARE YOU GOING