Marine Life Identification Perth WA
Shore Diving
Sipunculan's aka Peanut Worms
---------------------------------------------------------------------------------------------------------------------------------------------------------------------------
Nodular Peanut Worm

(Phascolosoma Noduliferum)
Photograph taken at Robbs Jetty just outside the Jetty Pylons.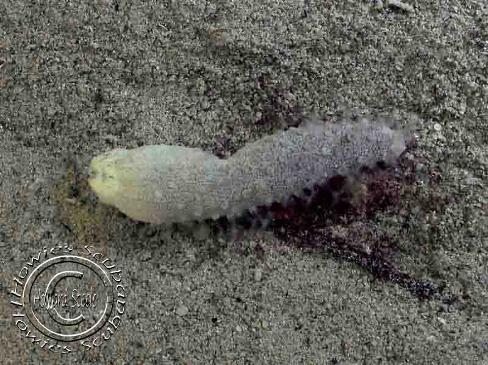 Sipunculan/Peanut Worm
(Unknown Type)

These odd little fellows photographed and filmed at Mettams Pools in the shallow waters edge.

I have had these images for approx 2 years as I write and think I have in some way found out what they are, however I am not 100% sure.

Any help would be gratefully accepted.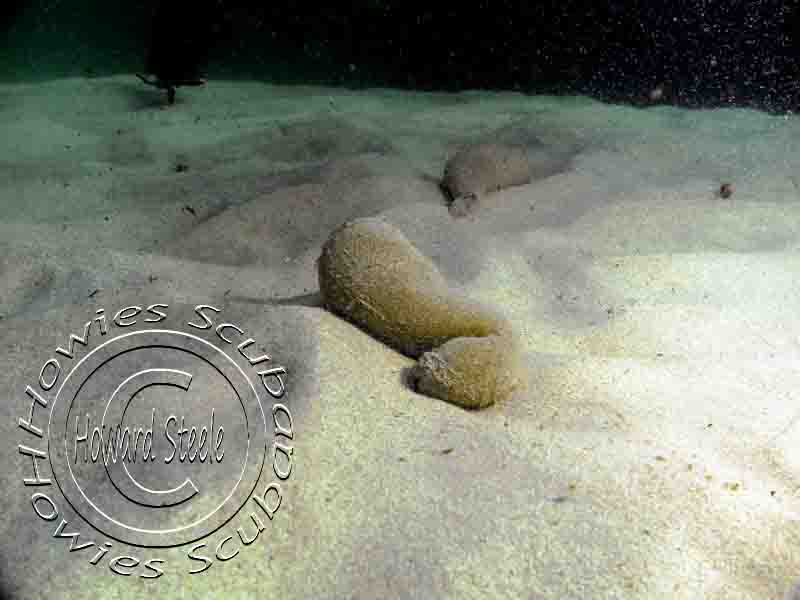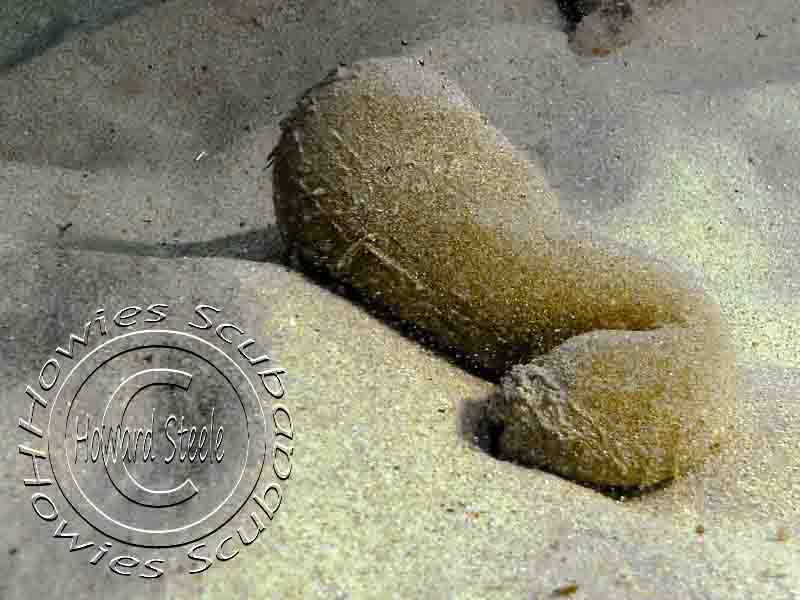 IF YOU'RE NOT GOING DOWN: THEN WHERE THE HELL ARE YOU GOING