Marine Life Identification Perth WA
Shore Diving
---------------------------------------------------------------------------------------------------------------------------------------------------------------------------
Dusky Spotted Flat Worm
(Eurylepta fuscopunctatus)
Dusky Spotted Flatworm is commonly seen around Ammo Jetty. I am unsure how common it is at other dive sites as I have not seen many elsewhere.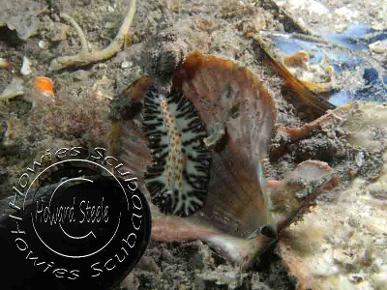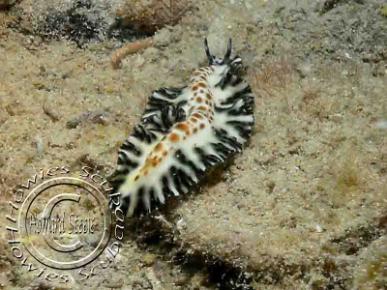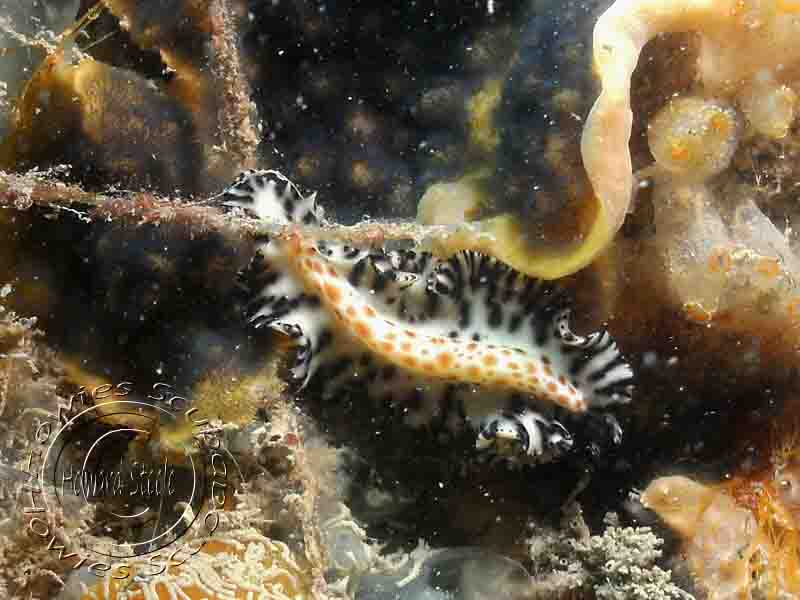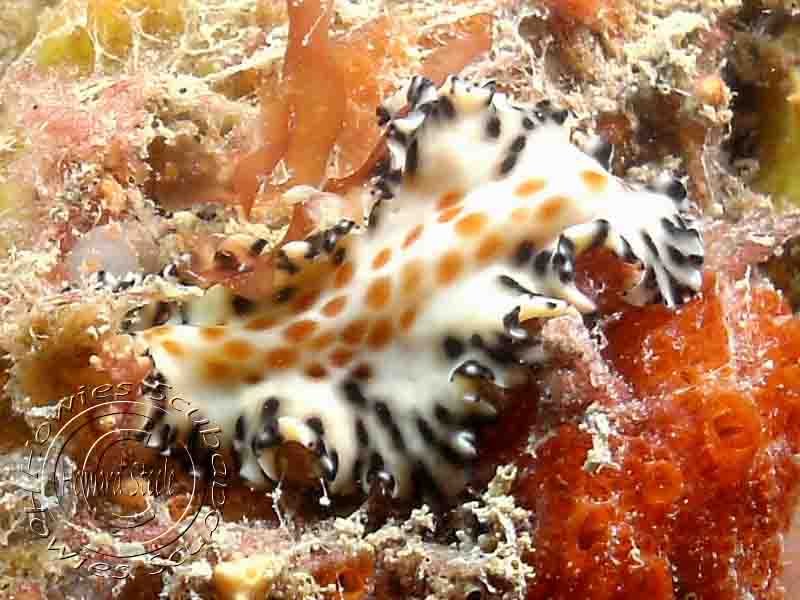 Photographed at Point Peron.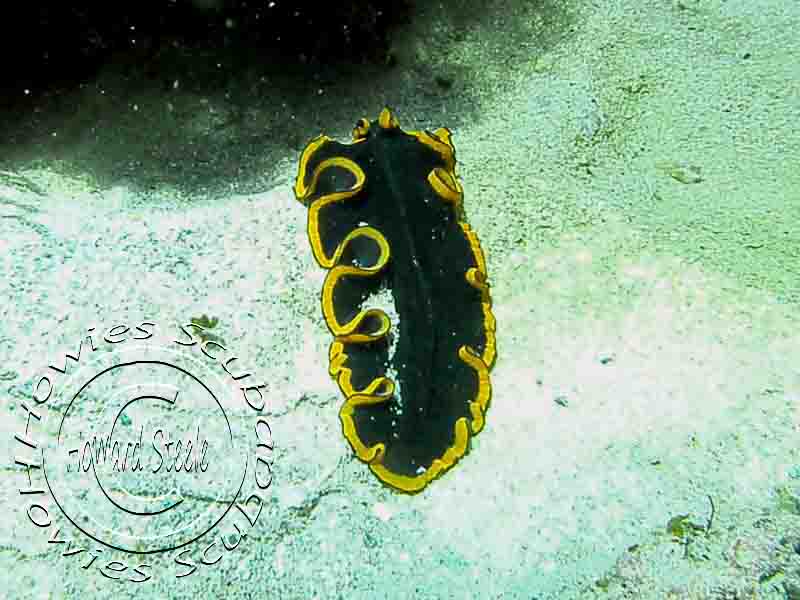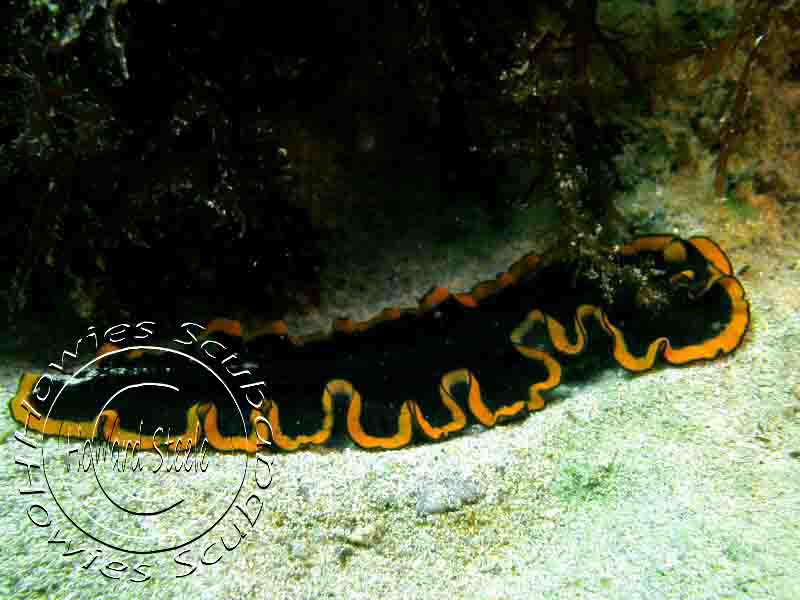 Possibly Pseudoceros lividus
We are not 100% certain on the identification of this worm, Pseudoceros lividus has become the most likely candidate, but if someone can confirm or suggest something different then that would be brilliant.

Photographed at Mettams Pool, donated kindly by one of the regulars Mel Turner, she pointed out that these were approx. 1.5cm in length.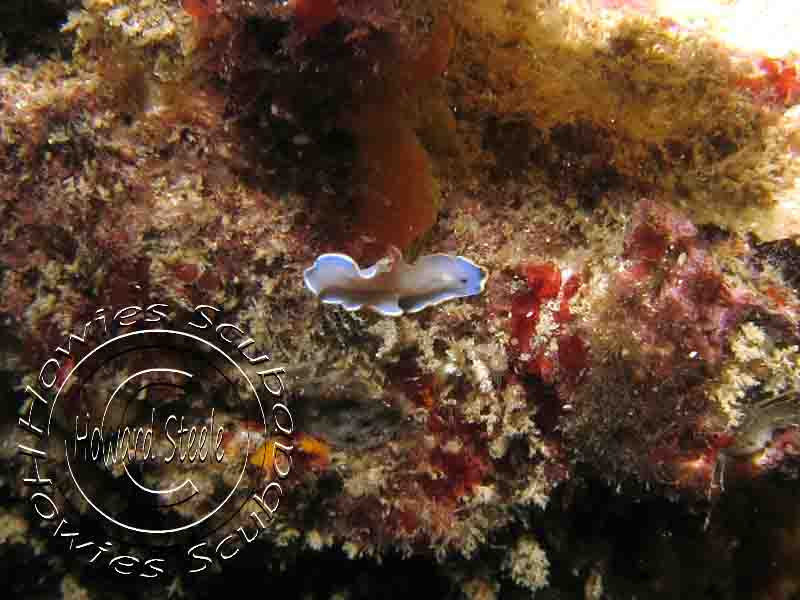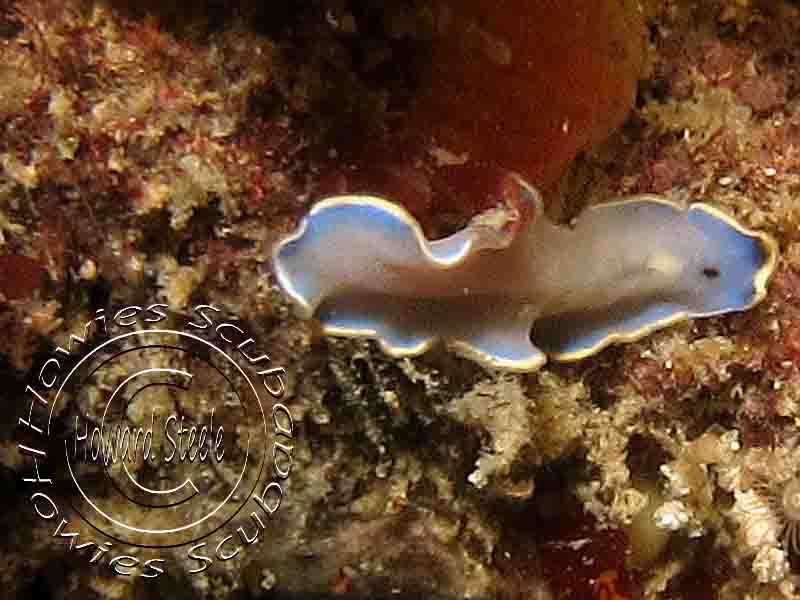 Possibly Pseudobiceros Sp.
Photographed at Ammo Jetty.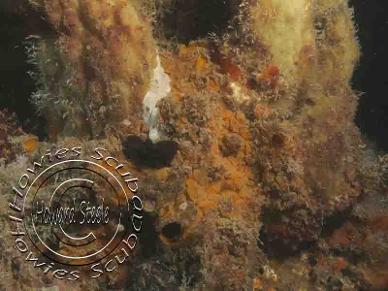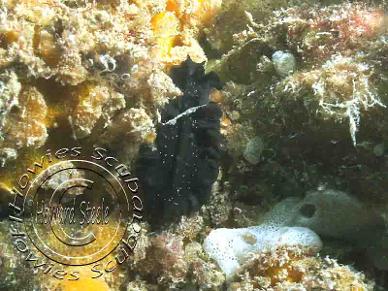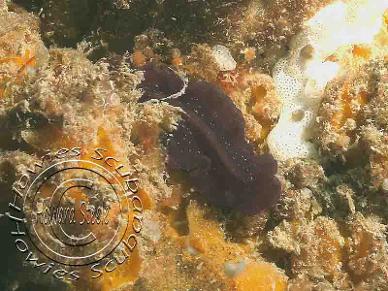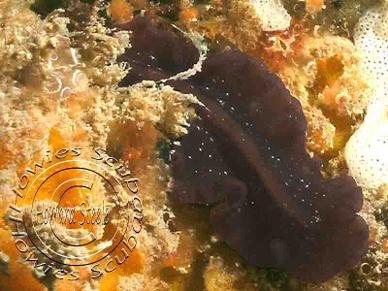 IF YOU'RE NOT GOING DOWN: THEN WHERE THE HELL ARE YOU GOING