Fish Identification Perth WA
Shore Diving
---------------------------------------------------------------------------------------------------------------------------------------------------------------------------
King George Whiting aka Spotted Whiting
(Sillaginodes punctata)

Photograph taken at Robbs Jetty, Point Peron and, Trigg Beach.
At Trigg Beach there was a fair sized school just in the shallows at approx. 1 meter depth and only a dozen or so meters from the shore. Photographs 5 & 6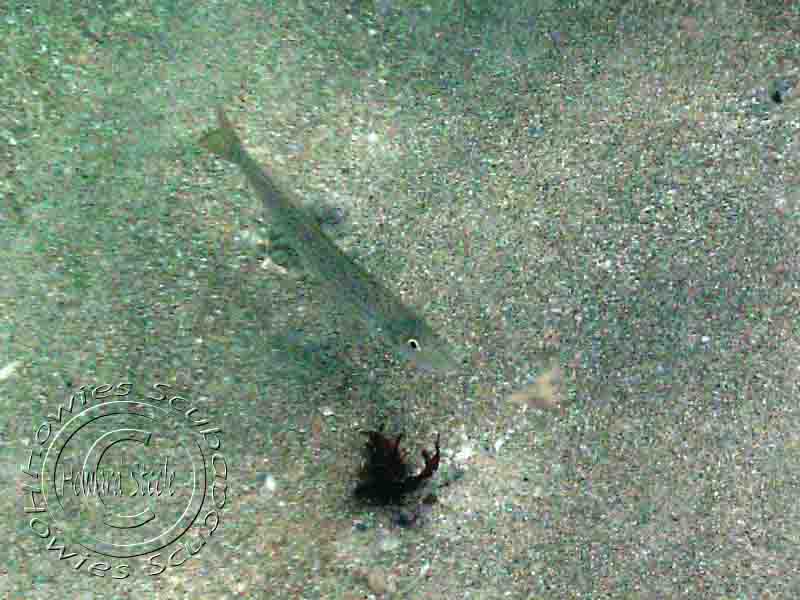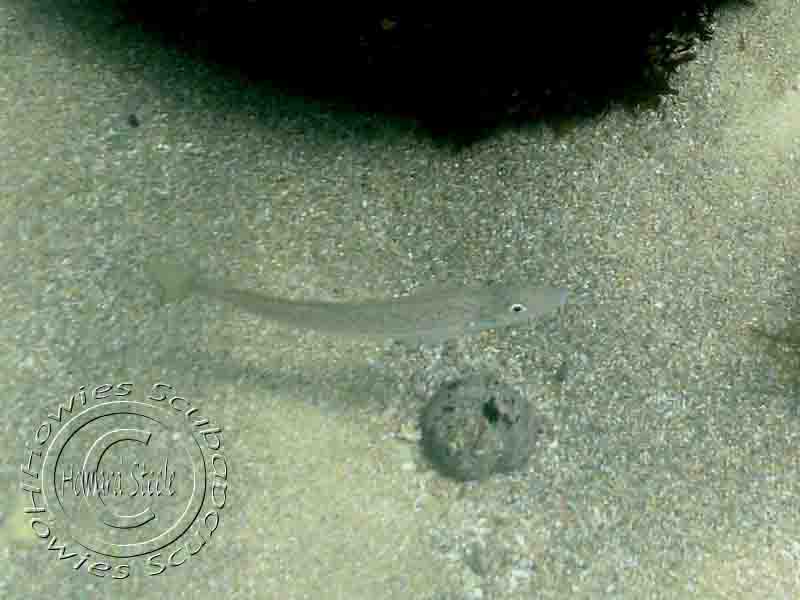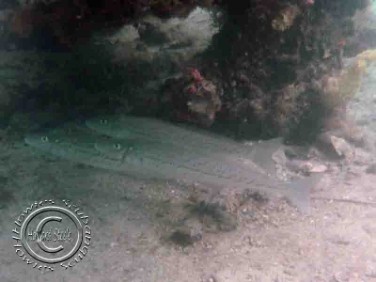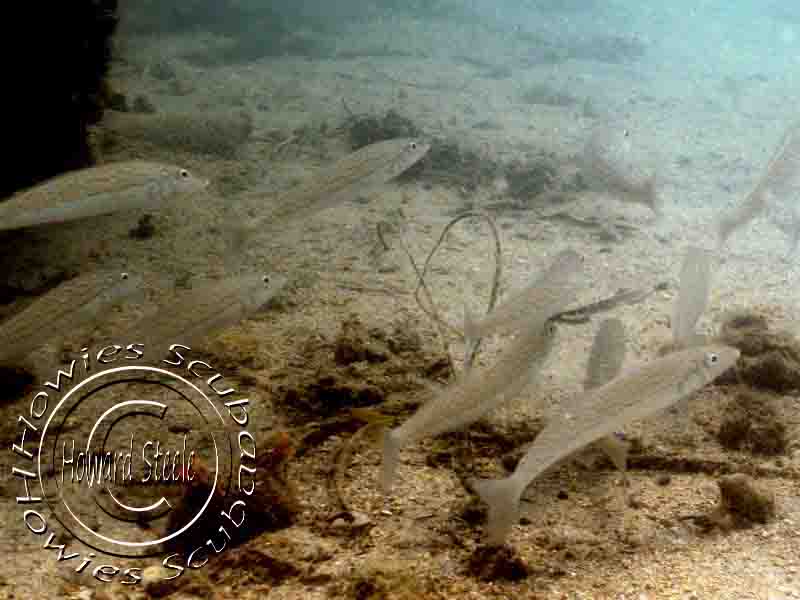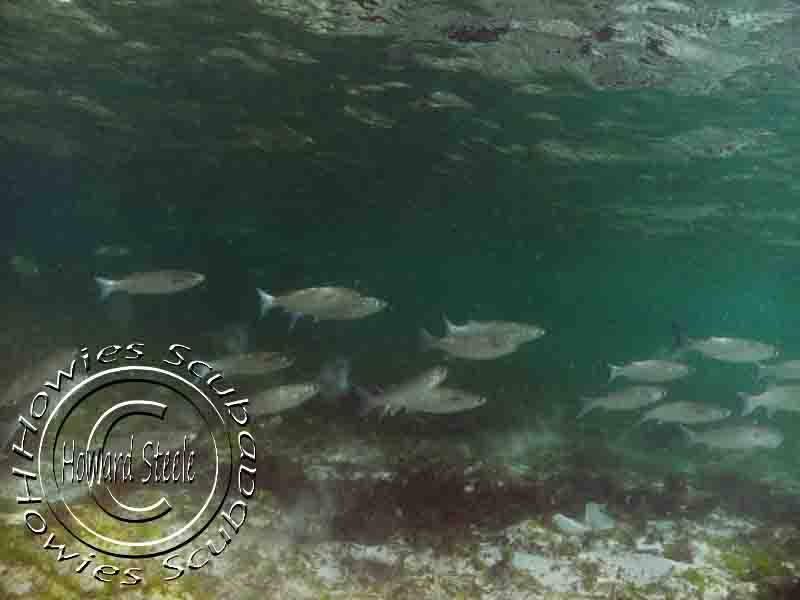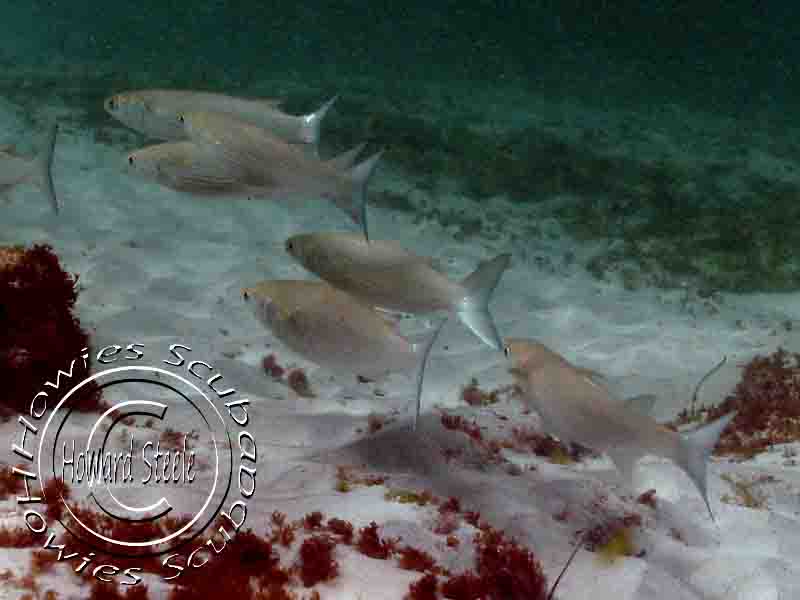 Southern School Whiting
(Sillago bassensis)
Night dive @ Woodmans Point Groin.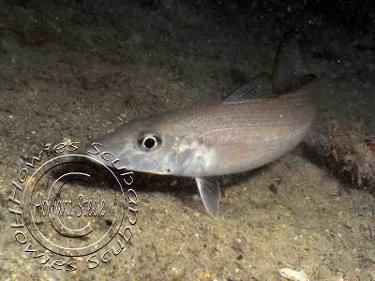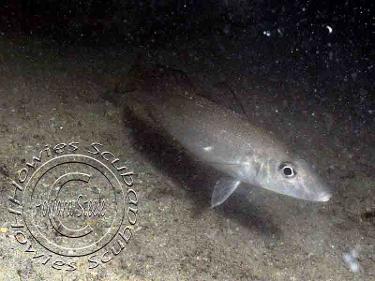 Trumpeter Whiting
(Sillago maculata)
Photographed at Rockingham DT on a night dive.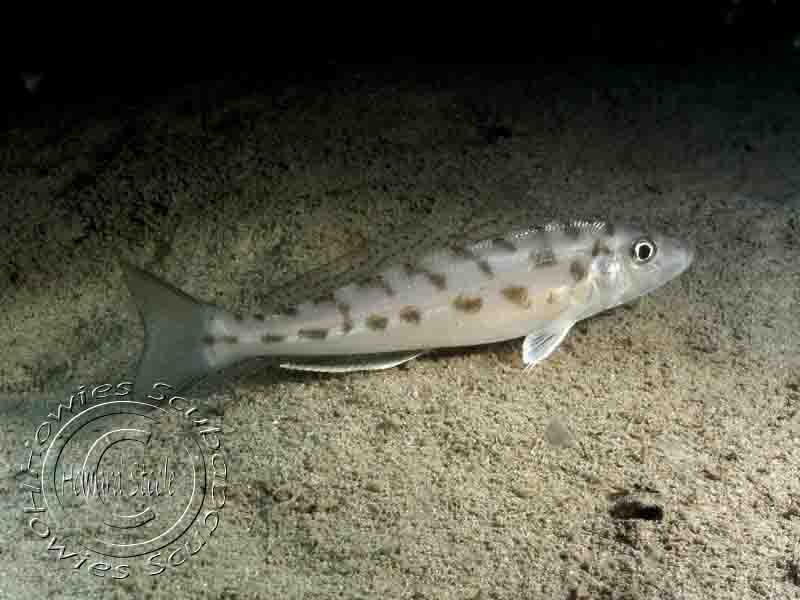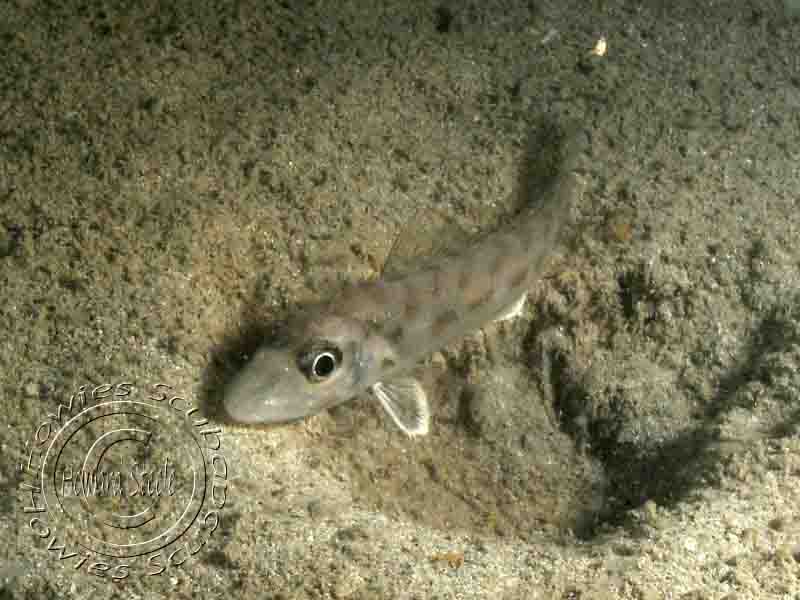 IF YOU'RE NOT GOING DOWN: THEN WHERE THE HELL ARE YOU GOING