Fish Identification Perth WA
Shore Diving
Whiptails aka Spinecheeks aka Western Butterfish
(Pentapodus vitta)
These Whiptails where photographed at Rockingham DT & Robbs Jetty, I am unsure if the differing colours are for a particular reason.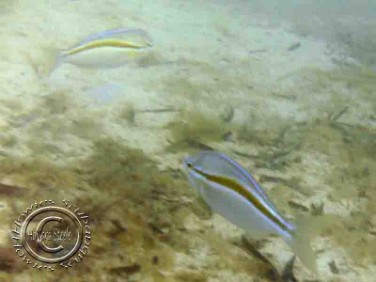 Below taken on a night dive @ the RWT

Juvenile Western Butter fish, these were tiny, you could just see little white and black darts shooting through the water, getting close was a little difficult.

Photographed at Robbs jetty.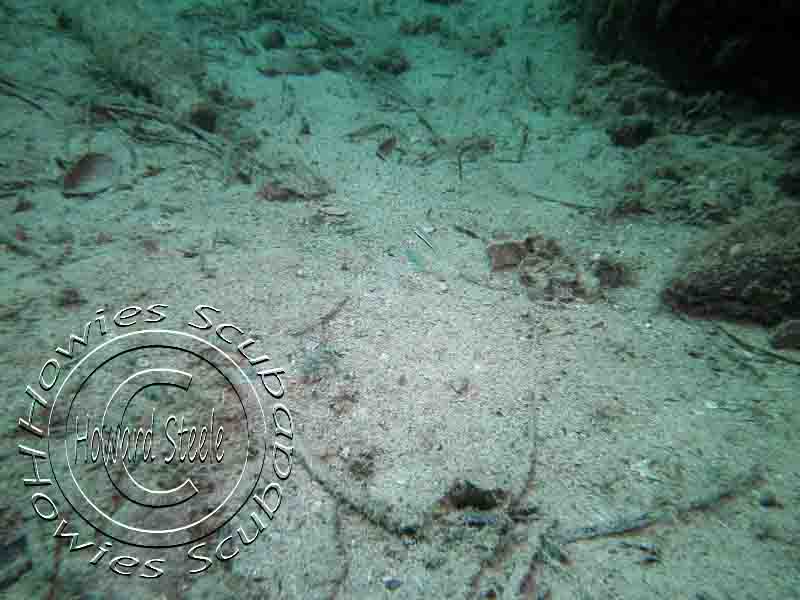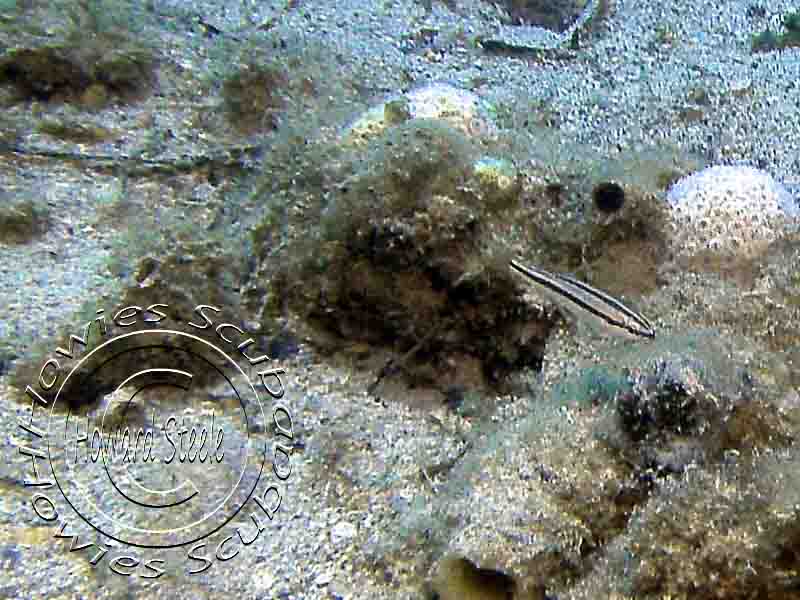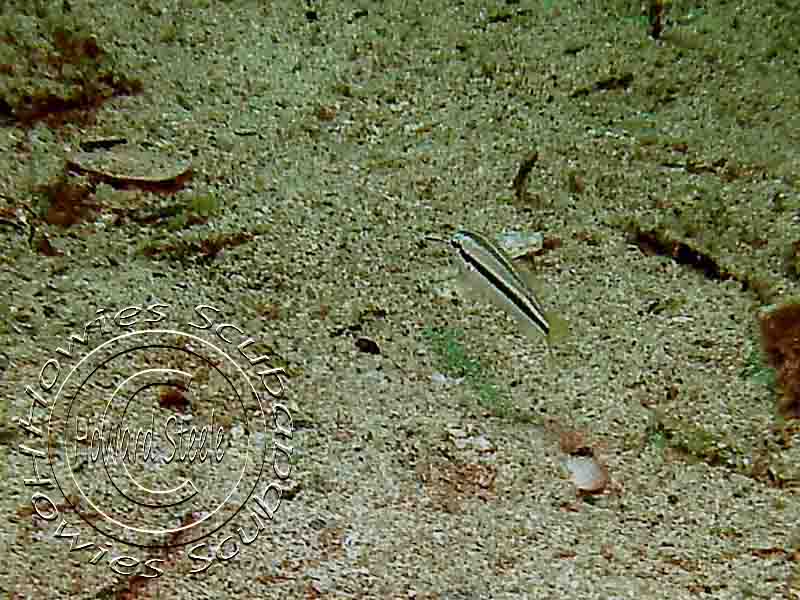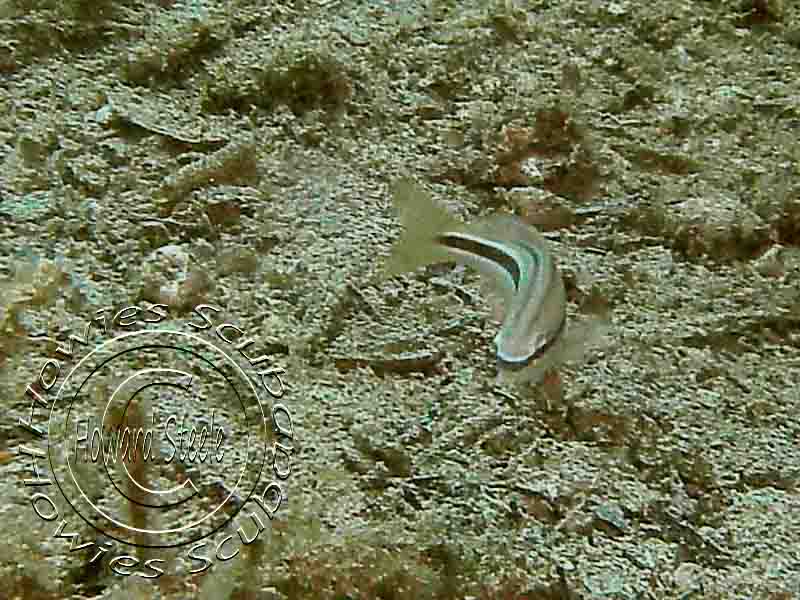 IF YOU'RE NOT GOING DOWN: THEN WHERE THE HELL ARE YOU GOING