Fish Identification Perth WA
Shore Diving
Western Butterflyfish
(Chataedon assarius)
The butterflyfish are a group of conspicuous tropical marine fish of the family Chaetodontidae; the Bannerfish and Coralfish are also included in this group. Found mostly on the reefs of the Atlantic, Indian and Pacific Oceans, there are approximately 120 species in 10 genera. A number of species pairs occur in the Indian and Pacific oceans, members of the huge genus Chaetodon... (Wikipedia)
Photographs taken at Rockingham DT & Robbs Jetty.
The bottom photographs in this set was taken purely by accident .
There had been a couple of issues with my camera on this day, one being a massive lag between hitting the shutter button and actually taking the photograph.

This photograph is supposed to be of a beautiful black and green tipped Feather Star, yet we ended up with a very nice photograph of a Western Butterflyfish as it swam into shot.

Funny enough the best one of this fish I have ever taken. "If life gives you lemons" comes to mind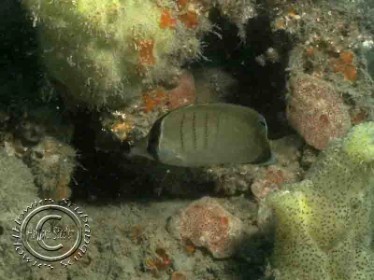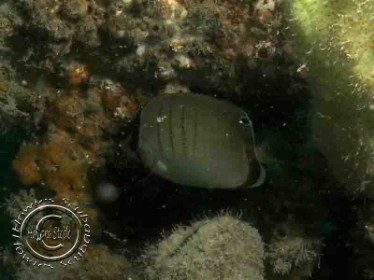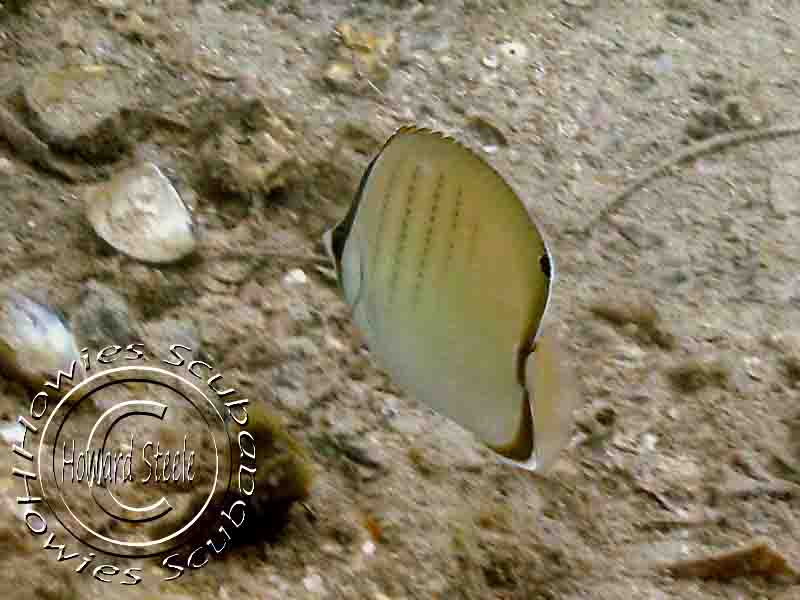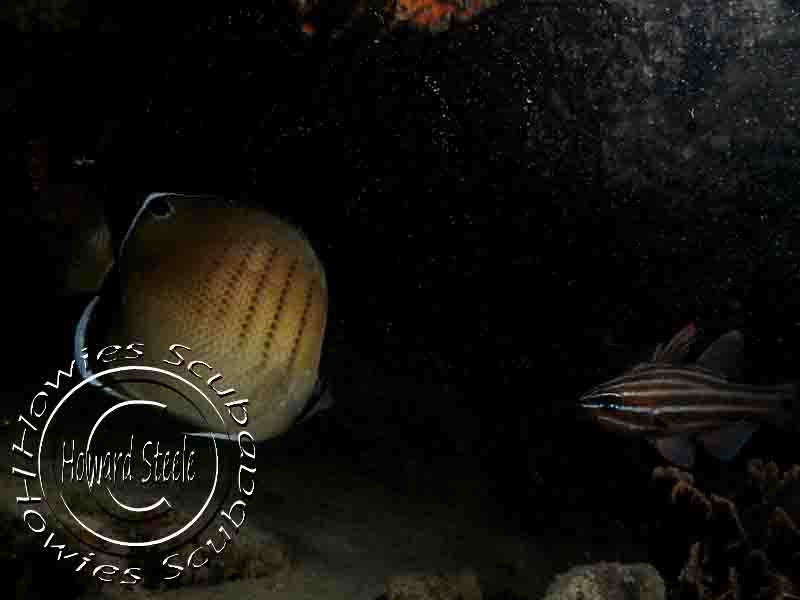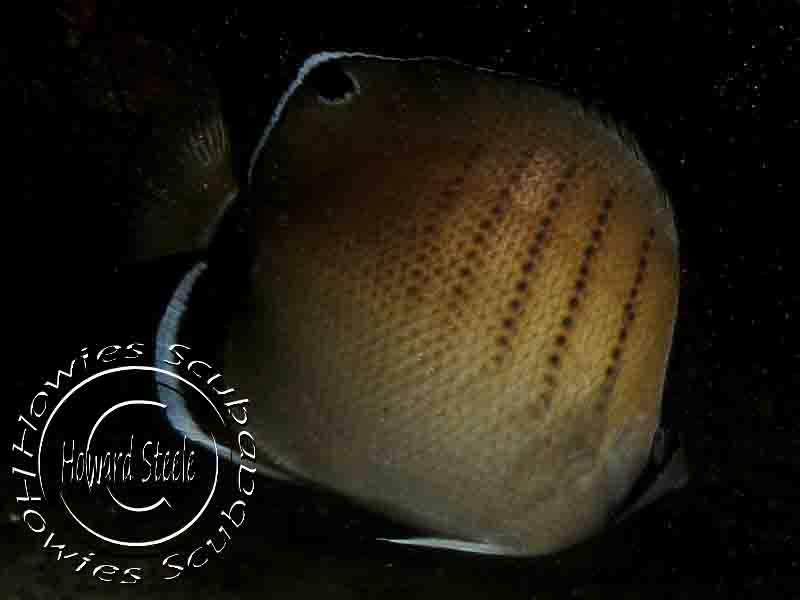 IF YOU'RE NOT GOING DOWN: THEN WHERE THE HELL ARE YOU GOING