Fish Identification Perth WA
Shore Diving
---------------------------------------------------------------------------------------------------------------------------------------------------------------------------------------------------------------------
Herring Cale
(Odax cyanomelas)
Both these photographs taken at Boy in a Boat Reef, however I have seen the Herring Cale darting in and out of many of the kelp beds along the Perth coastline.
Bottom two photographed at Trigg Beach.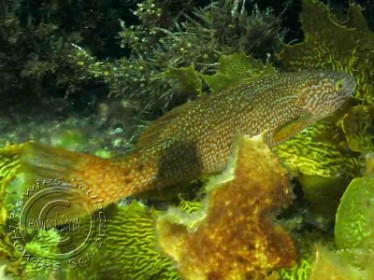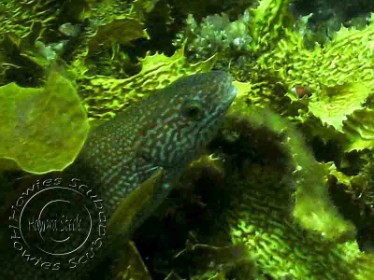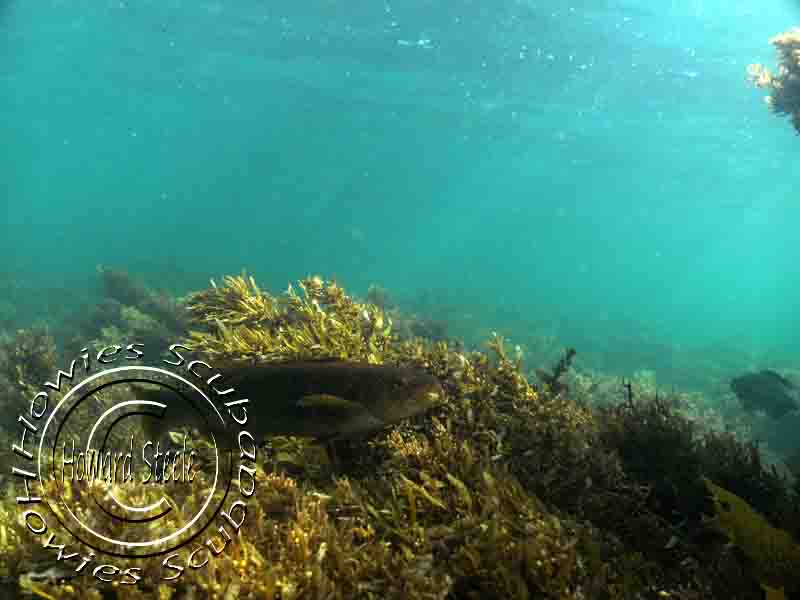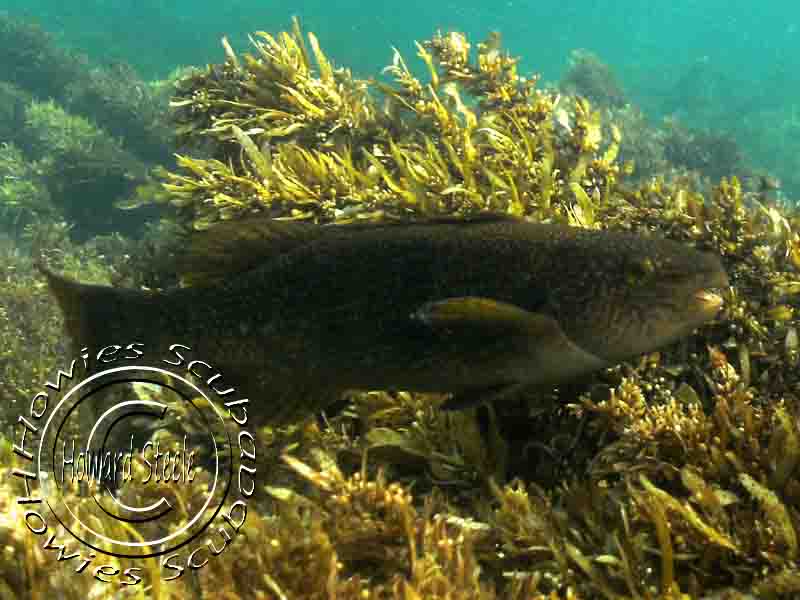 Blue Arsed Whiting aka Blue Weed Whiting aka Grass Whiting aka Blue Rock Whiting
aka Stranger
(Haletta semifasciata)
I hope this fish doesn't suffer with an identity crisis.... anyway this handsome fish donated by Alex Farny.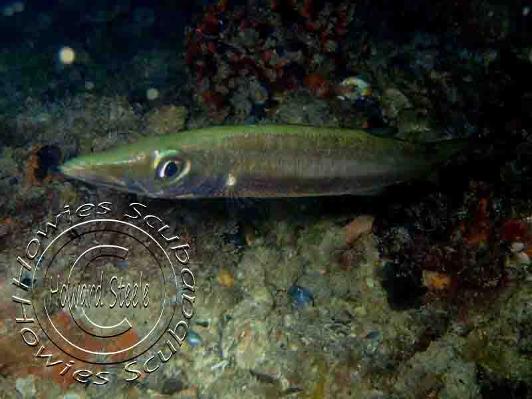 Rainbow Cale
(Odax acroptilas)
Only ever seen once on any of the dive sites.

This one taken @ Point Peron. All over very quickly as it dodged, ducked and dived between the kelp.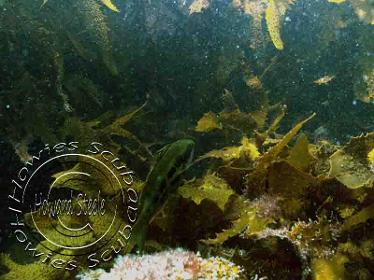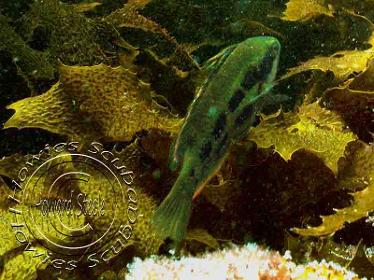 IF YOU'RE NOT GOING DOWN: THEN WHERE THE HELL ARE YOU GOING