Fish Identification Perth WA
Shore Diving
Wavy Grubfish aka Weevers
(Parapercis haackei)
Wavy Grubfish are great little fish, they are everywhere you are, checking you out, most probably more than you are checking them out.
They will try and get into every photograph whether you like it or not and, then as soon as you want one of them to pose for you they swim off.
Whilst diving at Robbs Jetty in April 2011 I noticed how territorial and defensive these fish can be as I watched them continually chase off a school of juvenile Southern Goatfish.
I Love this bottom right image as this Wavy Grubfish nearly does itself an injury whilst straining to keep its eyes fixed on what I am up to. Who needs eyes in the back of their heads, impressive.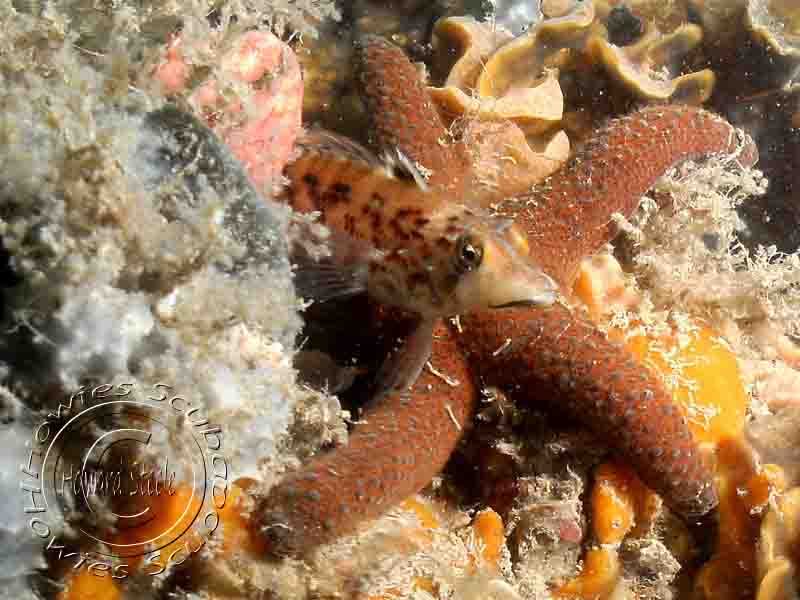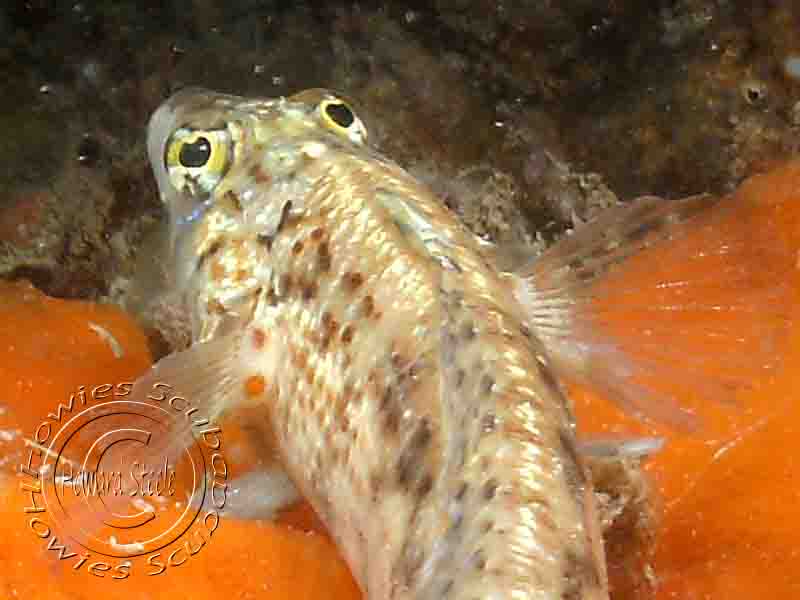 Wavy Grubfish night colouring

I am uncertain how common this is, I have completed dozens of night dives and never encountered this colouring with a Grubfish.
These images don't truly show off the blueish mottling seen under torch light.
Photographs taken at Robbs Jetty mid summer.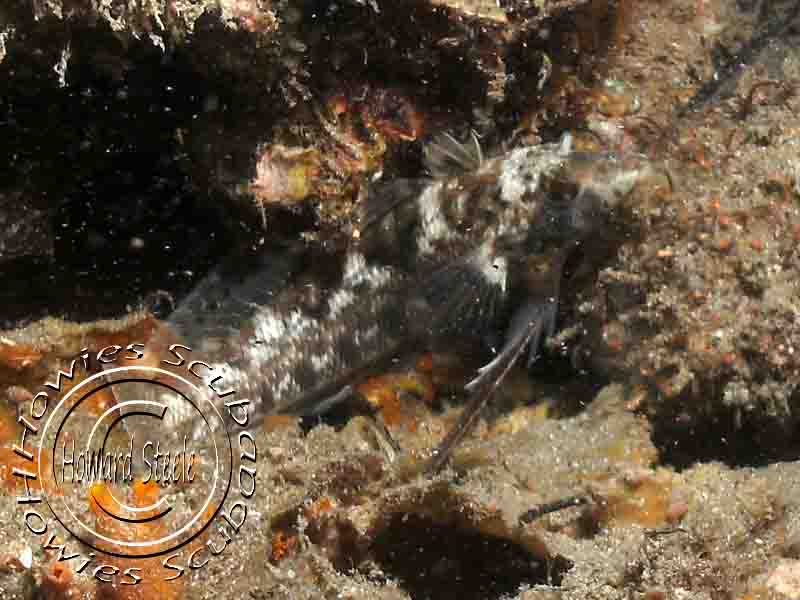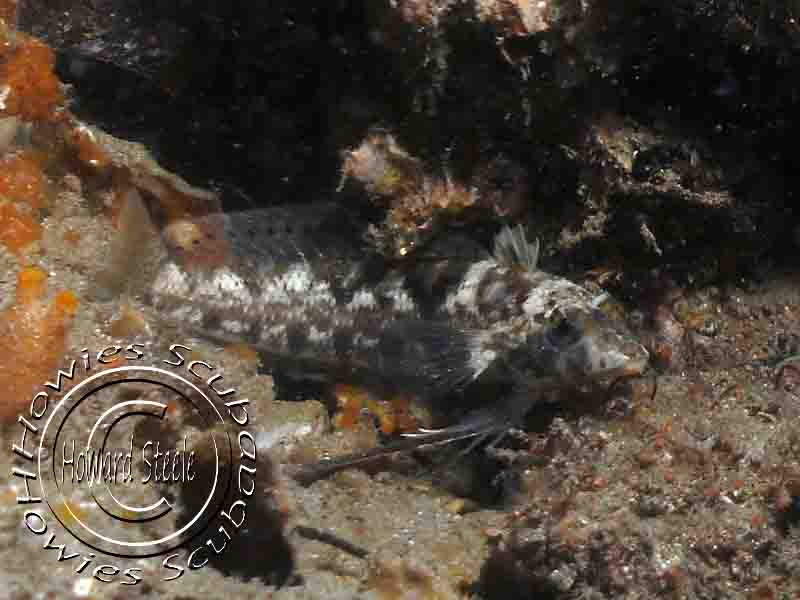 IF YOU'RE NOT GOING DOWN: THEN WHERE THE HELL ARE YOU GOING