Fish Identification Perth WA
Shore Diving
Southern Velvetfish
(Aploactisoma milessi)
I have to say I am or was a little stumped by this little beauty. found on a night dive at Ammo Jetty.

Our original thinking was it was some type of Handfish, especially when you see it moving across the seabed, kind of bouncing along, very strange. We considered it to be a Scorpionfish, but the more I look at its features I became more convinced that this is some type of Stonefish.
Then as I researched Stonefish I found out that they are not common at all in temperate waters.

Finally re-read my favourite marine identification book and came across Velvetfish which this appears to fit in with quite nicely.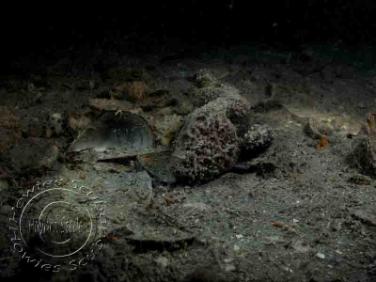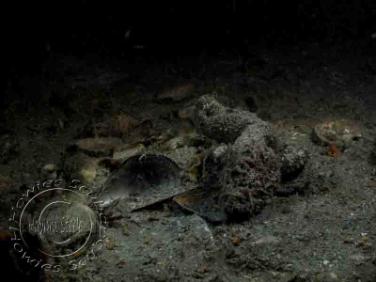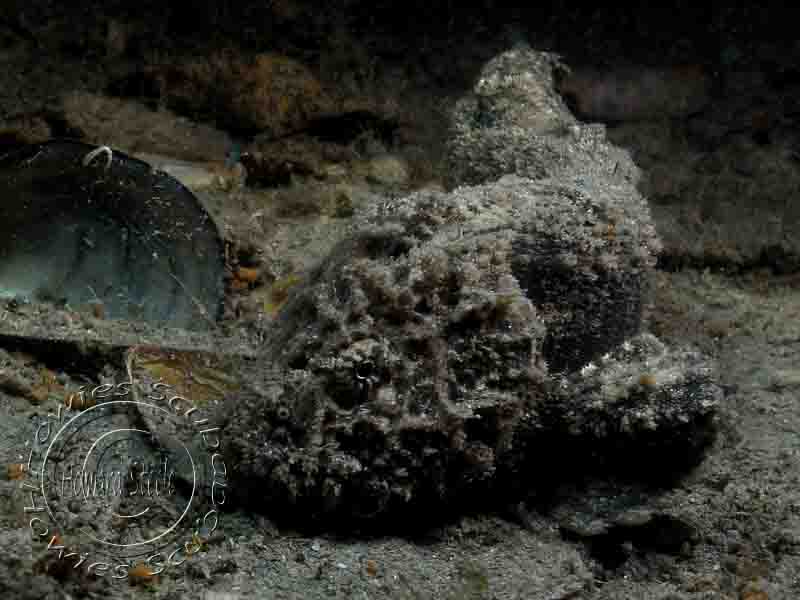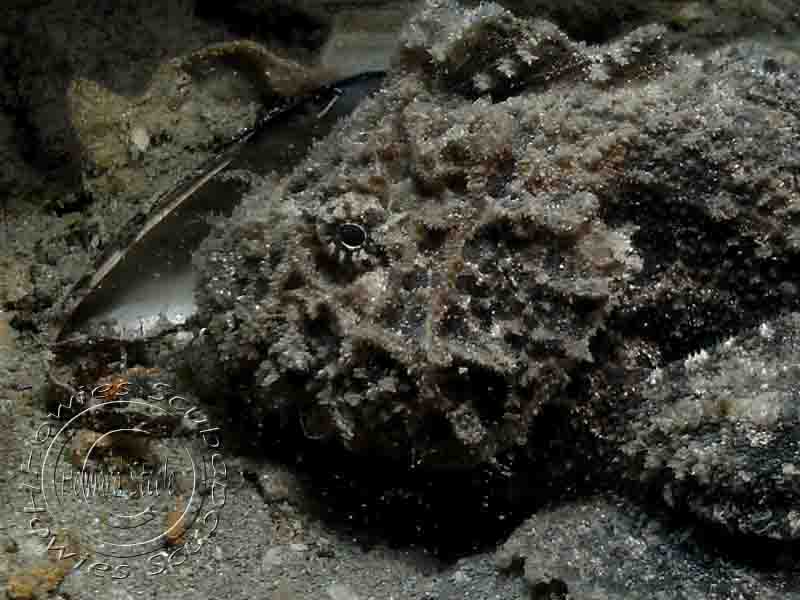 Variations contributed by Mel Turner, Darren Treloar-Brown & myself.

IF YOU'RE NOT GOING DOWN: THEN WHERE THE HELL ARE YOU GOING