Marine Life Identification Perth WA
Shore Diving
Sea Stars
Family Pterasteridae

---------------------------------------------------------------------------------------------------------------------------------------------------------------------------
Striking Star
(Euretaster insignis)
Photographed just off the Groin area at the Port Coogee Marina after checking out the Omeo Wreck.

This is the only time I have ever seen this type of Sea Star in over three years of diving around this area.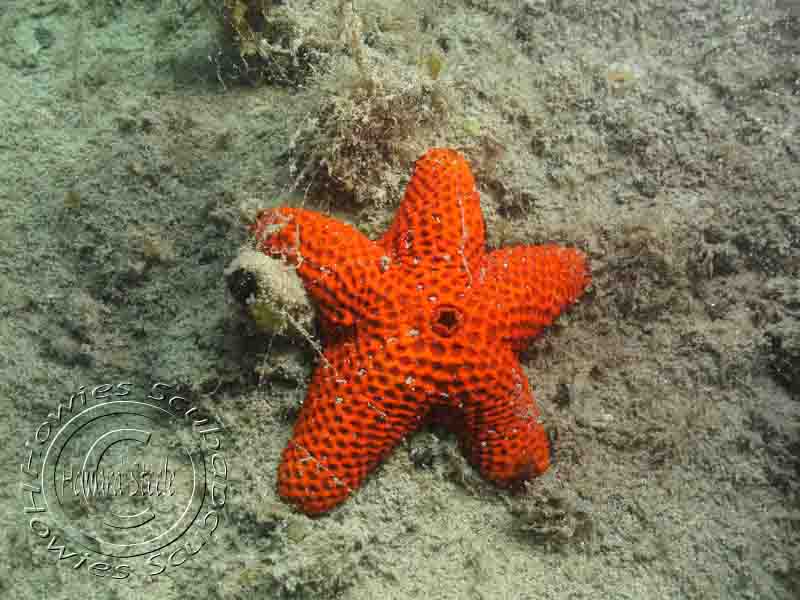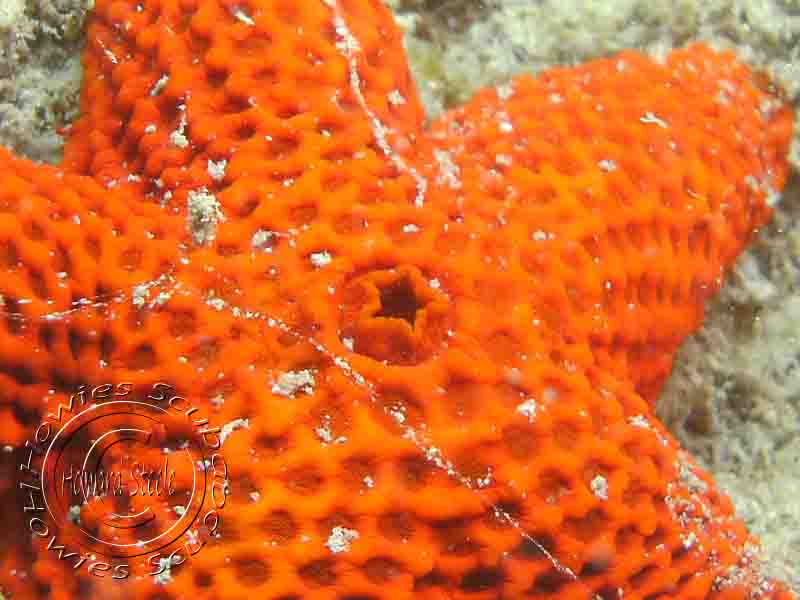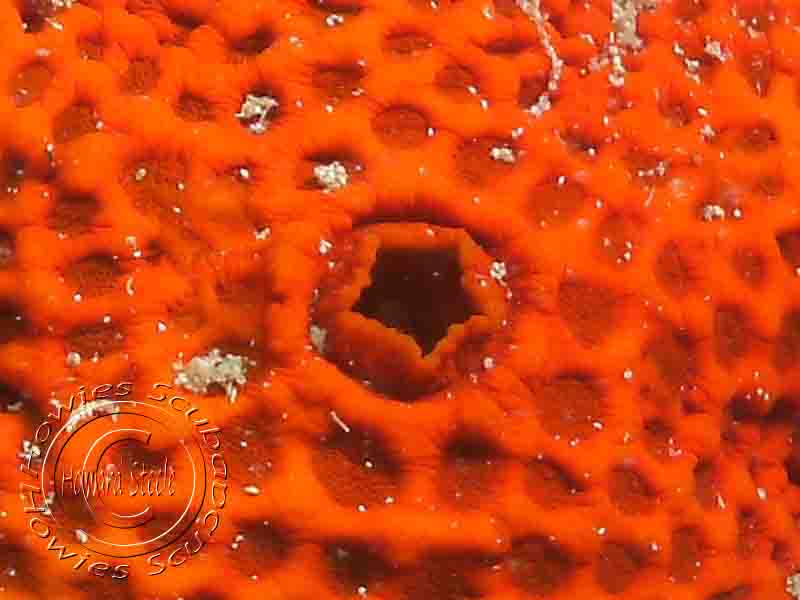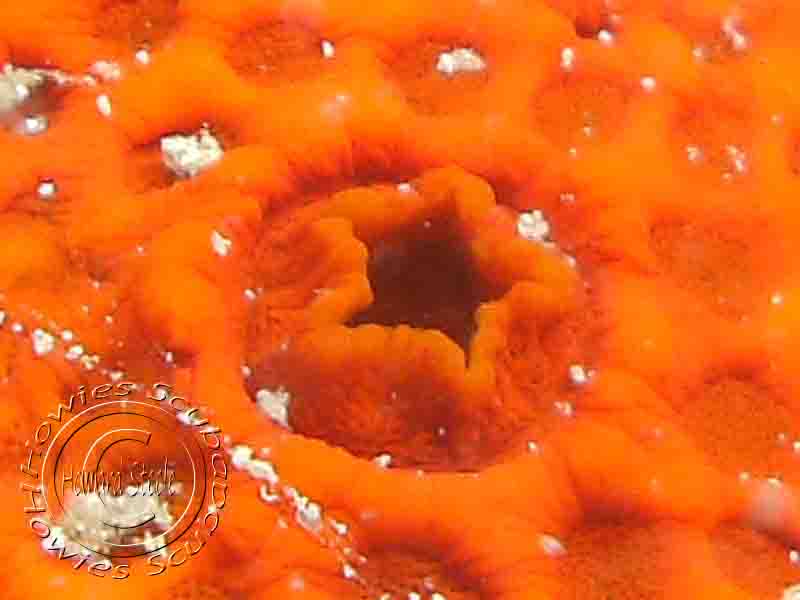 This side on view taken at Bulk Jetty showing the raised and massive papulae used in breathing by Sea stars.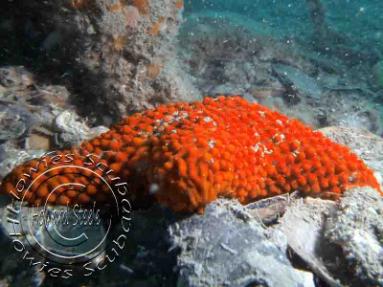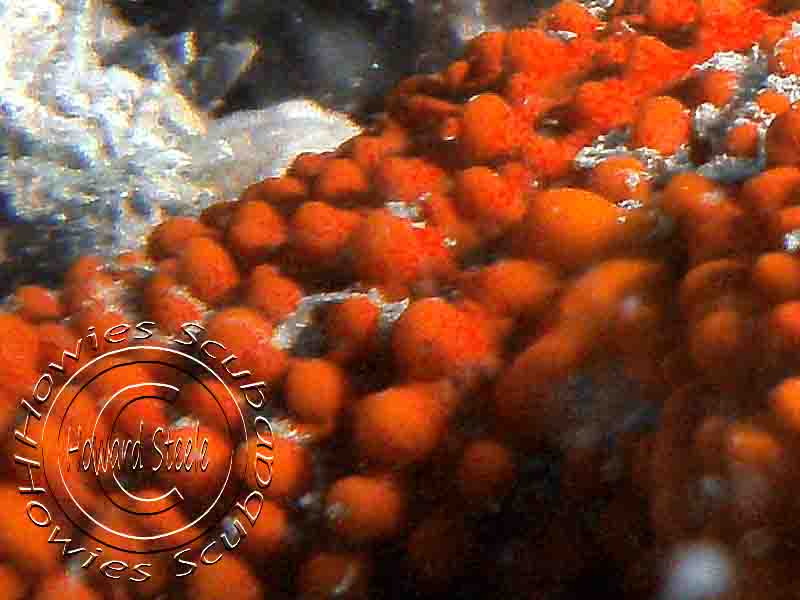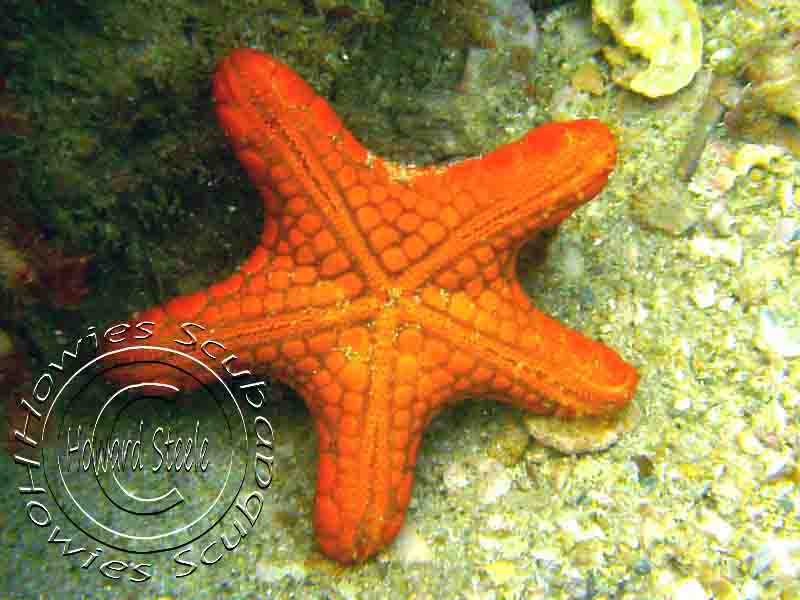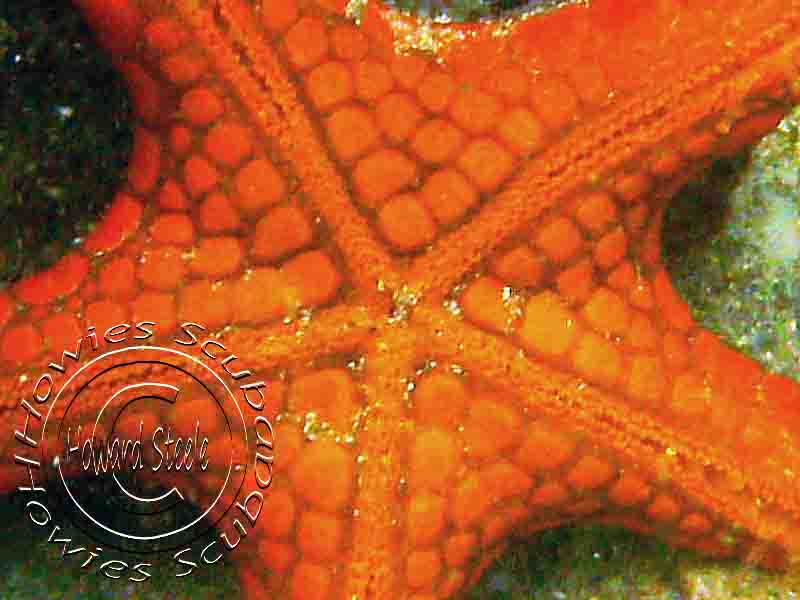 IF YOU'RE NOT GOING DOWN: THEN WHERE THE HELL ARE YOU GOING