Marine Life Identification Perth WA
Shore Diving
Sea Stars
Family Luidiidae

Luidia is a genus of starfish in the family Luidiidae (Sladen, 1889) in which it is the only genus. Members of the family have a cosmopolitan distribution... (Wikipedia)
---------------------------------------------------------------------------------------------------------------------------------------------------------------------------
Southern Sand Star
(Luidia Australiae)
My favourite moment with a Southern Sand Star at my least favourite dive site Bulk Jetty.
The picture on the right had an approx. arm span of 70cm however the picture on the left was over 1 meter across, I had never seen anything so big.
About the only great moment at Bulk Jetty.

Can be quite common at certain times of the year, I have seen an abundance of these around Woodmans Point Groin on a night dive, but only about half the size of the top two.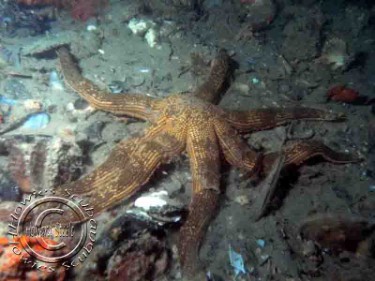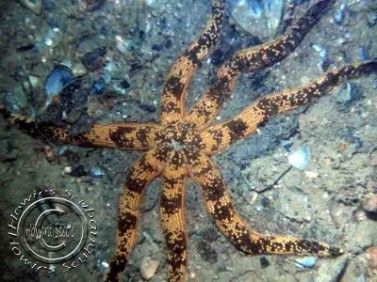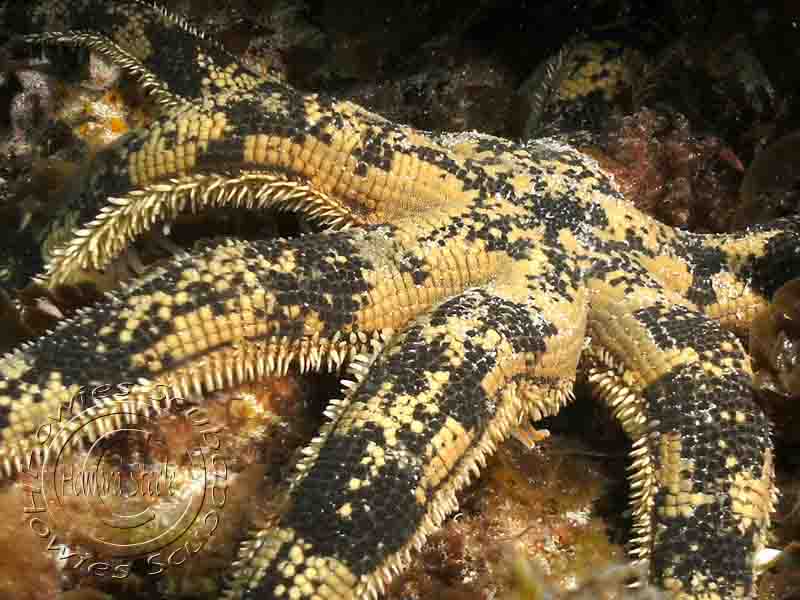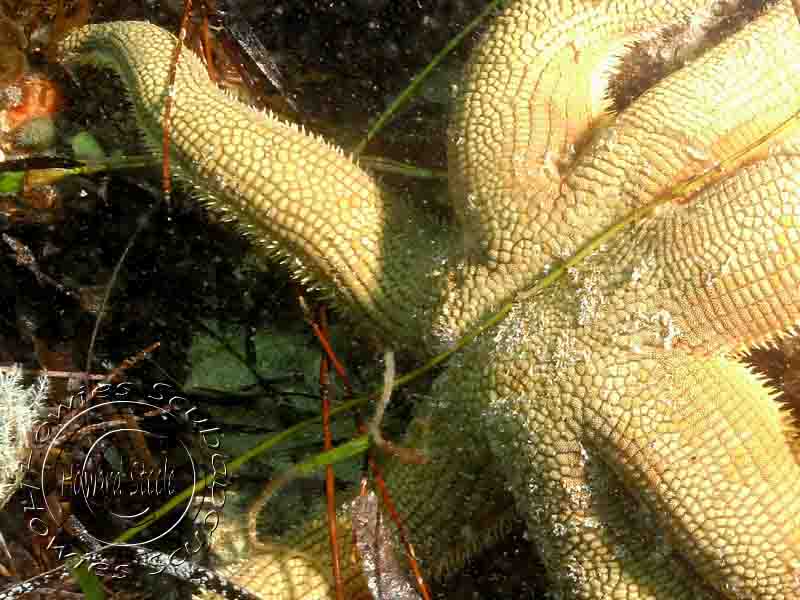 Showing the re-growth of arms.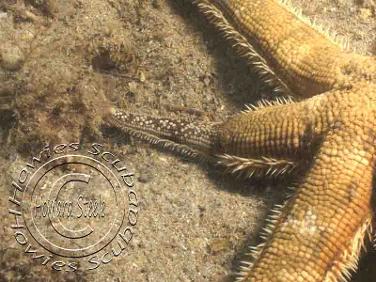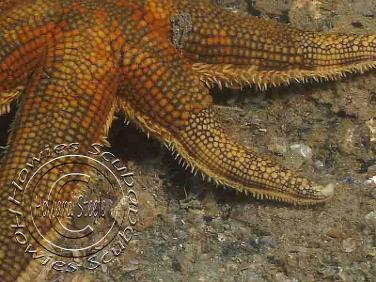 IF YOU'RE NOT GOING DOWN: THEN WHERE THE HELL ARE YOU GOING