Marine Life Identification Perth WA
Shore Diving
Sea Stars
Family Goniasteridae

Goniasteridae are a large family of sea stars. About 260 extant species within 70 genera are currently known. They occur predominantly on deep-water continental shelf habitats in all the world's oceans, being the most diverse in the Indo-Pacific region. Goniasteridae are usually middle-sized sea stars with a characteristic double range of marginal plates bordering the disk and arms.... (Wikipedia)
---------------------------------------------------------------------------------------------------------------------------------------------------------------------------
Apricot Biscuit Star aka Small Spined Star
(Stellaster inspinosus)

I very rarely dive in the river but I had to include this star from one if my recent dives at the Coombes Reserve at Mosman Park as it has been the only time I have seen them. There was a fair size group of these in the very shallow areas when you first get into the site. You can see how silty the river is currently.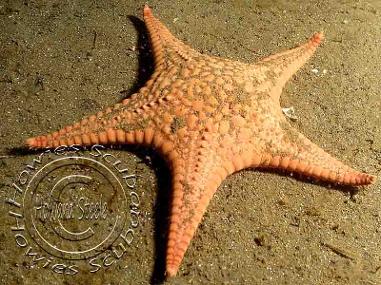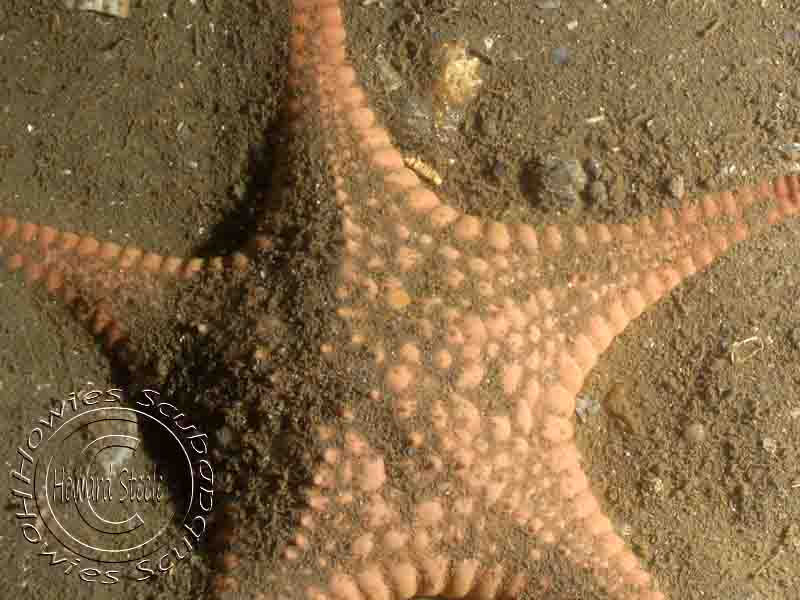 Mosaic Sea Star aka Vermillion Biscuit Star
(Pentagonaster dubeni)
I make no apologies for including so many photographs of this Star, and I don't care if I sound like a 14 year old girl..... These things are so tiny and adorable.......

The Colours are so vivid and they really do look like you could eat them.

Photographs taken at Point Peron.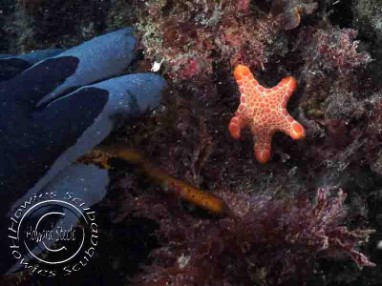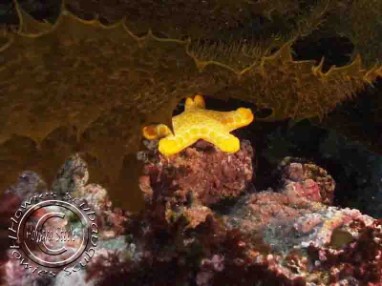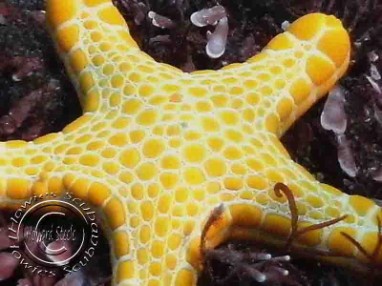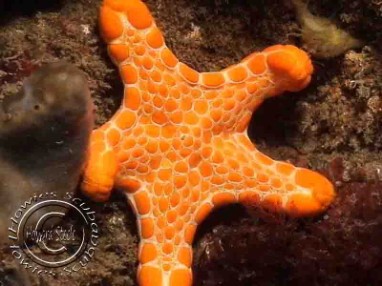 Magnificent Biscuit Star

(Tosia magnifica)

Photographed at Robbs Jetty.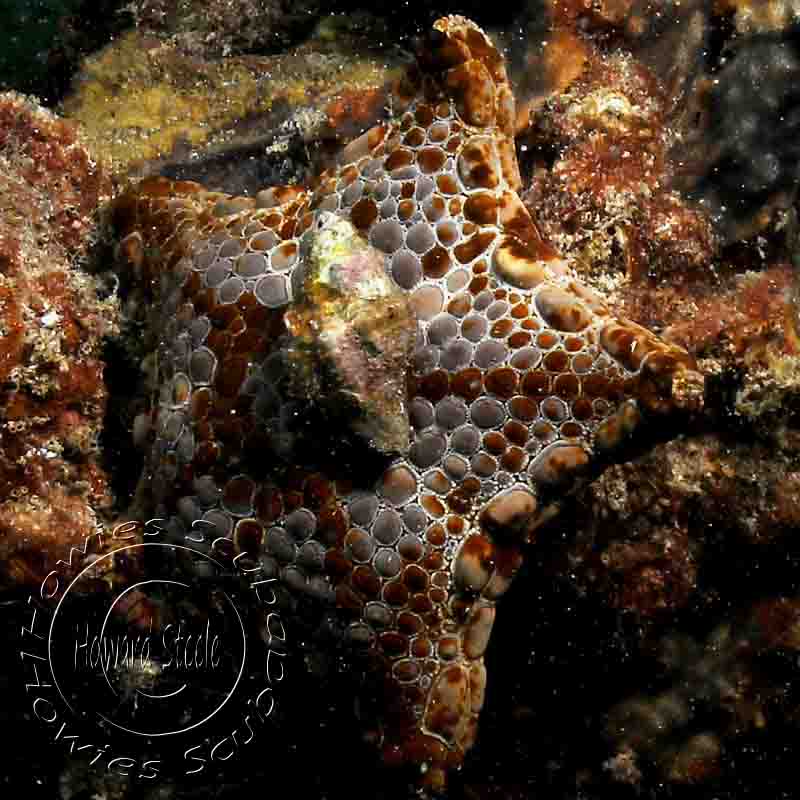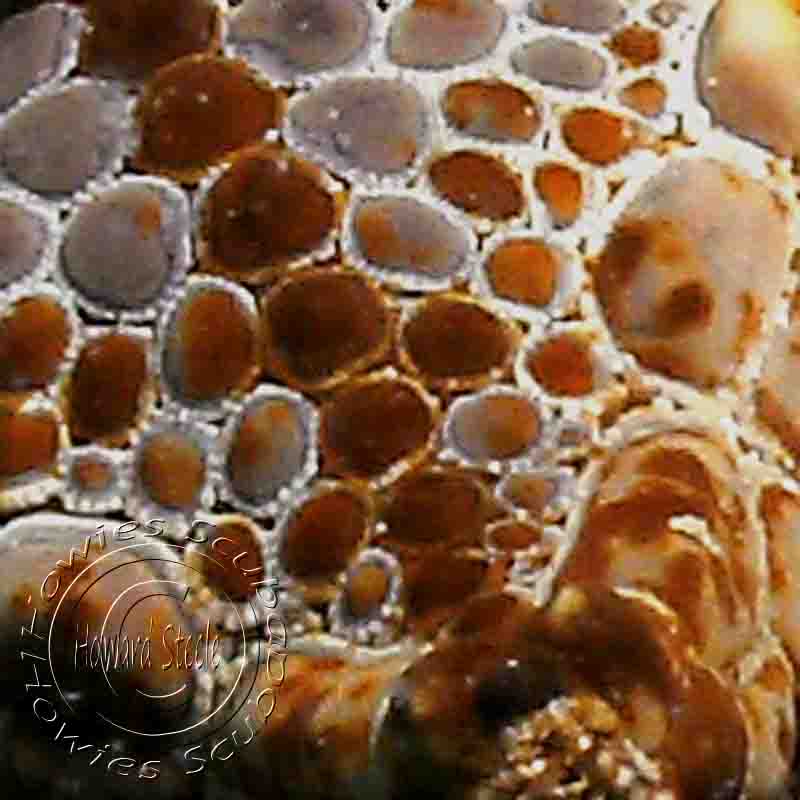 IF YOU'RE NOT GOING DOWN: THEN WHERE THE HELL ARE YOU GOING