Marine Life Identification Perth WA
Shore Diving
Sea Stars
Family Astropectinidae

Astropectinidae is a family of sea stars in the order Paxillosida. There are 26 genera in Astropectinidae.... (Wikipedia)
---------------------------------------------------------------------------------------------------------------------------------------------------------------------------
Preiss Sand Star
(Astropecten priessi)

This was taken on a night dive at Robbs Jetty just in a few meters of water on the ay back in from the dive.

The colouring is quite stunning.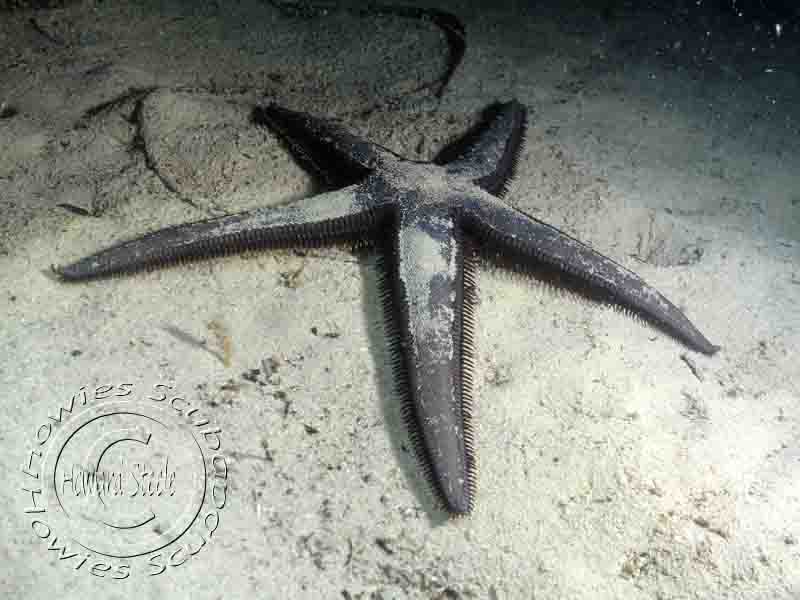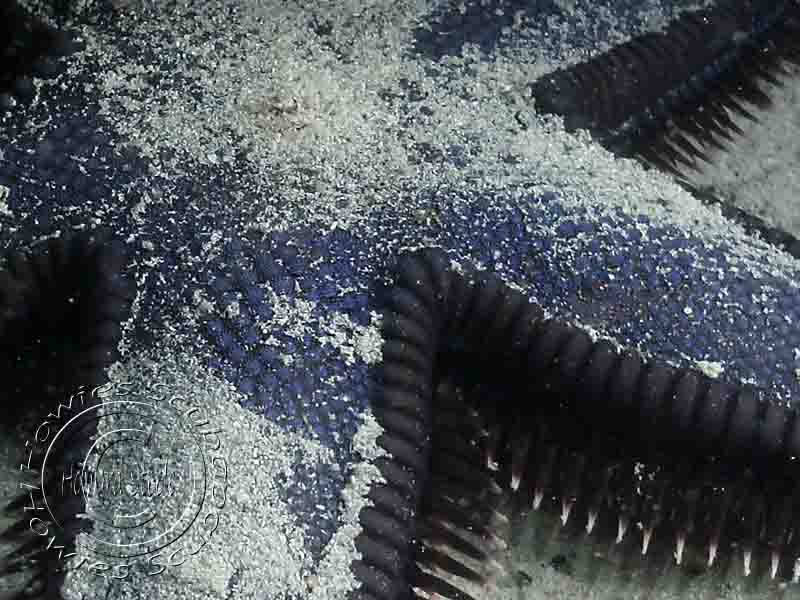 Comb Sand Star
(Astropecten vappa)
Photographed at Robbs Jetty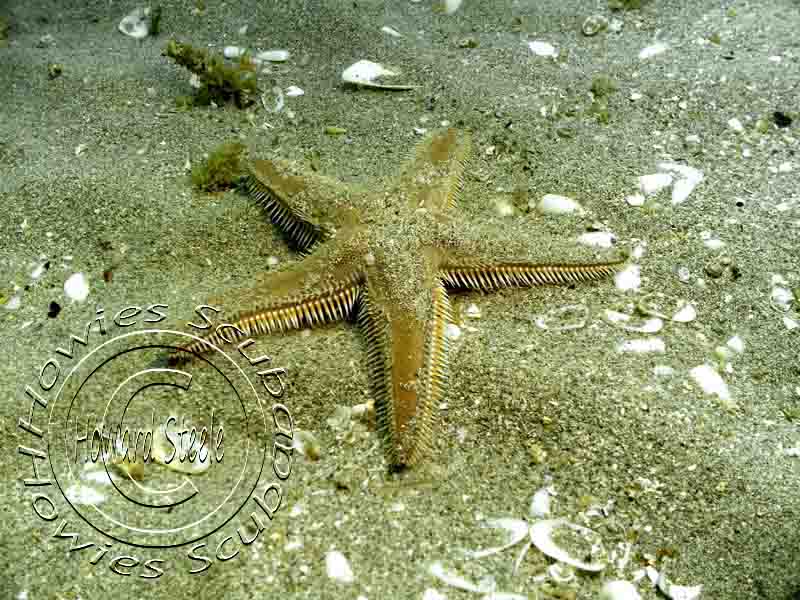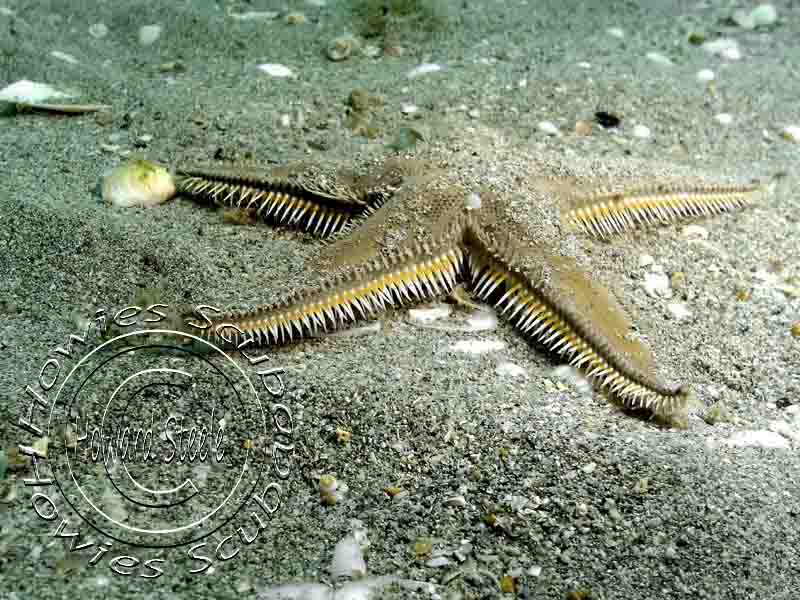 Taken on a night dive at Ammo Jetty.

My first consideration was a colour variant of Pries's Sand Star, but I am not 100% certain currently.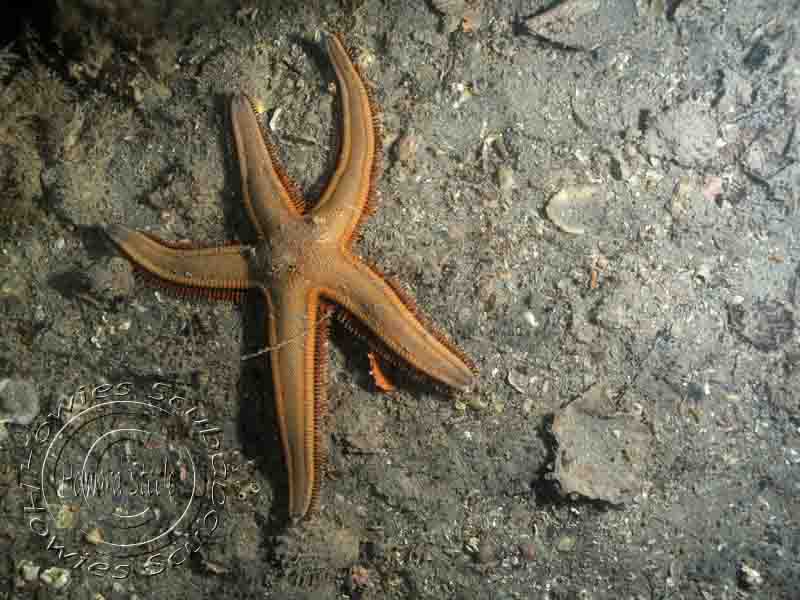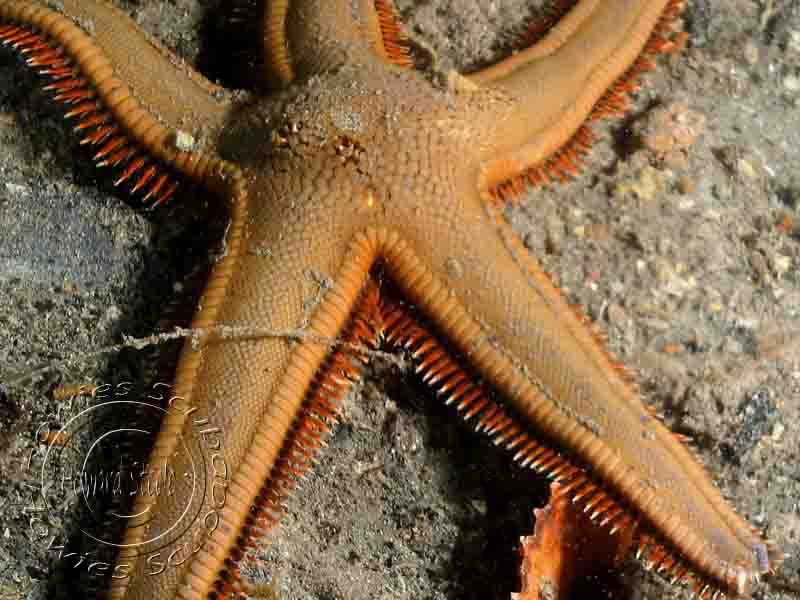 This taken on a night dive at RWT. Again difficult to clearly identify this.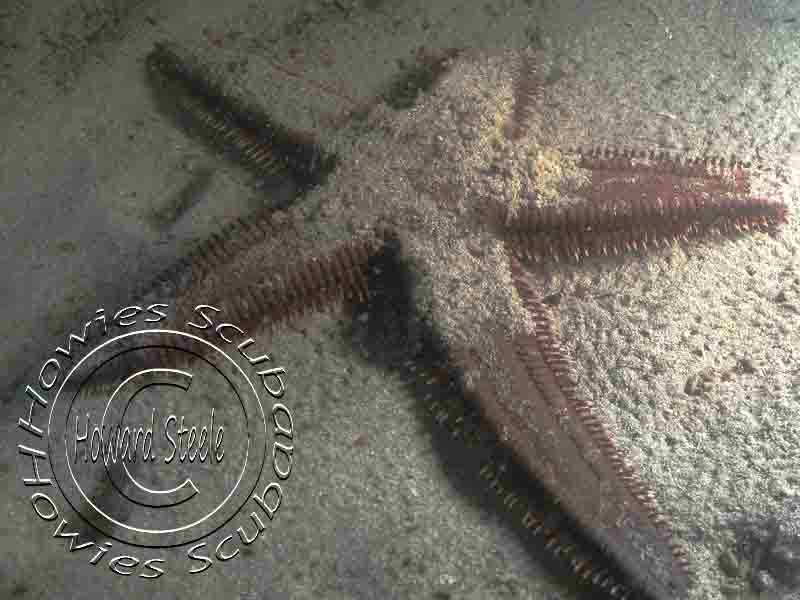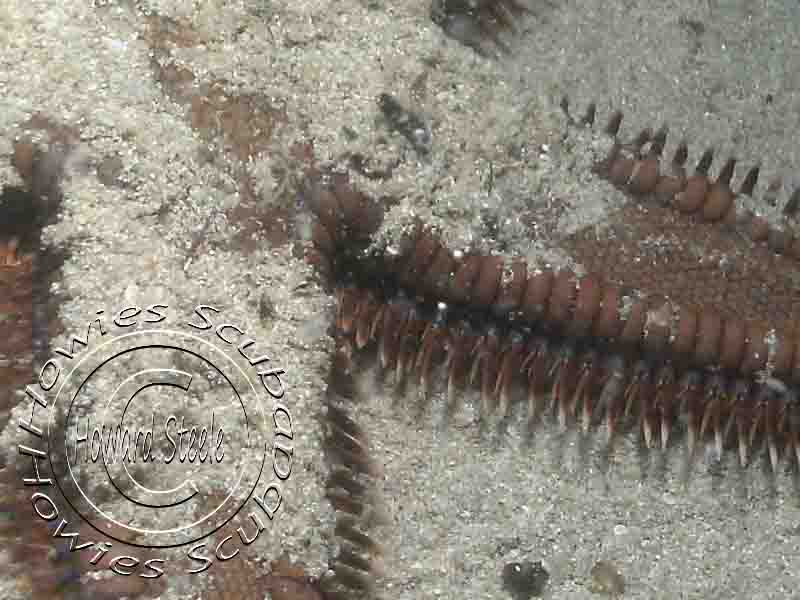 Generously donated by Mel Turner, taken on a night dive at Woodmans Point Groin.

This could possibly be a Three Spined Star, but needs clarifying.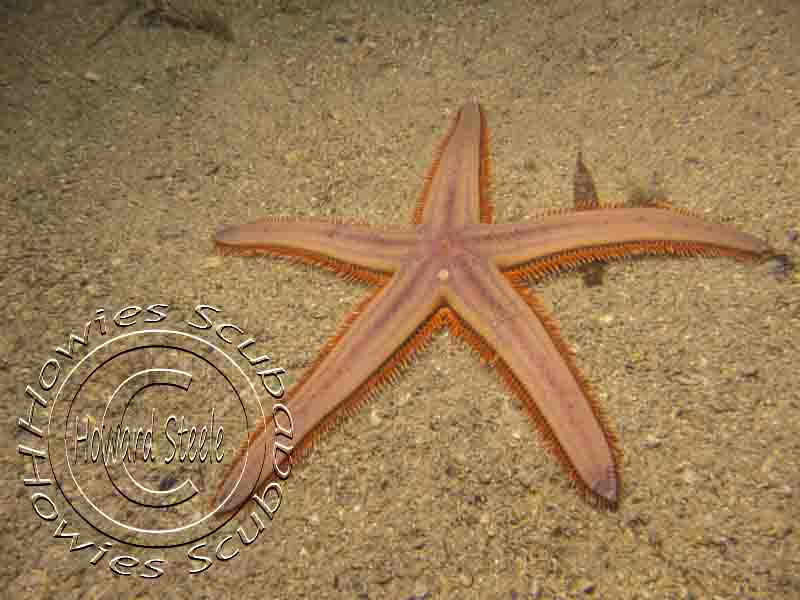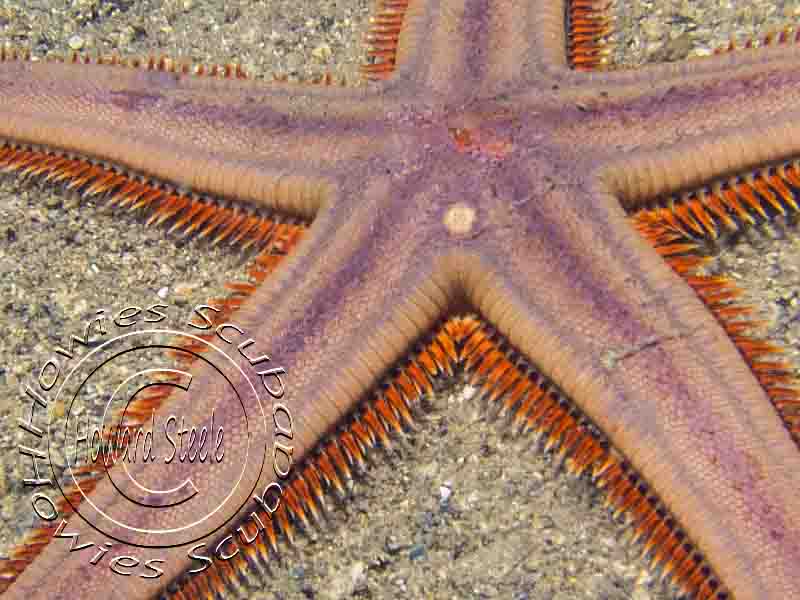 More from the shore, thanks to Mel Turner.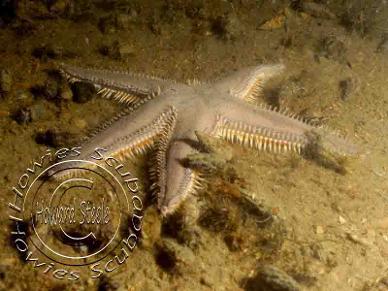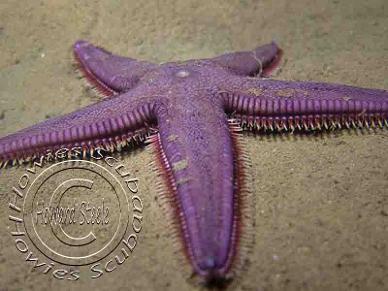 IF YOU'RE NOT GOING DOWN: THEN WHERE THE HELL ARE YOU GOING