Marine Life Identification Perth WA
Shore Diving
Sea Stars
Family Asteropseidae
Asteropseidae is a family of sea stars. Members of the family have relatively broad discs and five short tapering arms... (Wikipedia)
---------------------------------------------------------------------------------------------------------------------------------------------------------------------------
Red Sea Star aka Cushion Star

(Petricia vernicina)

Photographed at Point Peron.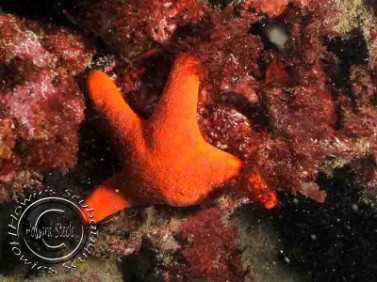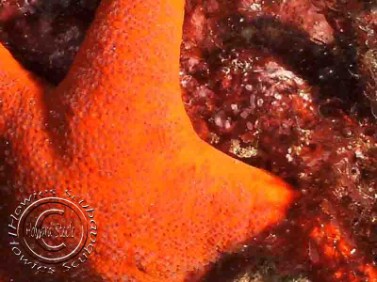 Mated Star

(Anthenea conjungens)

Photograph taken at Robbs Jetty.
This was a nice little surprise, it had been sitting on this page for months as an unknown until I realised that it was actually the Mated Star, just with a varying colouration.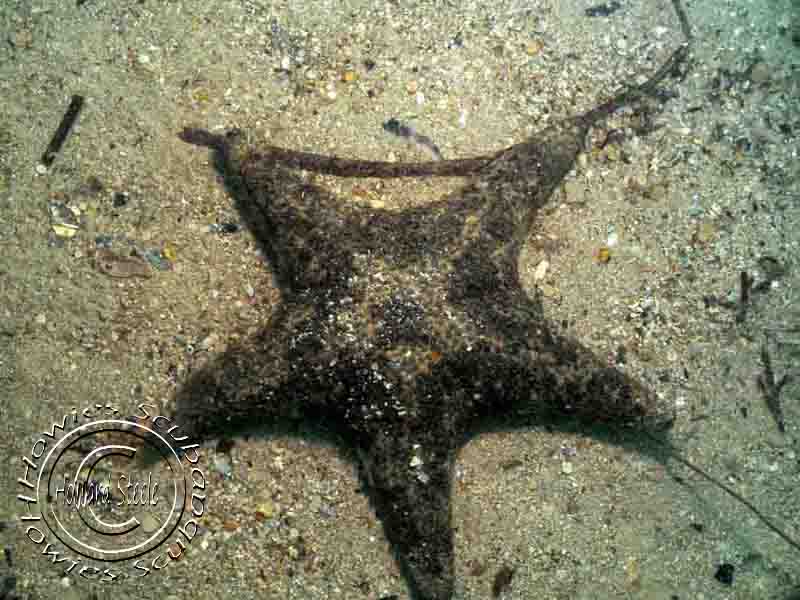 Now I am querying whether this star is just a colour variant of the Mated Star above. If its not than I am a little stumped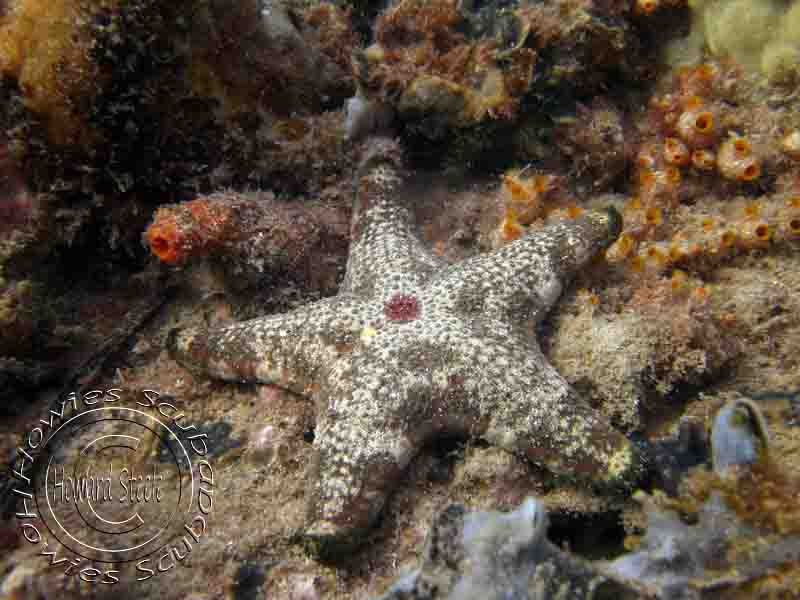 Photographed at Robbs Jetty.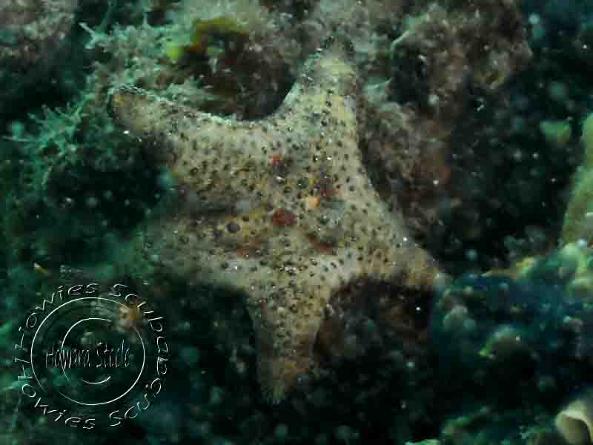 IF YOU'RE NOT GOING DOWN: THEN WHERE THE HELL ARE YOU GOING