Marine Life Identification Perth WA
Shore Diving
Simply put............ I really haven't got a clue ?


I will where possible try and add some description, mainly from memory as I do not collect specimens, I do document some information in my dive log but it is extremely sparse if anything at all.

Any suggestions I offer to identify these sponges really is tentative at best, for I really am clutching at very, very thin straws.

If you recognise any of these sponges please email me your suggestions, just use the number above the specimen as a reference..... thanks.

---------------------------------------------------------------------------------------------------------------------------------------------------------------------------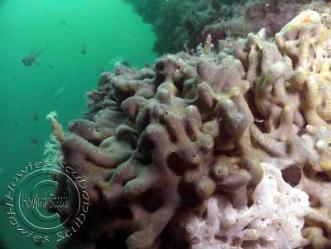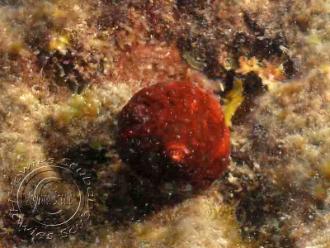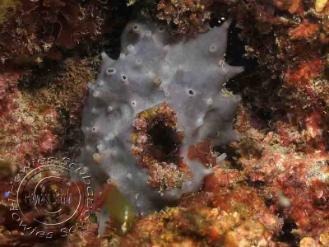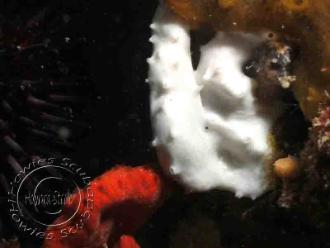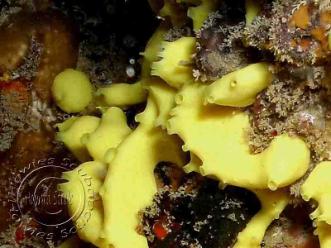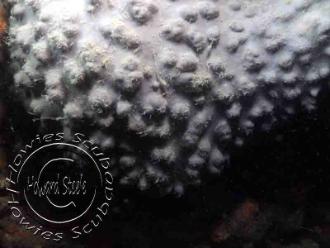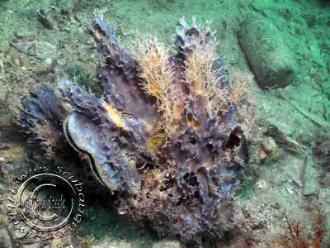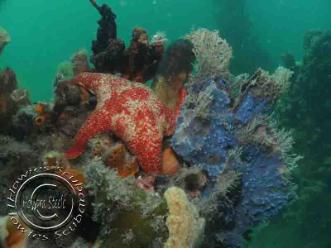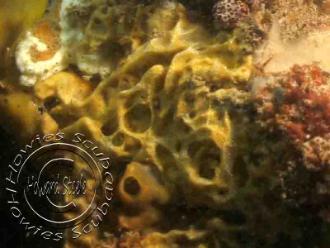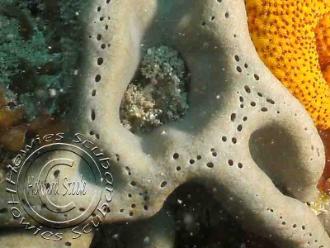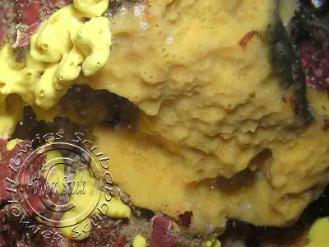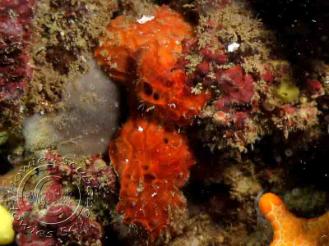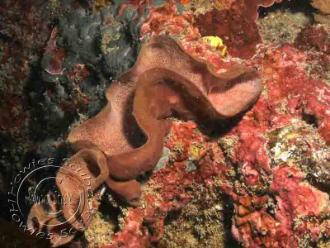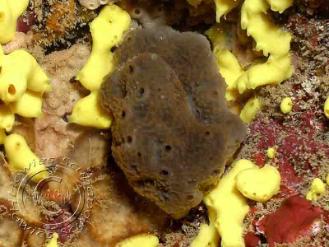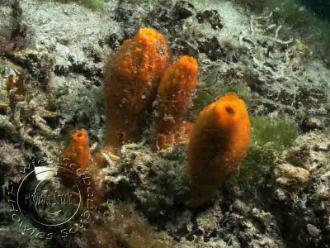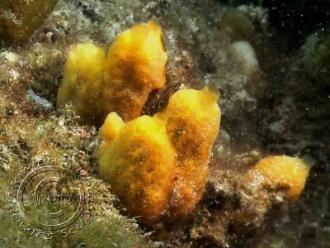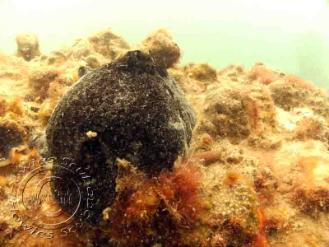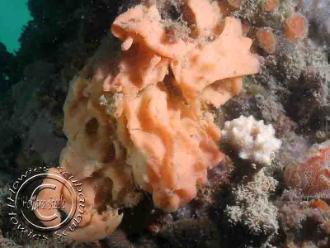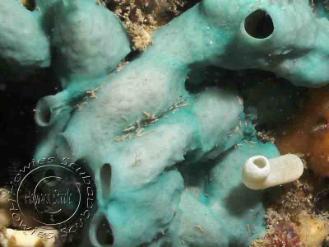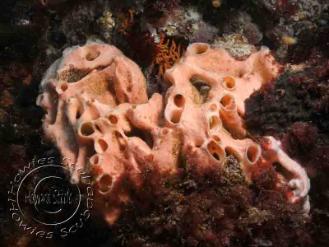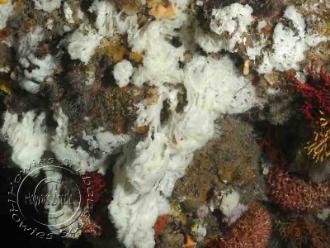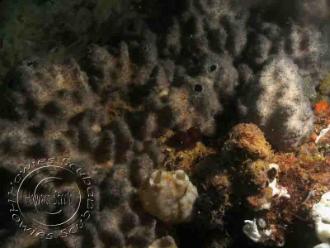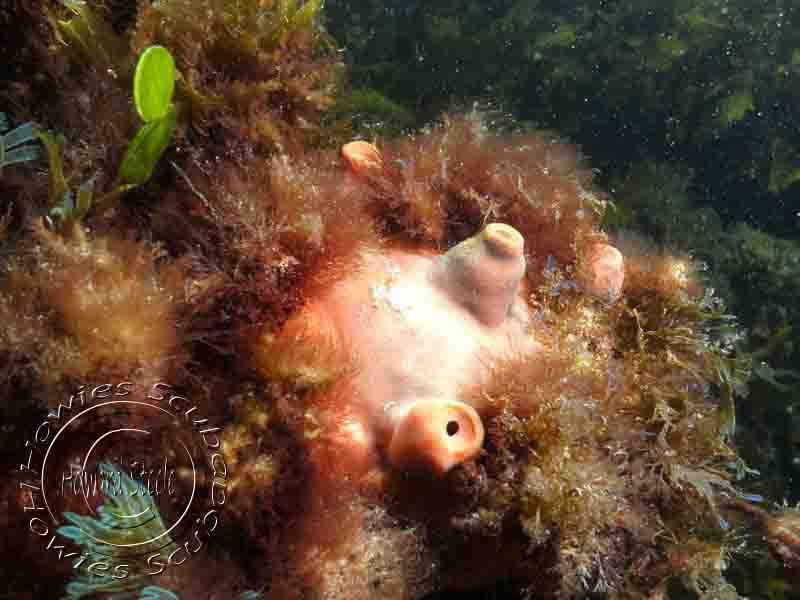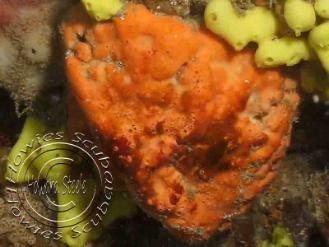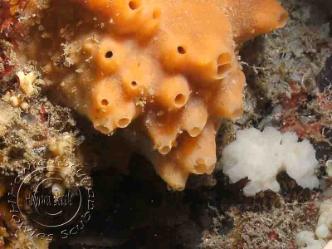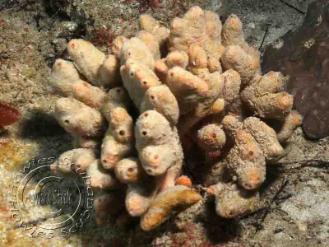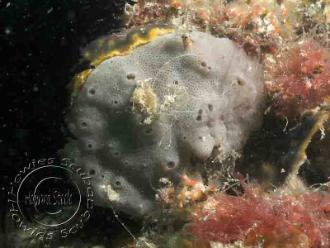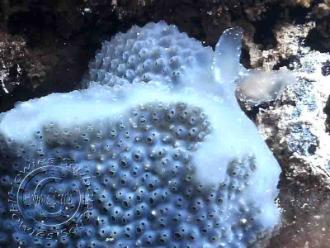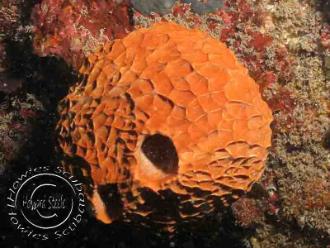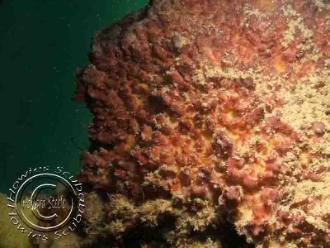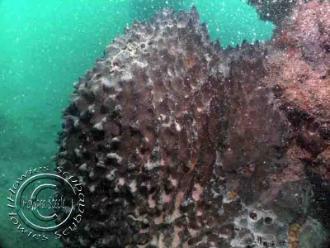 IF YOU'RE NOT GOING DOWN: THEN WHERE THE HELL ARE YOU GOING