Fish Identification Perth WA
Shore Diving
The common sole (or Dover sole) is a species of marine flatfish widely found around the coasts of Europe. The American soles are a family of flatfish found in both freshwater and marine environments of the Americas Sole is a group of flatfish belonging to several families. Generally speaking, they are members of the family Soleidae, but, outside Europe, the name sole is also applied to various other similar flatfish, especially other members of the sole suborder Soleoidei as well as members of the flounder family... (Wikipedia)
---------------------------------------------------------------------------------------------------------------------------------------------------------------------------
Small-tooth Flounder
(Psuedorhombus jenynsii)
The Smalltooth Flounder is very difficult to spot due to it having wonderful camouflage. I only noticed this one by mistake at Ammo Jetty because I disturbed it whilst stopping to take photographs at one of the pylons.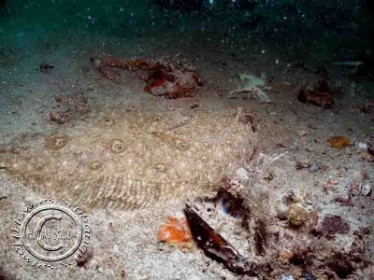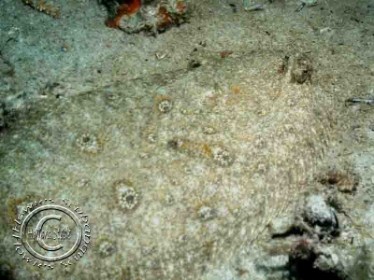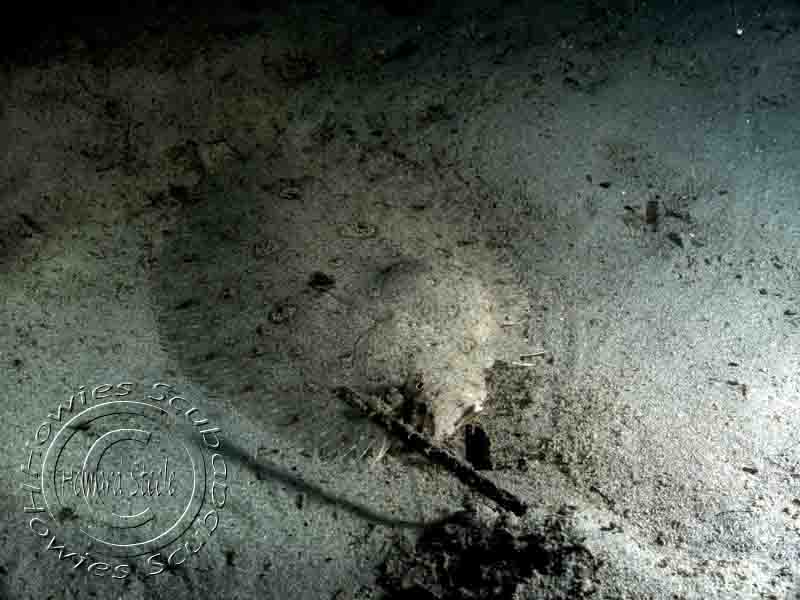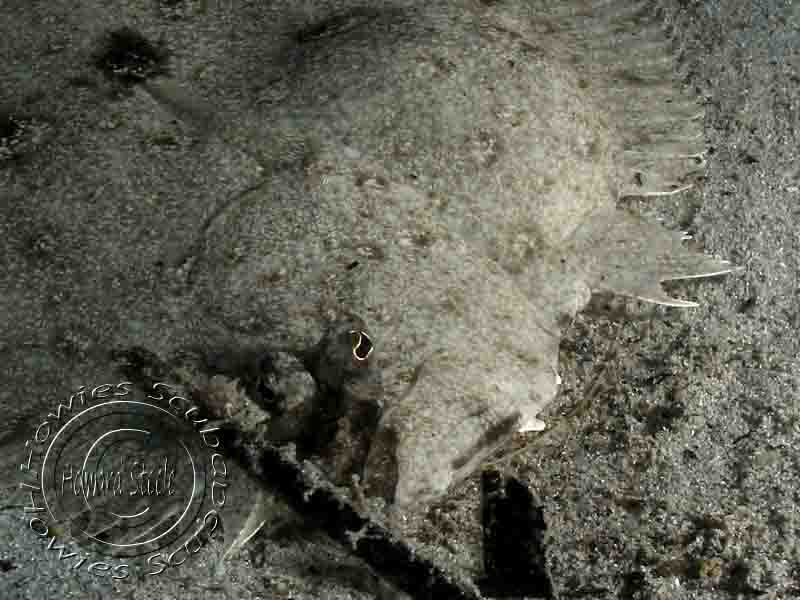 Night dive @ Bicton Baths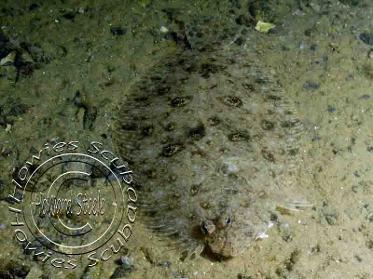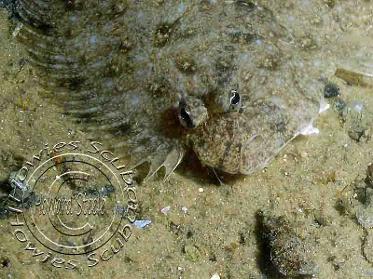 Southern Sole
(Aseragoodes haackeanus)
Photographed at BBR on a night dive.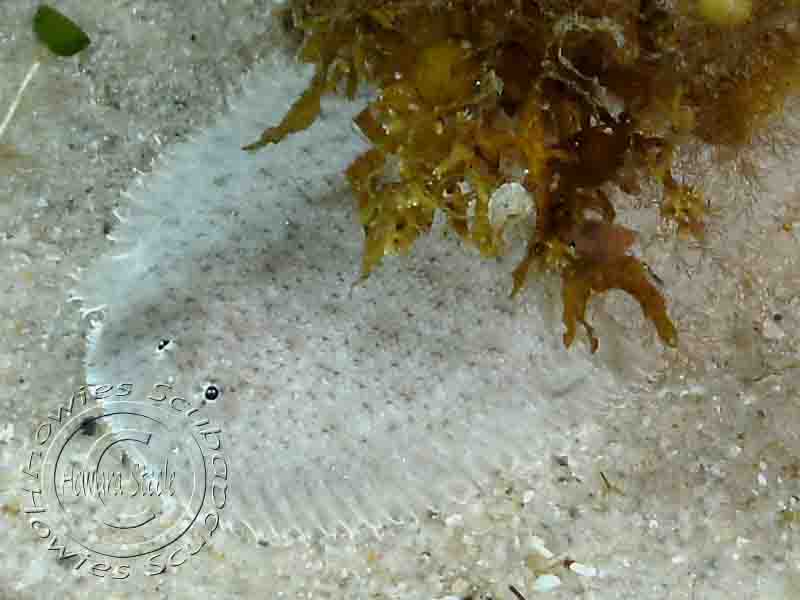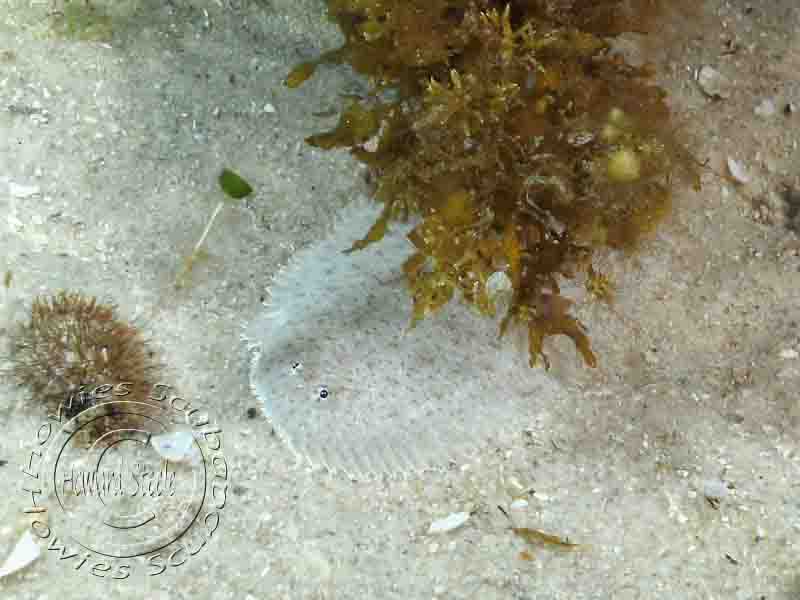 Southern Tongue Sole
(Cynoglossus broadhursti)
Photographed at Rockingham DT on a night dive.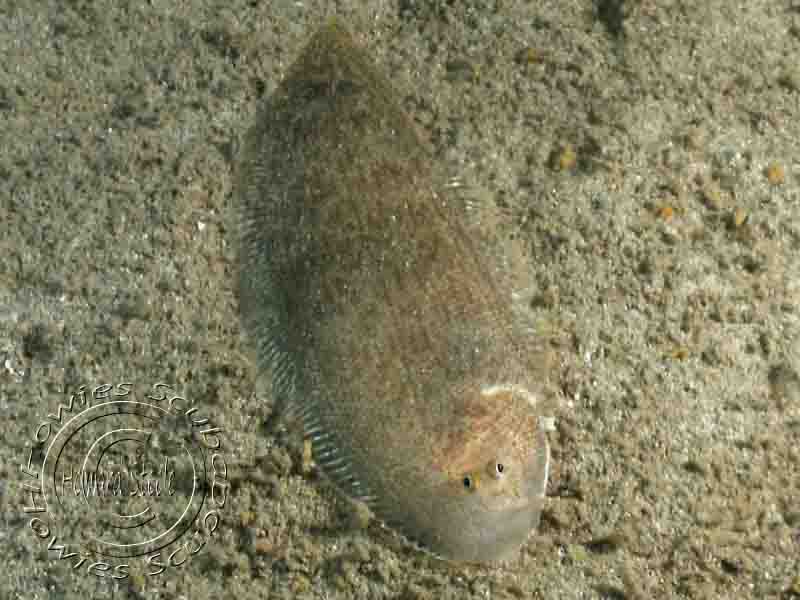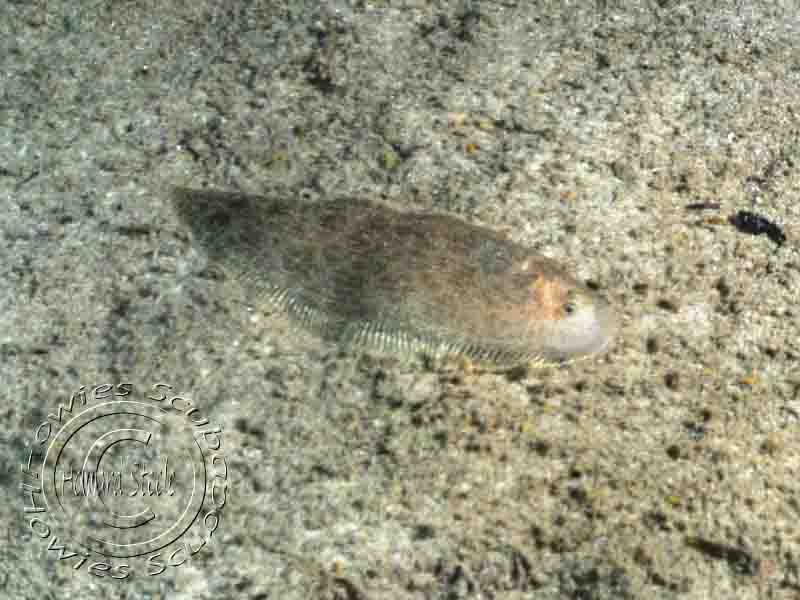 Lemon Tongue Sole
(Paraplagusia unicolour)

Photographed on a night @ KGT.

In the books this looks good for lemon Tongue Sole, but on the net I have seen a lot of variation.

If you can confirm, let me know.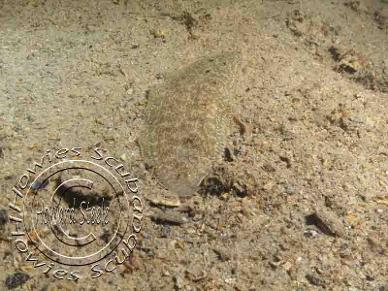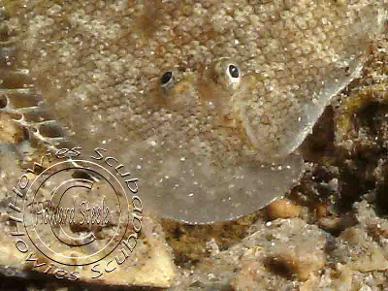 This bad boy showing off in the river... donated by Mel Turner.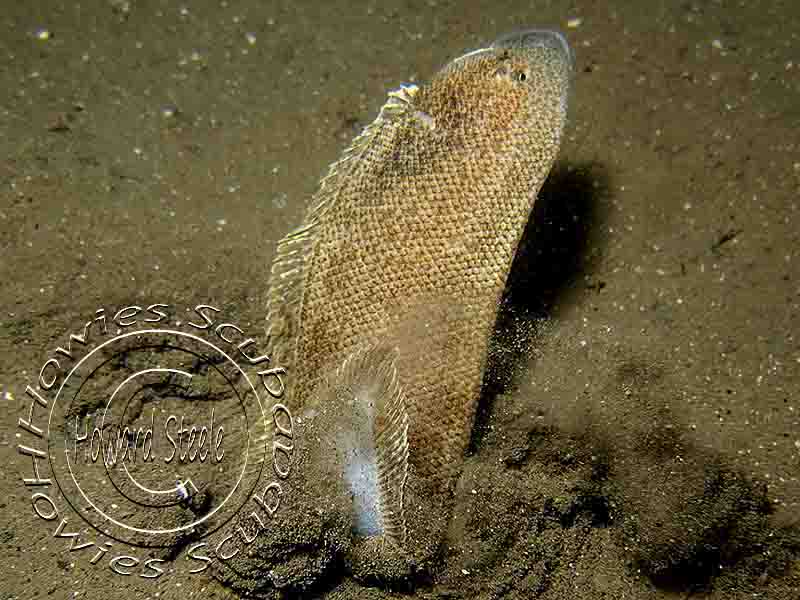 Spiny-headed Flounder aka Spot-tail Wide-eye Flounder
(Engyprosopon grandisquama)
Another big THANK YOU goes out to Dr Feel-Good, Phil Good from M.U.D for identifying this bad boy.

"Spiny-headed Flounder"

Photographed on a night dive @ Waikiki Beach.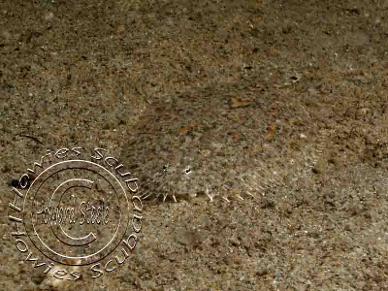 Harrowed Sole
(Strabozebrias cancellatus)

How great is this...... definitely got Soul this one.... very curious, not shy in the least.... great little moment on a night dive @ Ammo


IF YOU'RE NOT GOING DOWN: THEN WHERE THE HELL ARE YOU GOING