Fish Identification Perth WA
Shore Diving
Fringe-lipped Snake Eel
(Cirrhimuraena calamus)
These photographs taken at the RWT showing this Snake Eel firstly peeking out checking me and buddy out, then as we go closer it decided to draw back into its little den.

A thank you to Philip Good from Murdoch Uni Divers for suggesting this.

It has taken on a few identities this little thing, from the Green Moray, Serpent eel and now this new incarnation of the Fringe-Lipped Snake Eel.

I still finding it difficult to find other images to back up this identity.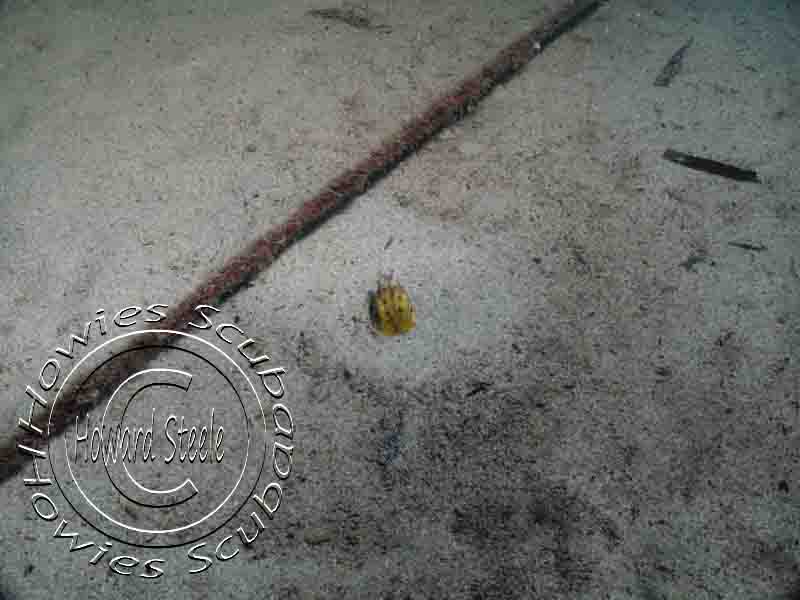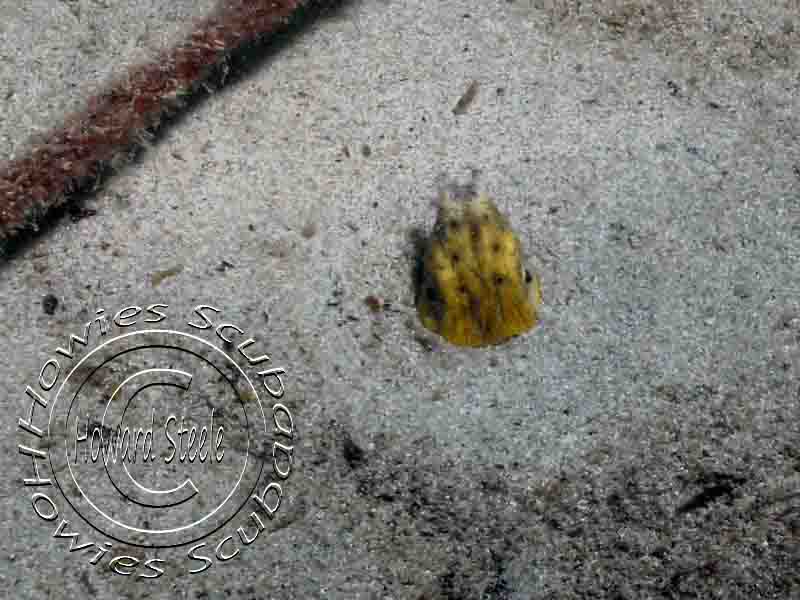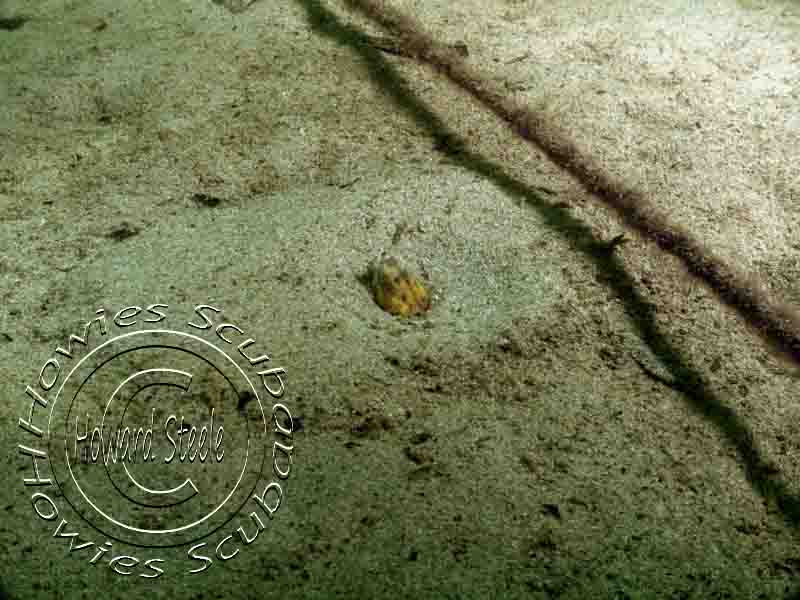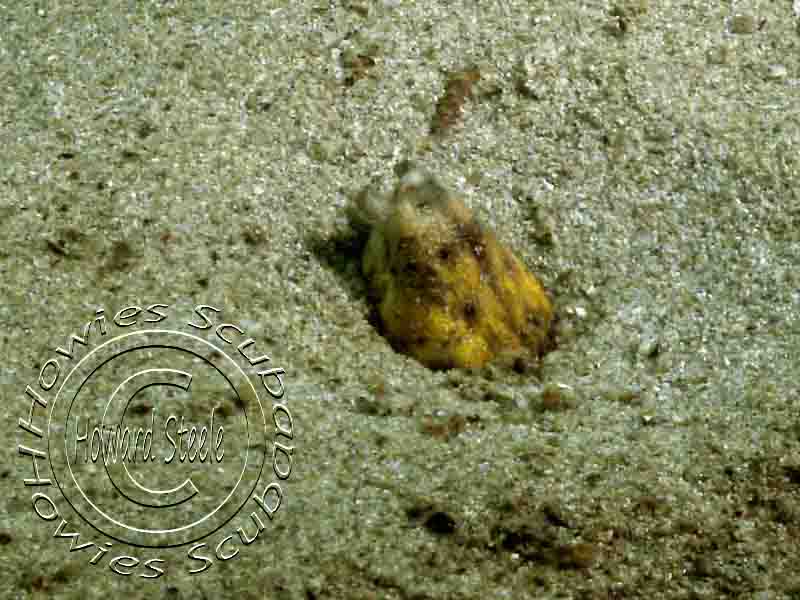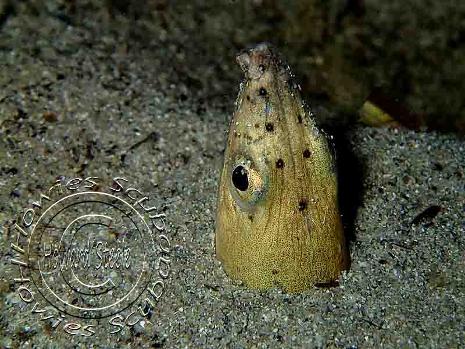 IF YOU'RE NOT GOING DOWN: THEN WHERE THE HELL ARE YOU GOING