Marine Life Identification Perth WA
Shore Diving
Sea Pens are colonial marine cnidarians belonging to the order Pennatulacea. There are 16 families within the order, they are thought to have a cosmopolitan distribution in tropical and temperate waters worldwide. Sea pens are grouped with the Octocorals ("soft corals"), together with Sea Whips and Gorgonians.... (Wikipedia)
---------------------------------------------------------------------------------------------------------------------------------------------------------------------------
Wobbly Sea Pen
(Cavernularia sp.)
Photographs of the Wobbly Sea Pen taken at Rockingham DT.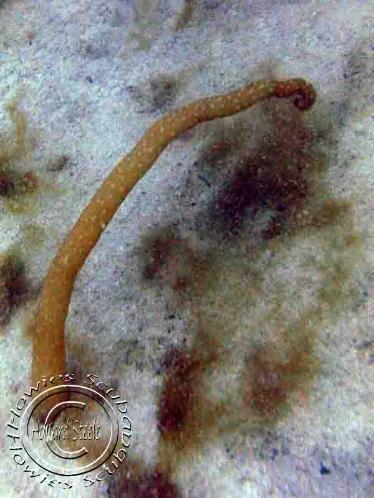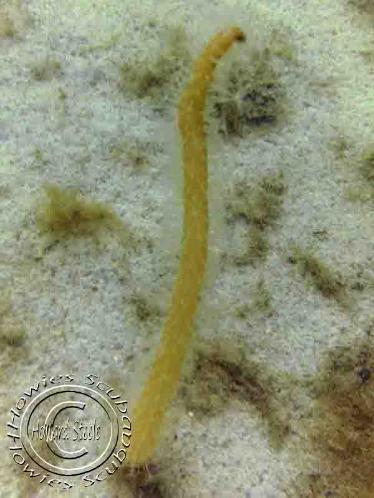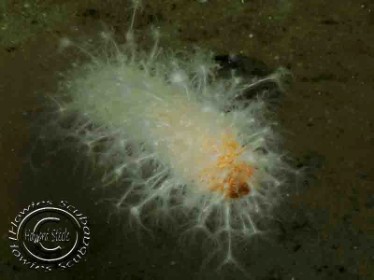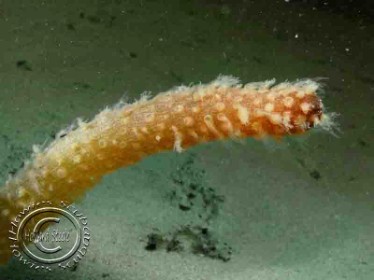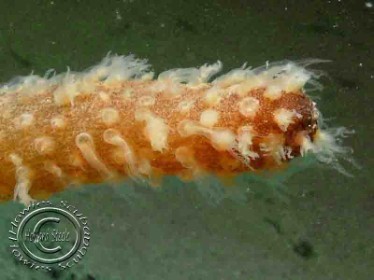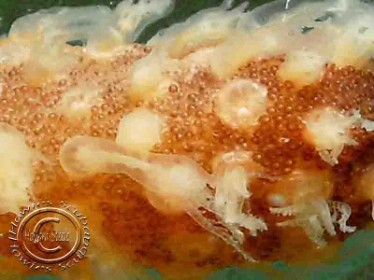 I am presuming this is just a size variant of the same Sea Pen, as this was one half to one third the size of the others photographed here, approx 10-15 cms in height.

Photographed at Gareenup Wreck North Mole.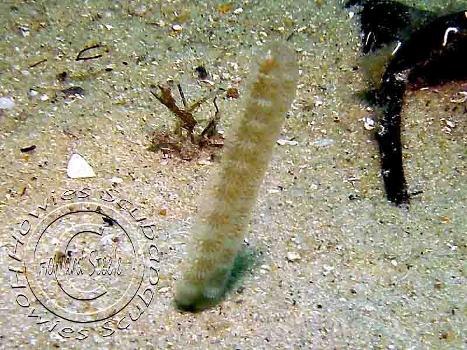 Great Sea Pen
(Sarcoptilus grandis)

Photographs of the Great Sea Ppen taken just south of Robbs Jetty between the jetty and the sea grass area.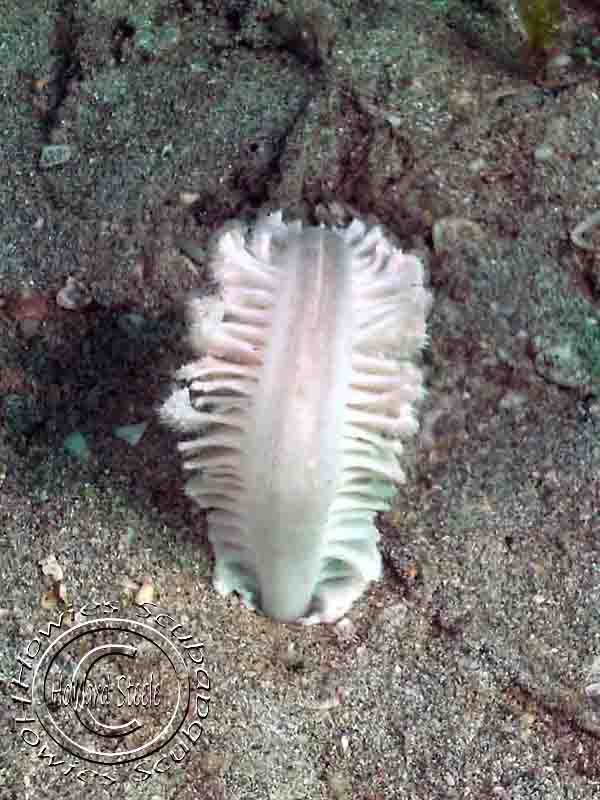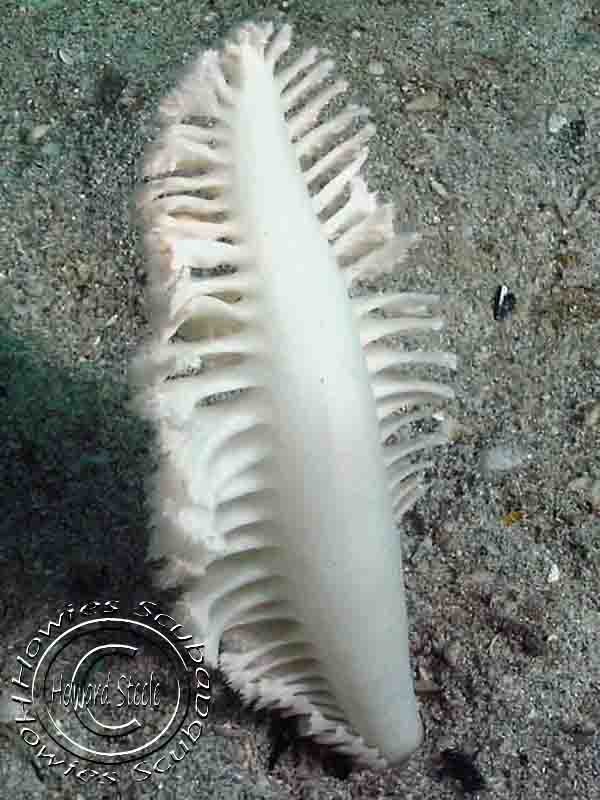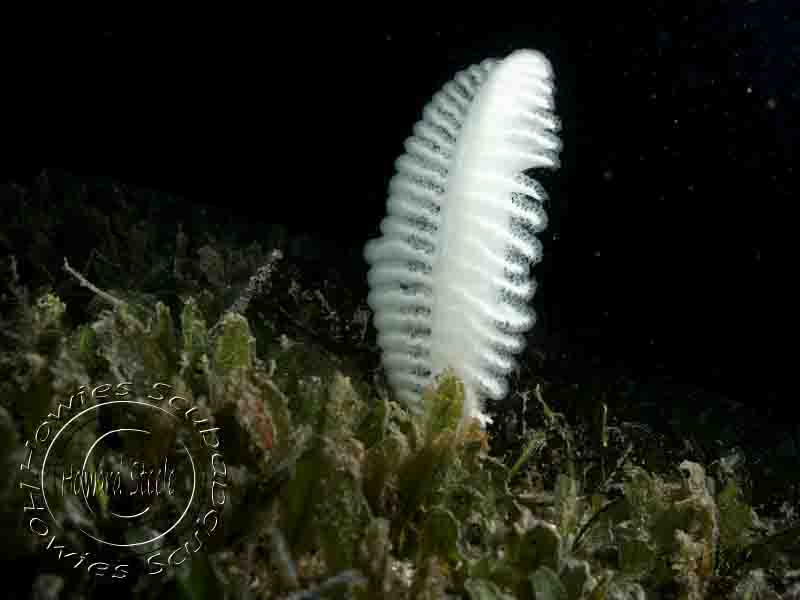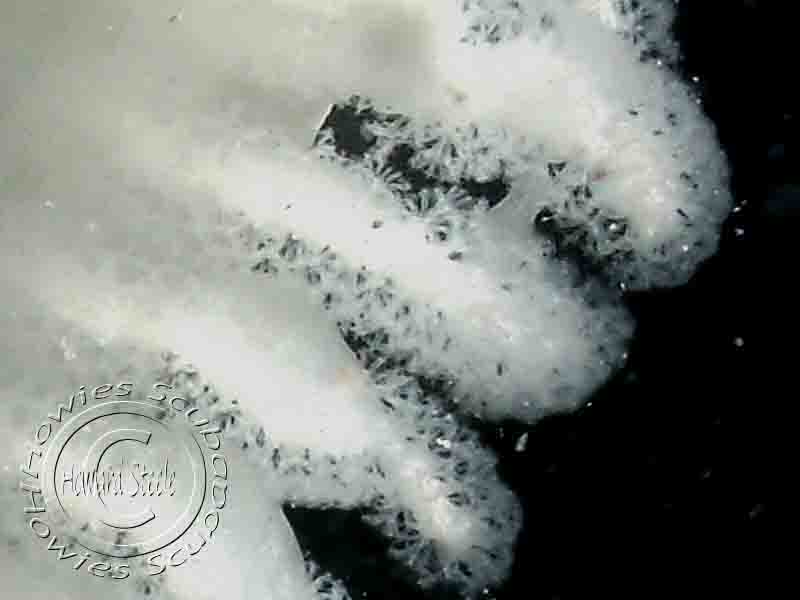 Unknown Sea Pen
(Sarcoptilus sp.)
I have been unable to identify this Sea Pen and I am thinking that it is just a variation of the Great Sea Pen (previous species). However the thin central spine and obviously the colour is throwing me.

Photographed on a night dive whilst leaving Robbs Jetty.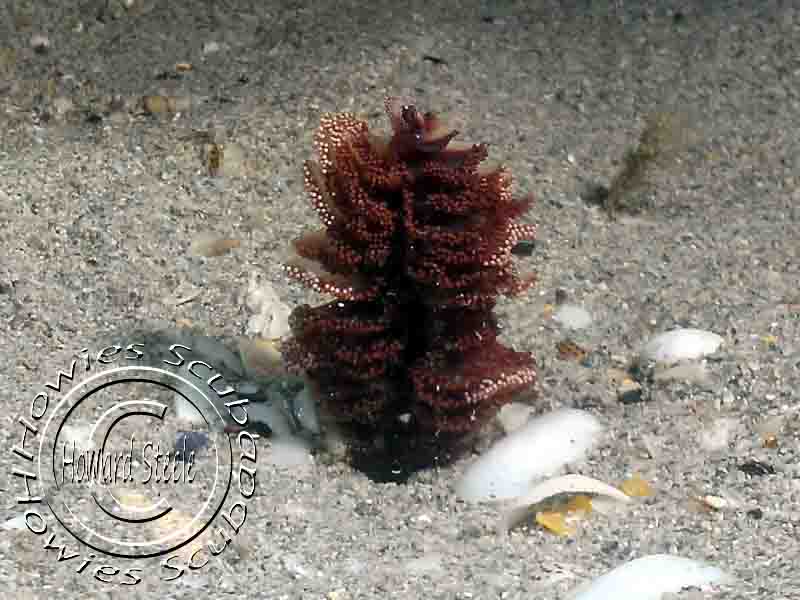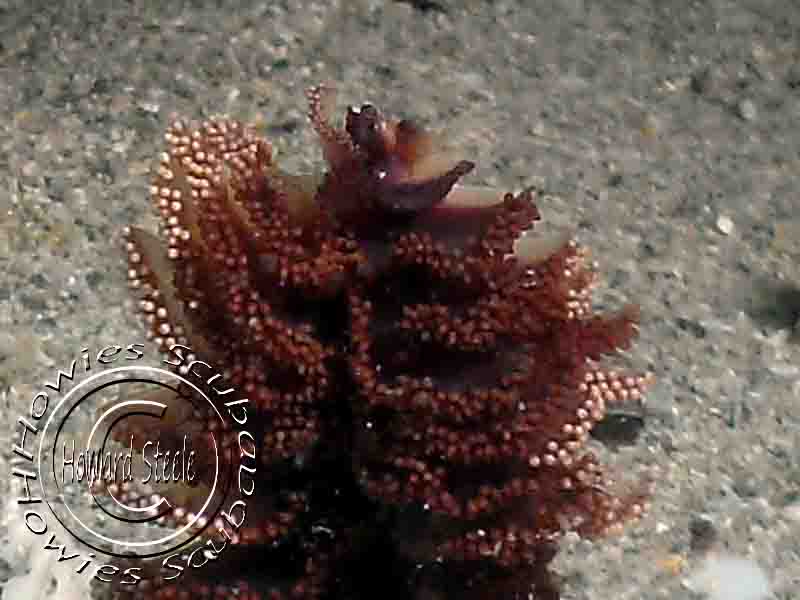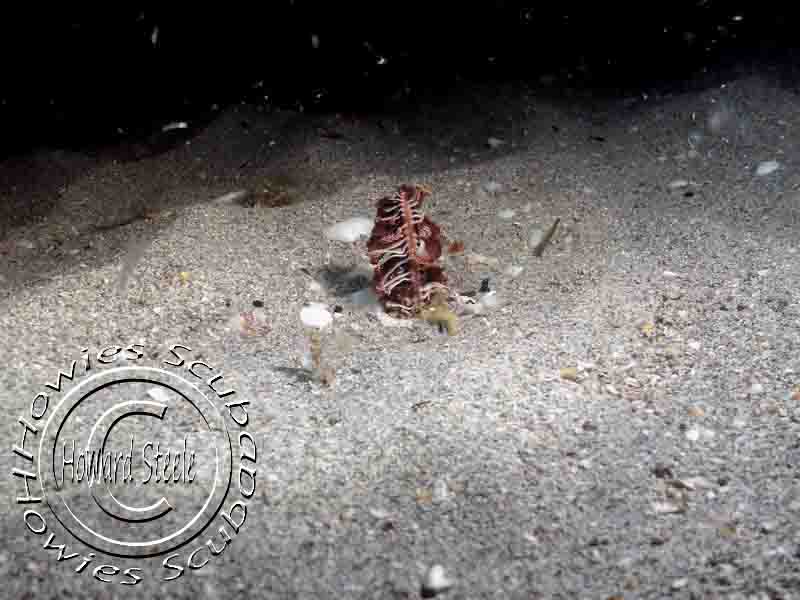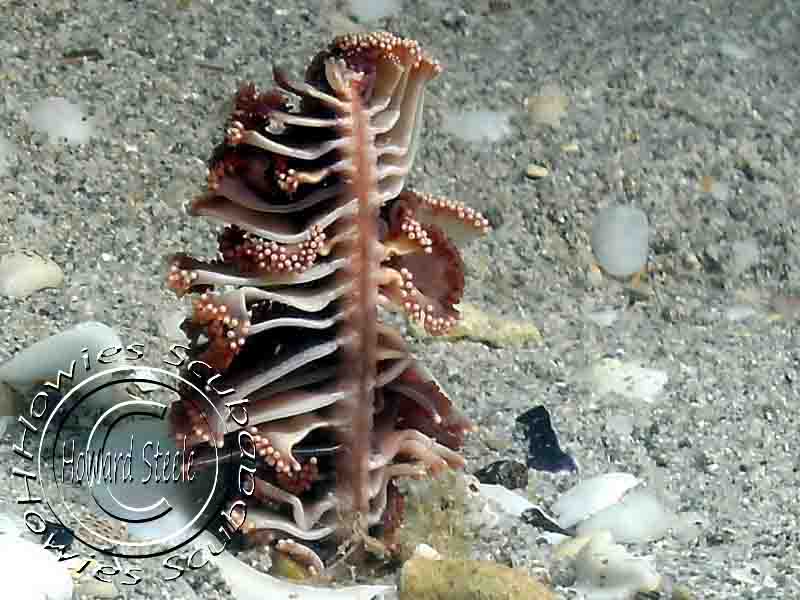 This Seapen is a somwhat blend of the previous two.

Photographed at Gareenup Wreck.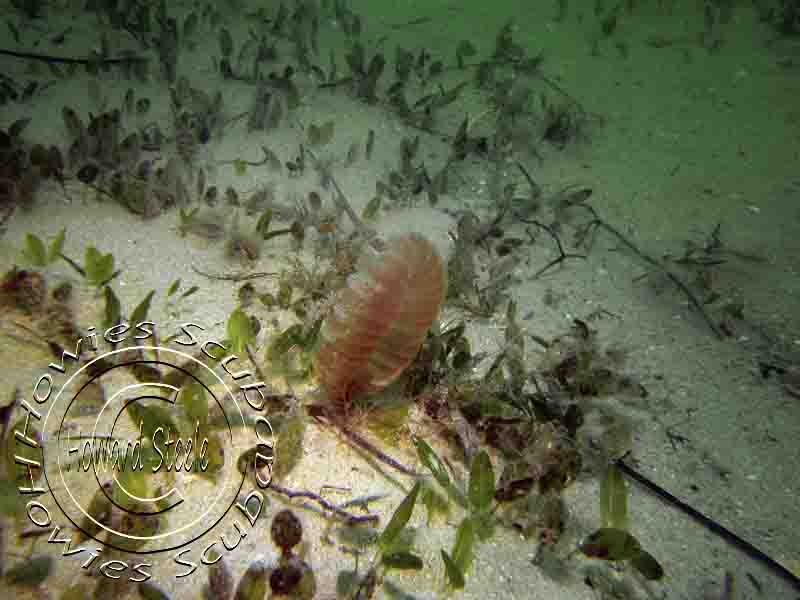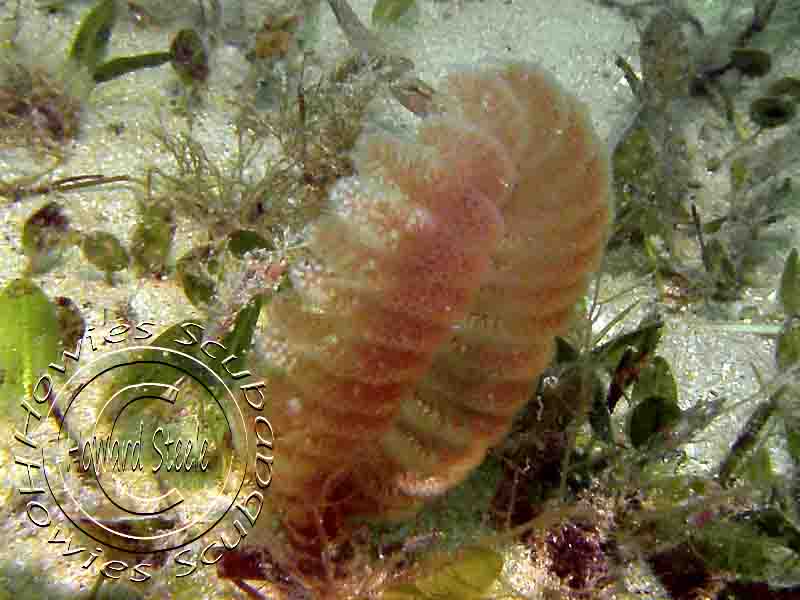 IF YOU'RE NOT GOING DOWN: THEN WHERE THE HELL ARE YOU GOING