Marine Life Identification Perth WA
Shore Diving
Australian Sea Lion

(Neophoca cinerea)

The Australian sea lion (Neophoca cinerea), is a species of sea lion that breeds only on the south and west coasts of Australia. It is monotypic in the genus Neophoca.... (Wikipedia)

---------------------------------------------------------------------------------------------------------------------------------------------------------------------------
Just one of those great moments you get when your diving, unfortunately its over before you know it.
It was a choice between photographing or video, as you could tell this was going to be a brief encounter, as this little guy seemed a bit skittish, so video won out, but too brief it really was.
Taken at MAAC.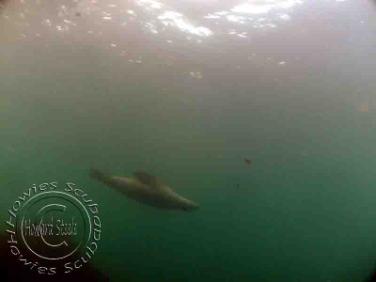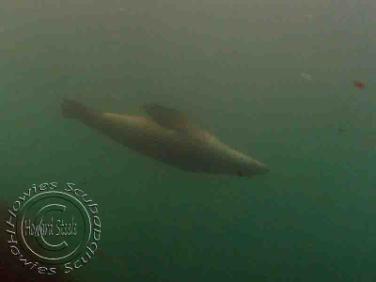 Ok the story goes like this............

(PART 1) A group of us went out for a dive one Saturday morning and the final pairing get separated at the very beginning of the dive, due to a slipping cylinder band. But they get to spend the whole dive playing with a fairly nice sized gathering of Seals, whilst the rest of us go on and get beaten up by some roughish and surgey waters...

So here are some photos from there experience of this group of Seals...............

Big thanks to Pete Dawson of Indi Dive for donating these images...... follow Indi Dive via their Facebook page.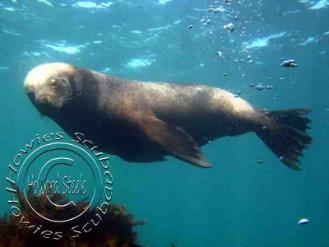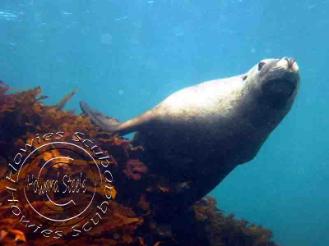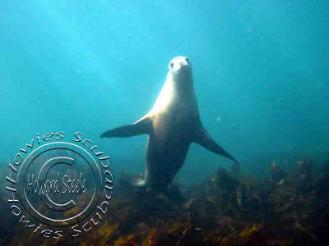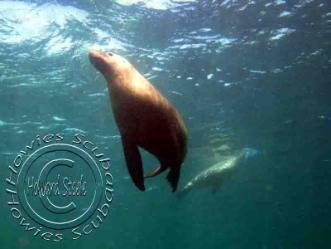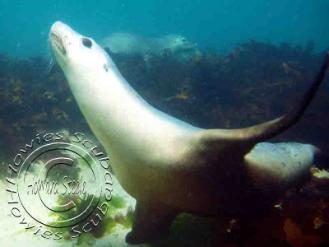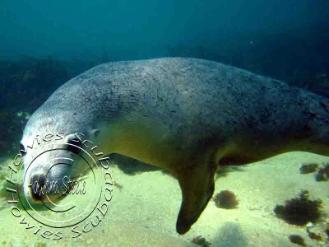 Just to rub salt into the wound the story didn't end there..............

(PART2) Just at the end of the dive, one of my good mates was getting a little low on air compared to the rest of us so I decided to take him in whilst the others used up what was left of their air.

And wouldn't you believe it........... that's right, they got to play with the Seals too and, not only that Stevie G had something to finally brag about as for months we had been rubbing his nose in the fact that we had dived with Dolphins and he hadn't, I haven't heard the end of it since.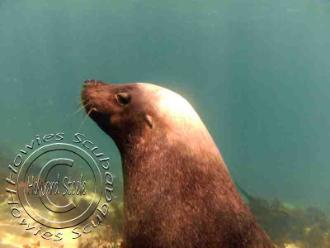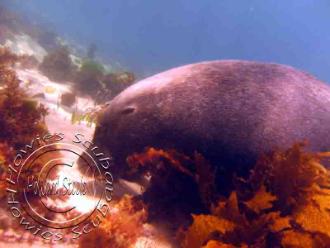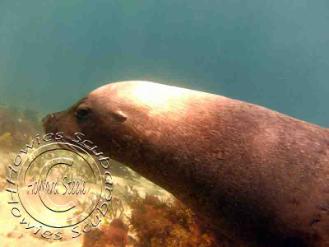 IF YOU'RE NOT GOING DOWN: THEN WHERE THE HELL ARE YOU GOING