Marine Life Identification Perth WA
Shore Diving
Gorgonacea is an order of sessile colonial cnidarian found throughout the oceans of the world, especially in the tropics and subtropics. Gorgonians are also known as sea whips or sea fans and are similar to the sea pen, another soft coral. Individual tiny polyps form colonies that are normally erect, flattened, branching, and reminiscent of a fan.... (Wikipedia)
---------------------------------------------------------------------------------------------------------------------------------------------------------------------------
Zimmers Sea Fan

(Mopsella Zimmeri)

You will notice these Gorgonians on all the reefs around the Perth Shoreline, especially under ledges or just within the entrances to caves.
Photographs taken at Point Peron, MAAC, BBR and Mettams Pool.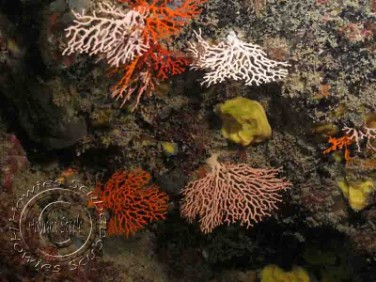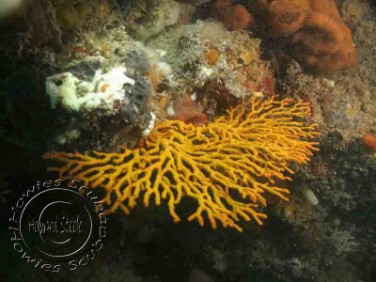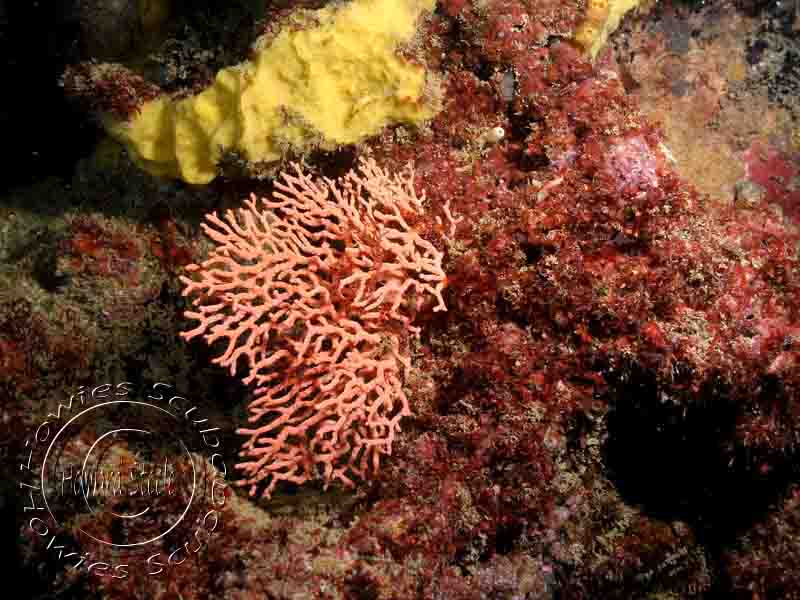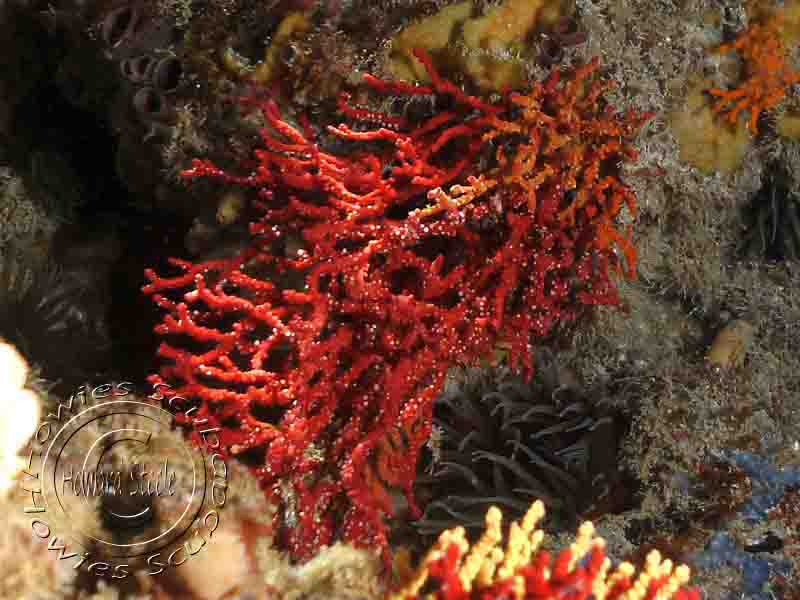 Photographs 4 thru 7 show polyps at varying stages of opening to start feeding.
When observing these on your dive take a moment to see if you can see the small Brittle Star that feeds on these, photograph 8.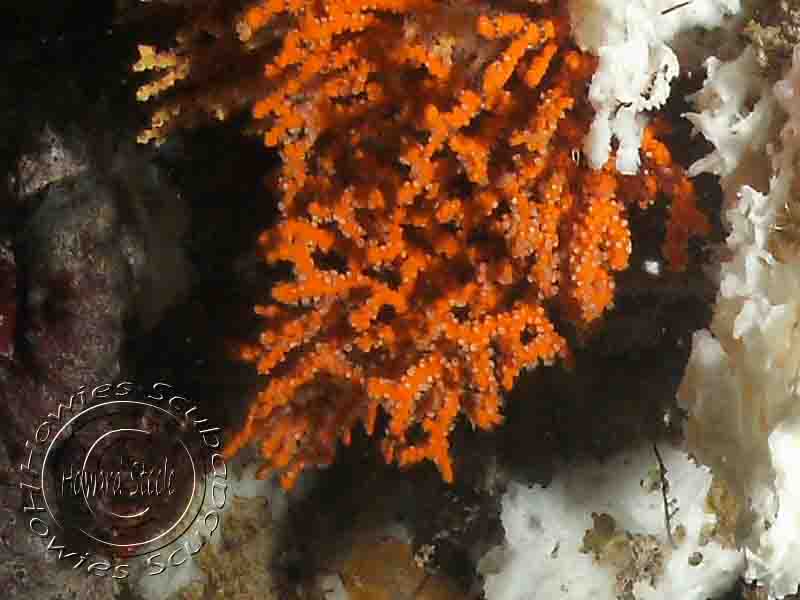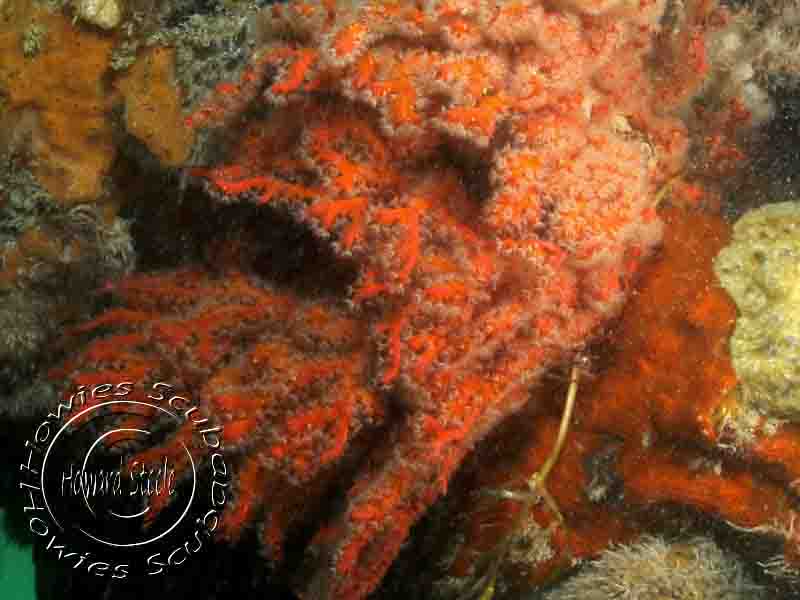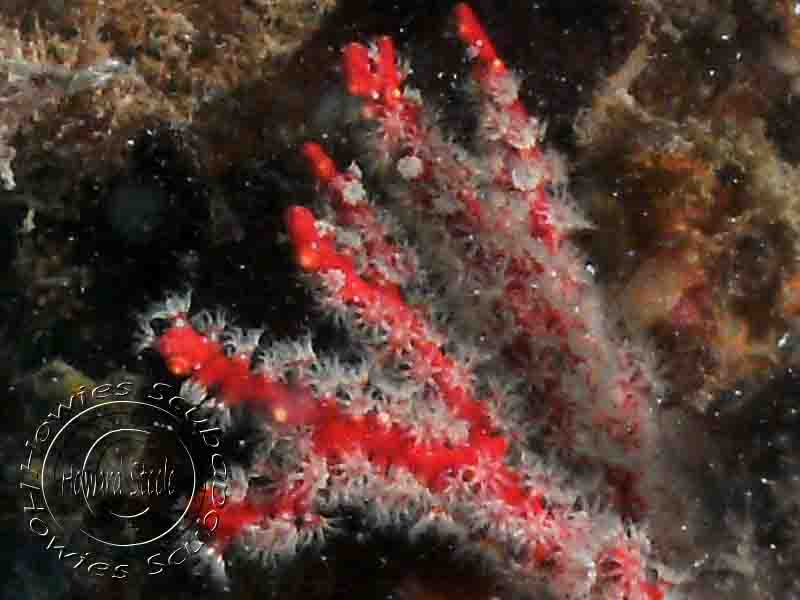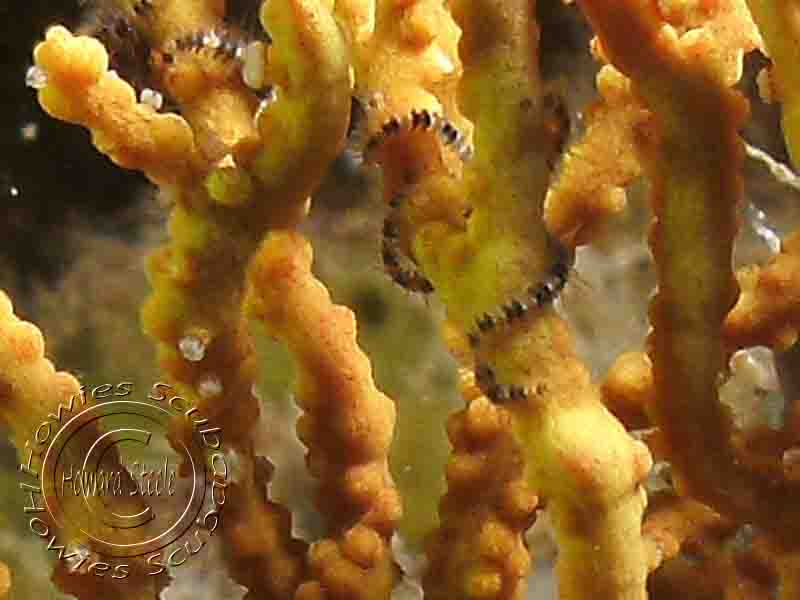 IF YOU'RE NOT GOING DOWN: THEN WHERE THE HELL ARE YOU GOING