Fish Identification Perth WA
Shore Diving
---------------------------------------------------------------------------------------------------------------------------------------------------------------------------------------------------------------------
Western Wirrah
(Acanthistius serratus)
Photographs taken at BBR.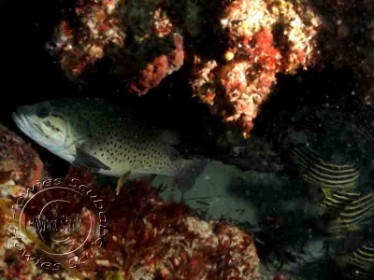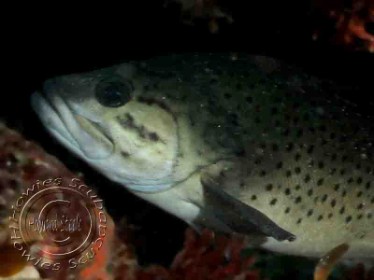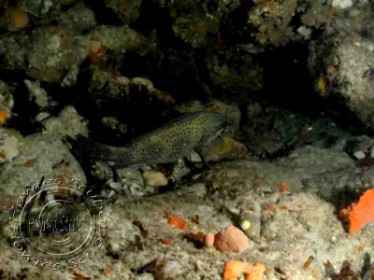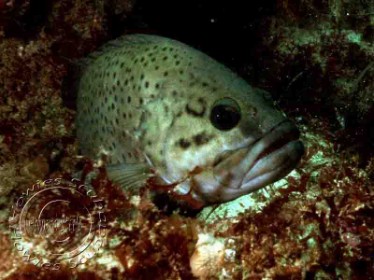 Chinaman Rockcod
(Epinephelus rivulatus)

A fun little moment at Ammo Jetty, I had a Lionfish, a unknown Leatherjacket and this Chinaman all in the one spot.
The Lionfish and Leatherjacket where buried nice and deep in between the cross beams at the end of the jetty and, this thing flying around like lightning darting into all the nooks and crannies.

I didn't know where to point my camera and even if I did I couldn't get any of them to come out long enough to get a photograph, well it only took me twenty minutes, a whole lot of patience and a lot of spinning and finning but I got all three.

Image three taken on a night dive at Point Peron. And 4 @ the KGT.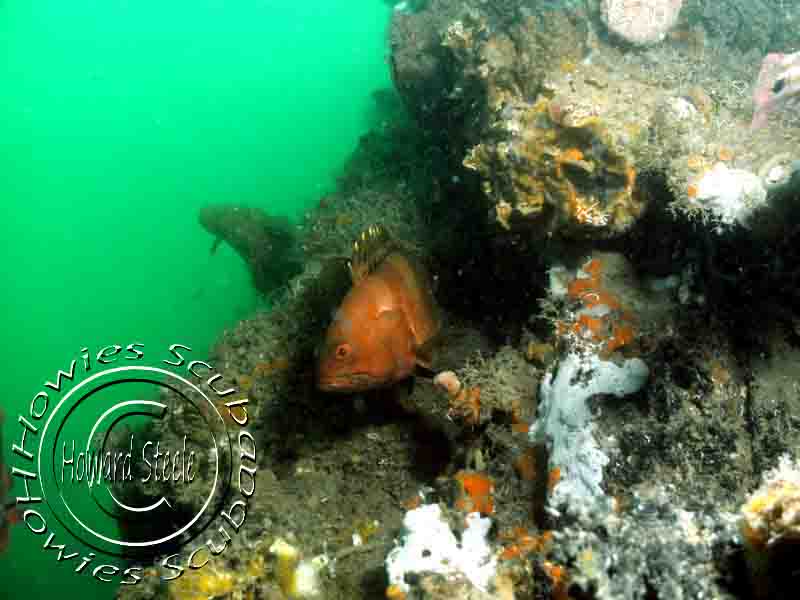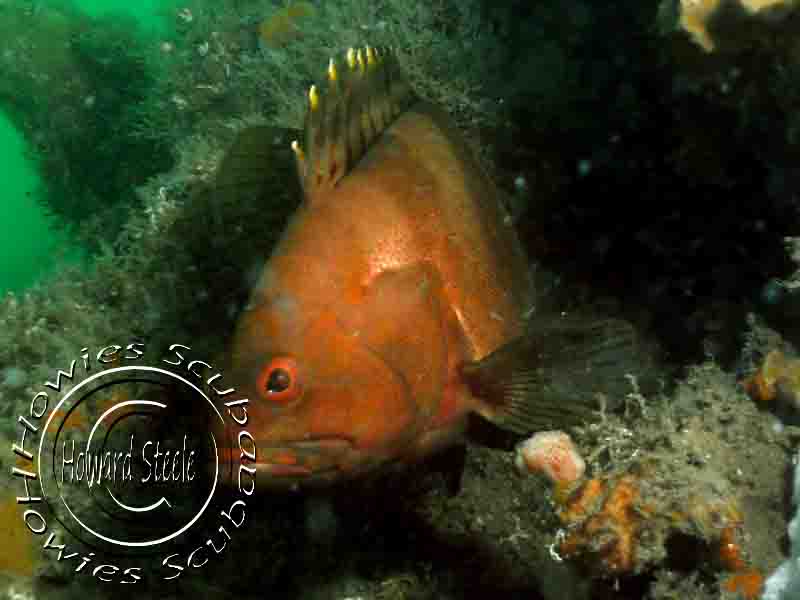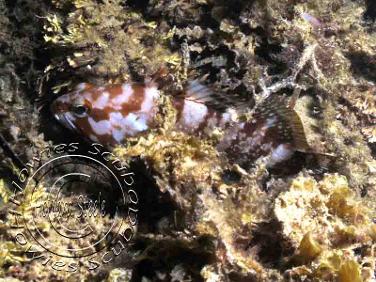 Banded Seaperch
(Hypoplectrodes nigroruber)
Banded Seaperch with varying colours. I initially didn't realise these were the same fish due to the variation in colouring.
The first picture was taken at Robbs jetty, with the fish hiding in one of the pylons and reluctant to move.
The second picture was taken on a night dive at Ammo Jetty, the red colouration was so vivid.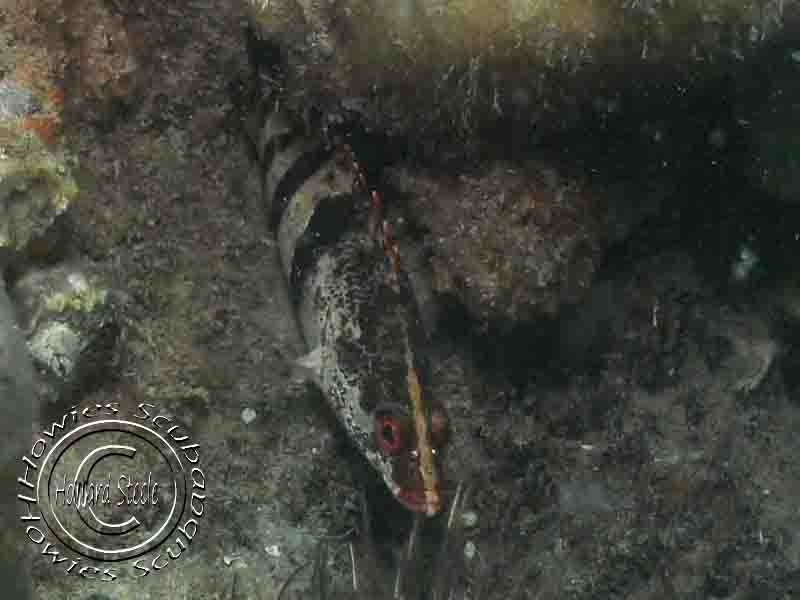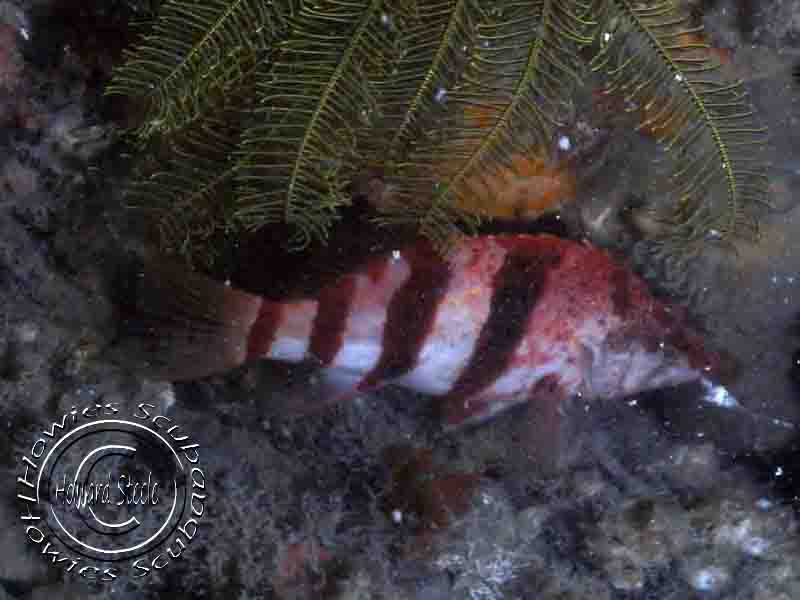 IF YOU'RE NOT GOING DOWN: THEN WHERE THE HELL ARE YOU GOING