Fish Identification Perth WA
Shore Diving
Black Rabbitfish
(Siganus nebulosus)
I have only seen this Rabbitfish whilst on night dives, these taken at Rockingham DT, snuggling into one of the planes at the trail.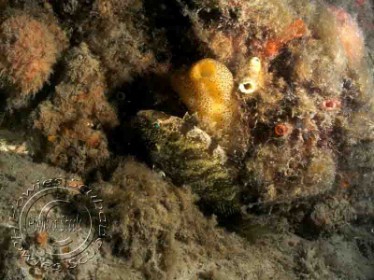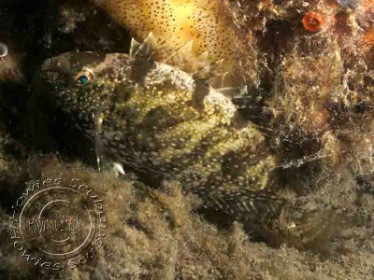 Happy Moments
(Siganus margaritiferus)

Photographs taken at Robbs Jetty 1 to 3 taken on day dive.
The irony of these fish is that they have poisonous spines, so not such a happy moment if you get nicked by one.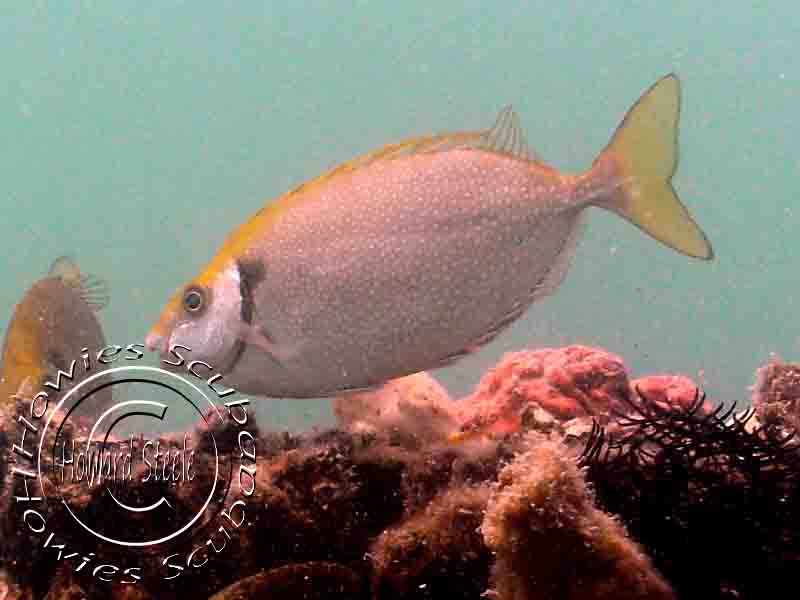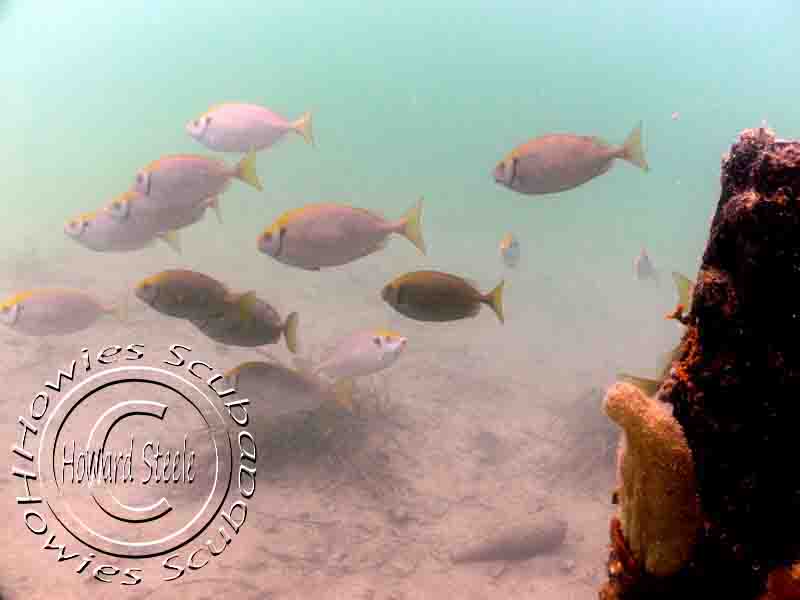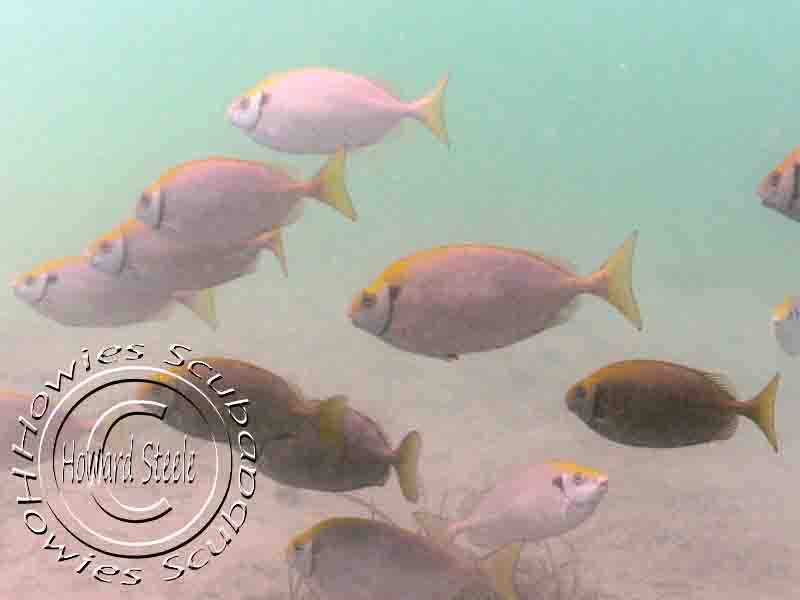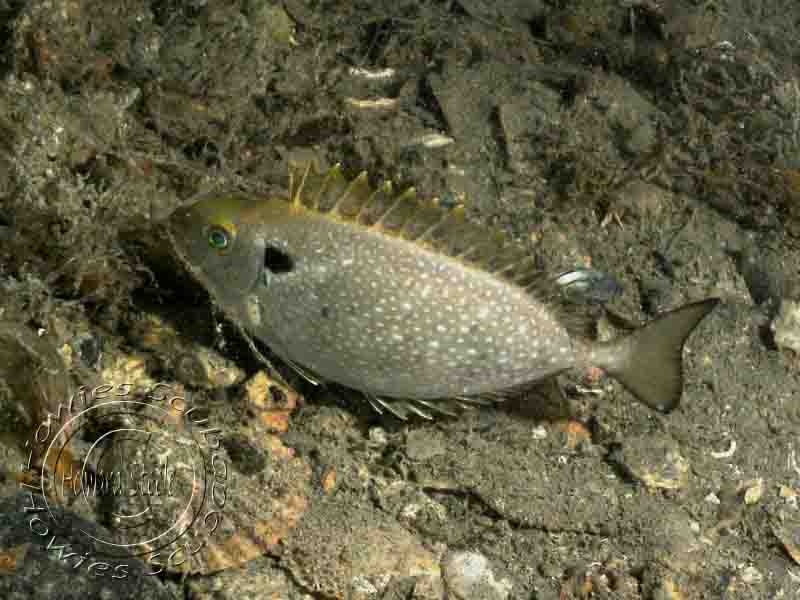 Photographed at Point Peron.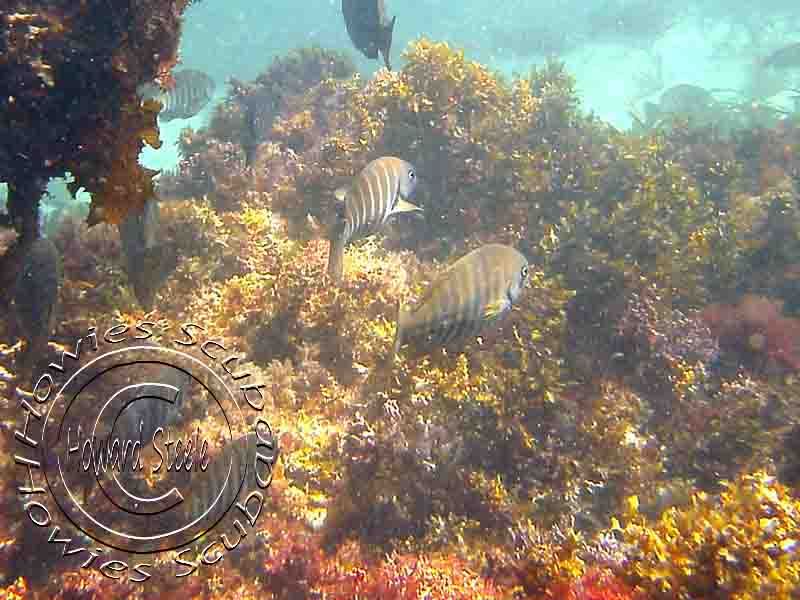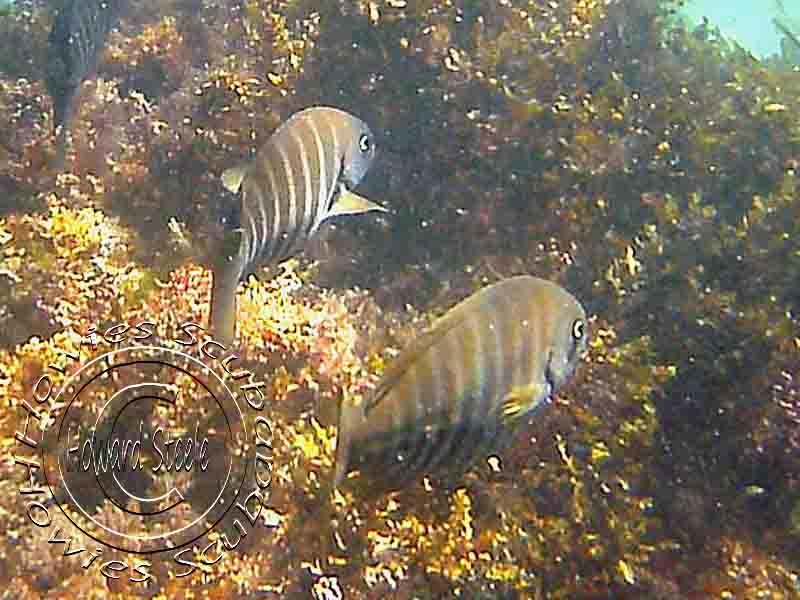 IF YOU'RE NOT GOING DOWN: THEN WHERE THE HELL ARE YOU GOING