Marine Life Identification Perth WA
Shore Diving
Hydrozoa (hydrozoans) are a taxonomic class of very small, predatory animals which can be solitary or colonial and which mostly live in saltwater. Hydrozoans are related to jellyfish and corals and belong to the phylum Cnidaria.... (Wikipedia)
---------------------------------------------------------------------------------------------------------------------------------------------------------------------------
Salt & Pepper Feather Hydroid
(Halocordyle disticha)
Stinging or Feathered Hydroids are found at most of the dive sites, however they are not always obvious to notice due to their delicate appearance.
Photographed at BBR.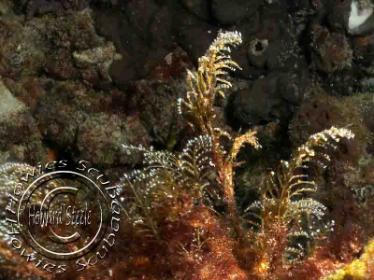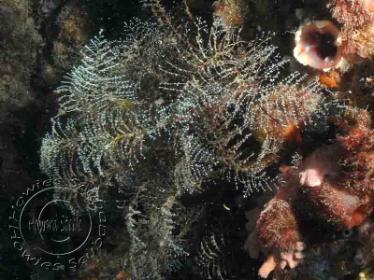 White Stinger aka Feather Hydroid aka Fire Hydroid aka Stinging Hydroid
(Macrorhynchia philippina)

Ok if this thing gets anymore names I am going to enter it in for the Heavy Weight Championship of the World... its bloody like something out of Rocky 4.
Not always noticed due to its delicate look, but this very common both jetty pylons and limestone reef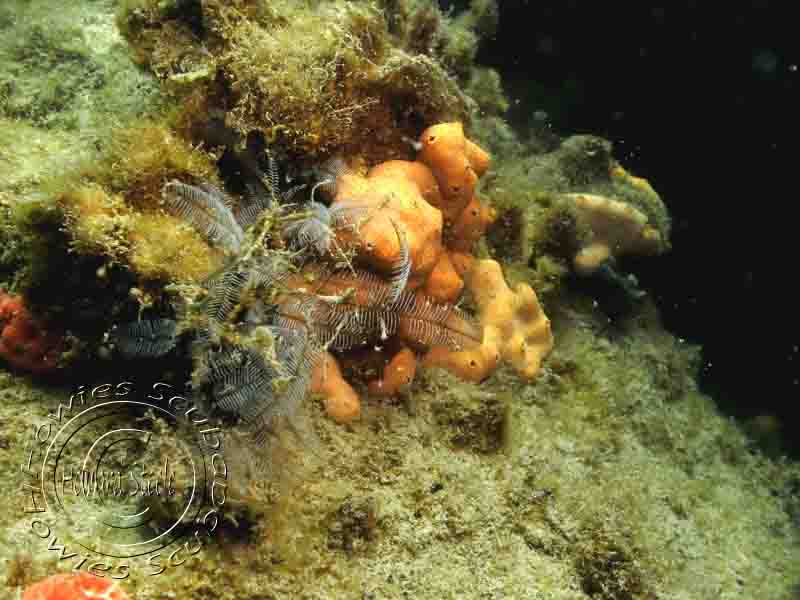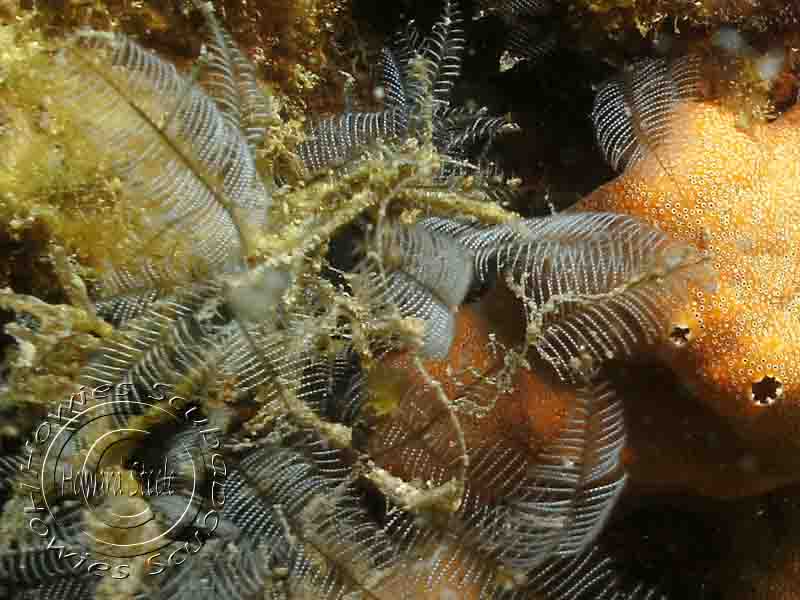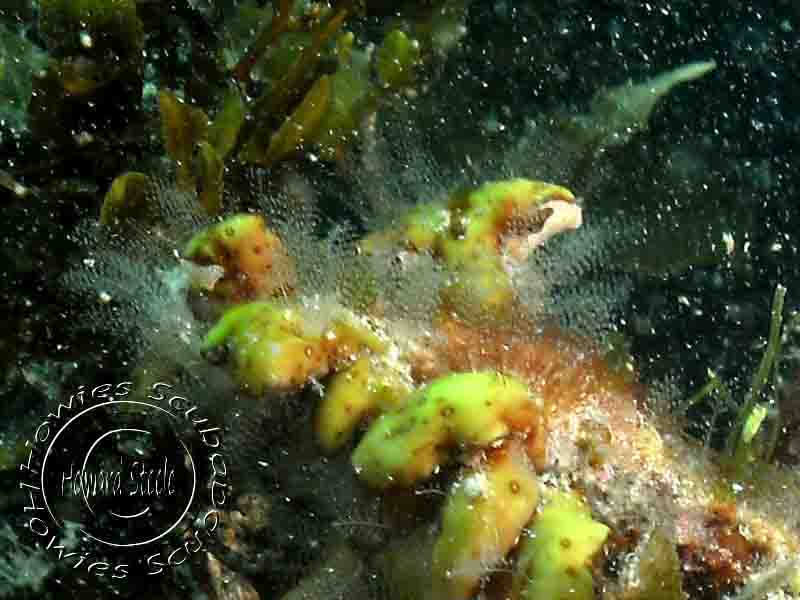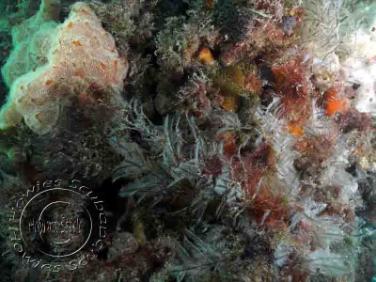 IF YOU'RE NOT GOING DOWN: THEN WHERE THE HELL ARE YOU GOING