Fish Identification Perth WA
Shore Diving
---------------------------------------------------------------------------------------------------------------------------------------------------------------------------
Big-Headed Gurnard Perch
(Neosebastes pandus)

This little sweetheart photographed at Robbs Jetty, blended in beautifully with the debris on the floor. Those spines are huge, one wrong placed hand and I am sure you would know about it.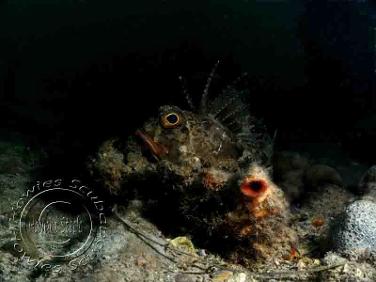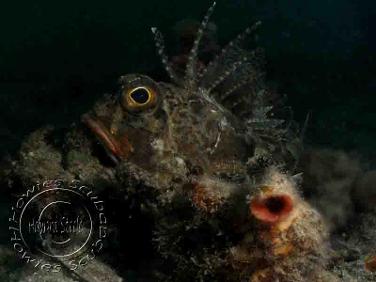 Just to show a little variation, this one taken @ Busselton Jetty.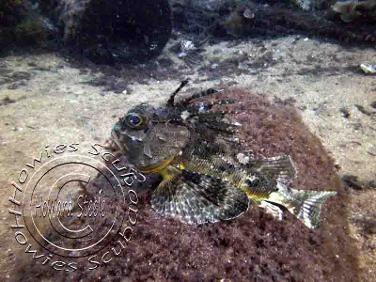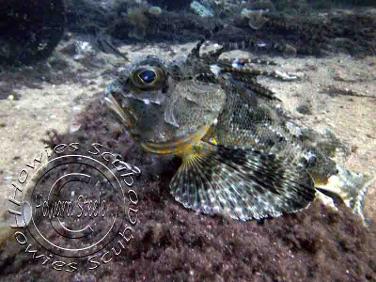 Little Gurnard Perch

( Maxillicosta scabriceps)

This lovely little fish generously donated by my one of my good dive buddies Alex Farny, taken during a night dive at the Kwinana Grain Terminal.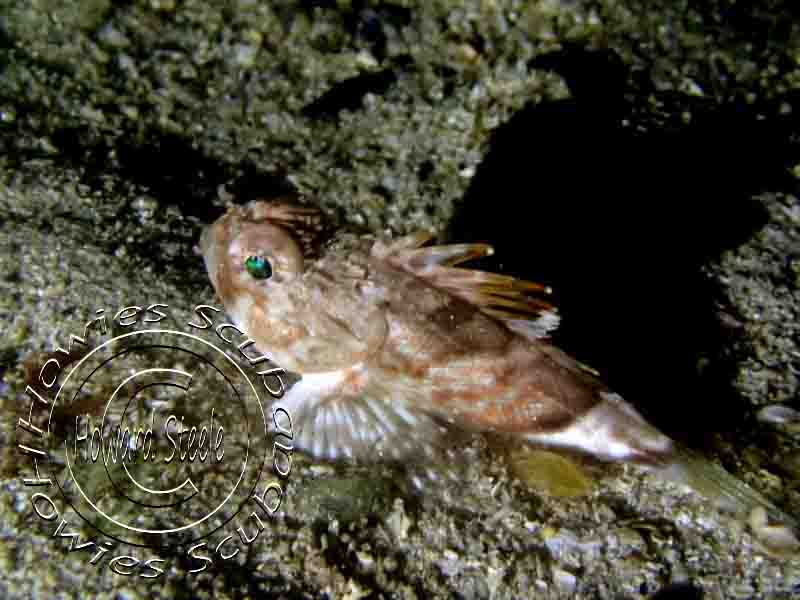 My contribution, taken on a night dive at Waikiki Beach.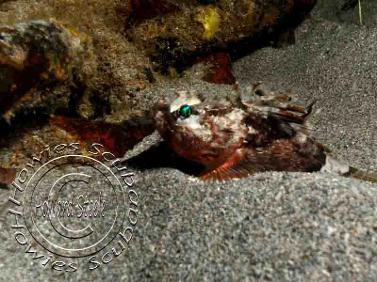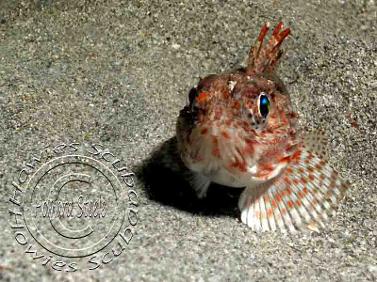 And these little diddy ones photographed on a night dive @ KGT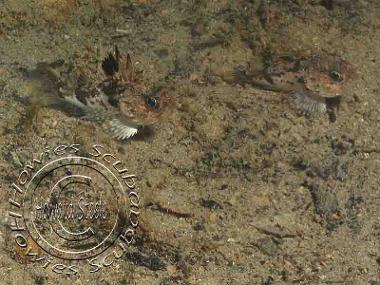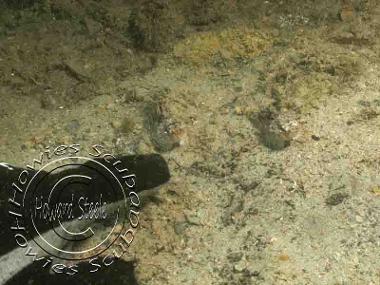 IF YOU'RE NOT GOING DOWN: THEN WHERE THE HELL ARE YOU GOING