Fish Identification Perth WA
Shore Diving
Southern Garfish aka Halfbeaks

(Hyporhamphus melanochir)
These Garfish where seen skimming close to the surface at Point Peron. There was a fair size school just as we entered the water. However they would not let me get too close.

I am presuming that these are juveniles due to their size approx. 200 mm as they can grow up to 500 mm.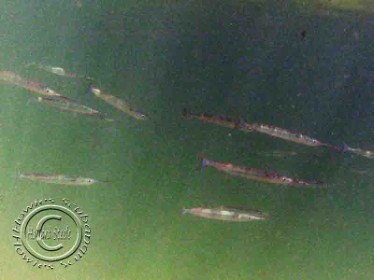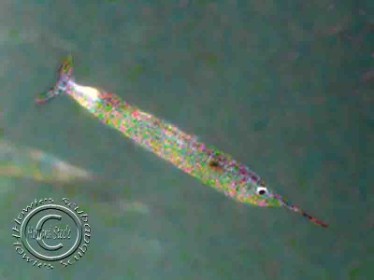 Garfish are a pain to photograph, this one taken as we were exiting Point Peron after a night dive.
It was about 1/2 meter from the beach in about 1/2 meter of water and going no where, until I decided to take a few photos, as soon as I tried to get close.... gone!
This was tiny about 10 cms long.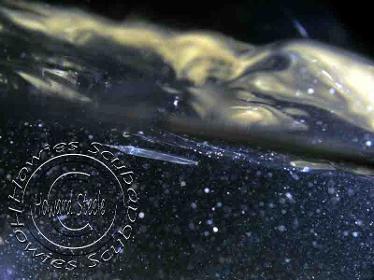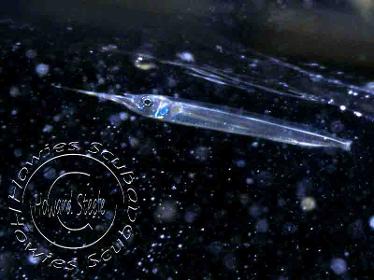 Just on leaving the RWT after a night dive.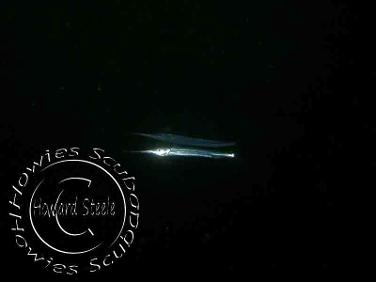 IF YOU'RE NOT GOING DOWN: THEN WHERE THE HELL ARE YOU GOING