Fish Identification Perth WA
Shore Diving
A Flathead is one of a number of small to medium fish species with notably flat heads, distributed in membership across various genera of the family Platycephalidae. Many species are found in the Indo-Pacific, especially most parts of Australia where they are popular sport and table fish. They inhabit estuaries and the open ocean... (Wikipedia)
---------------------------------------------------------------------------------------------------------------------------------------------------------------------------
Rusty Flathead
(Inegocia japonica)

I will make my apologies now, I look at these two different Flatheads (Rusty & Midget below) and at times really struggle to make out the differences in them and in reality they could be four photographs of the same type of Flathead. Pictures taken on night dive at Ammo Jetty.
Next row of photographs show how well Flatheads can camouflage themselves in the sand.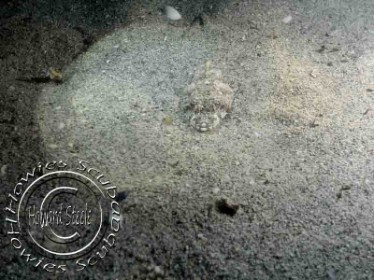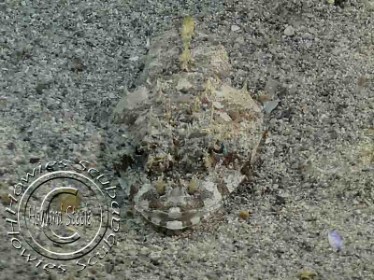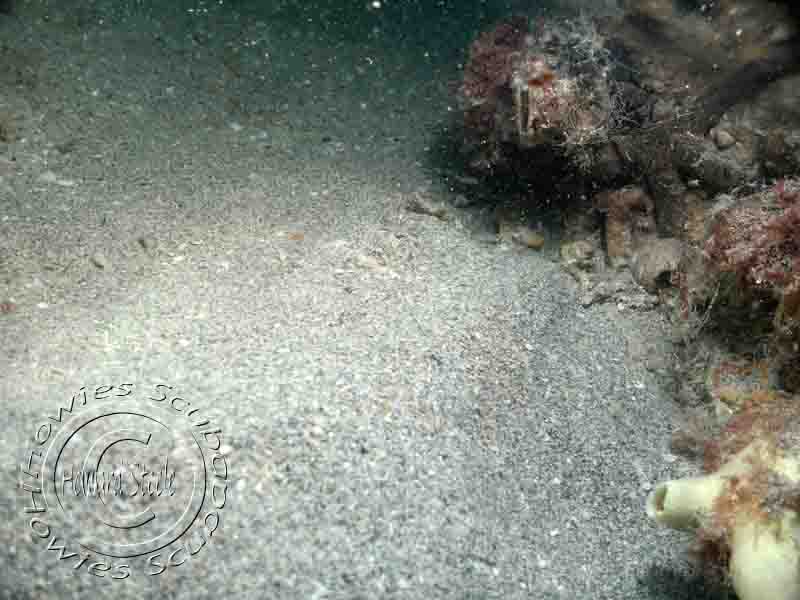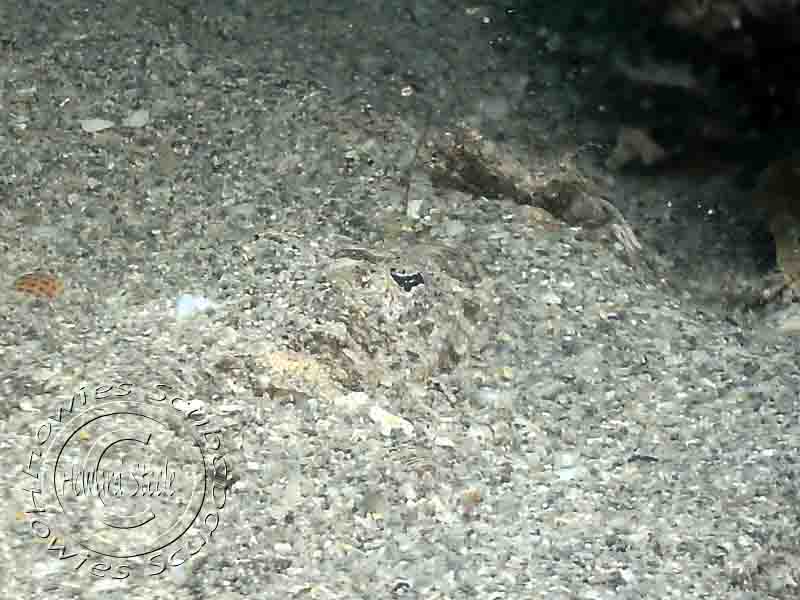 Midget Flathead aka Spiny Flathead
(Onigocia spinosa)

Photographs taken at Ammo during the day, these were very difficult to initially spot and blended in quite superbly with the silt sea bed.
Bottom two photographed on night dive.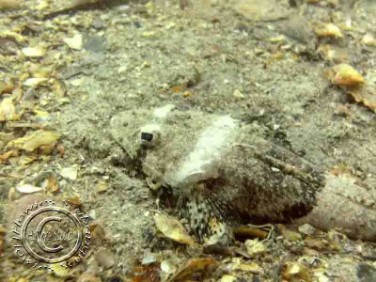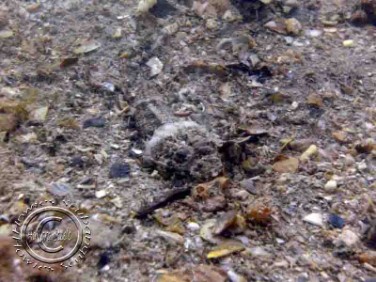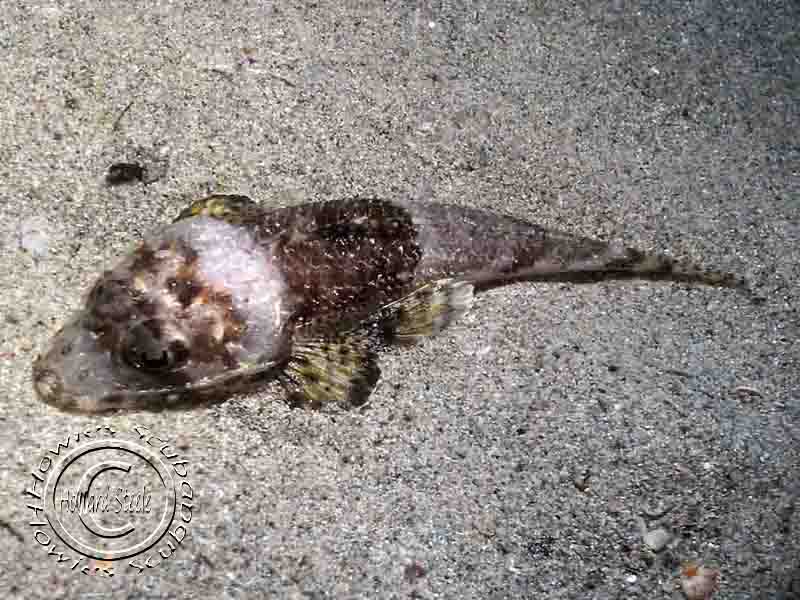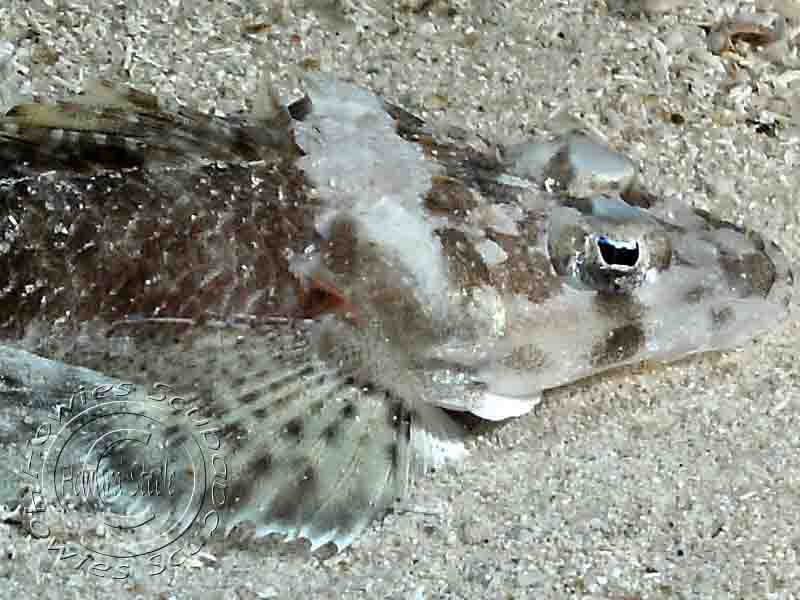 Southern Bluespotted Flathead

(Platycephalus speculator)

Photographed Outer Reef at Point Peron, North Mole Gareenup Wreck & a night dive at Woodmans Point Groin.

I have to say every time I look at the second photograph I always think it has a bow in its hair, not that it has hair.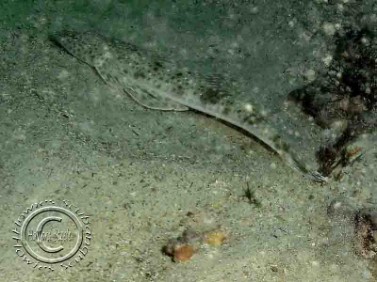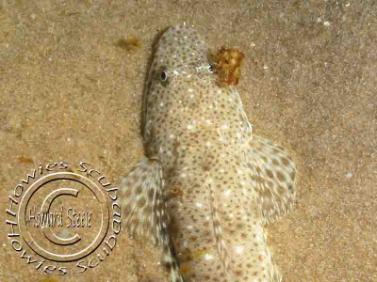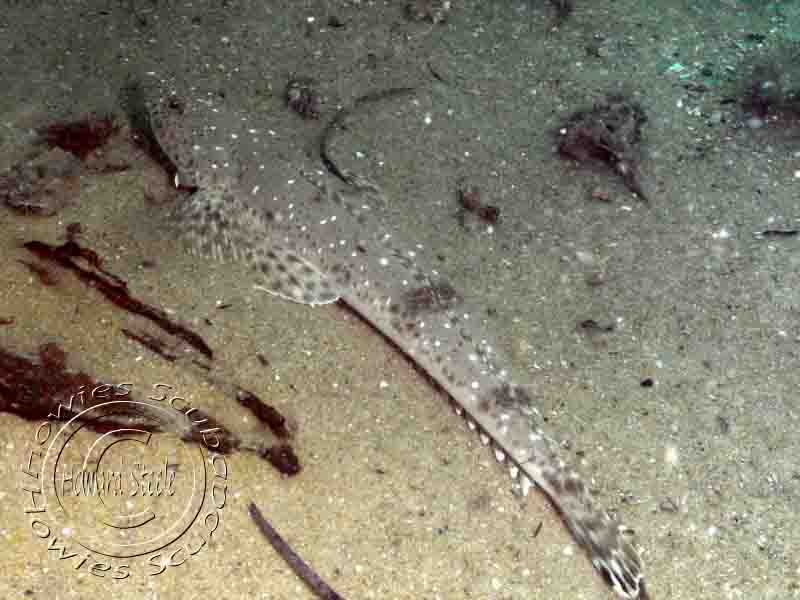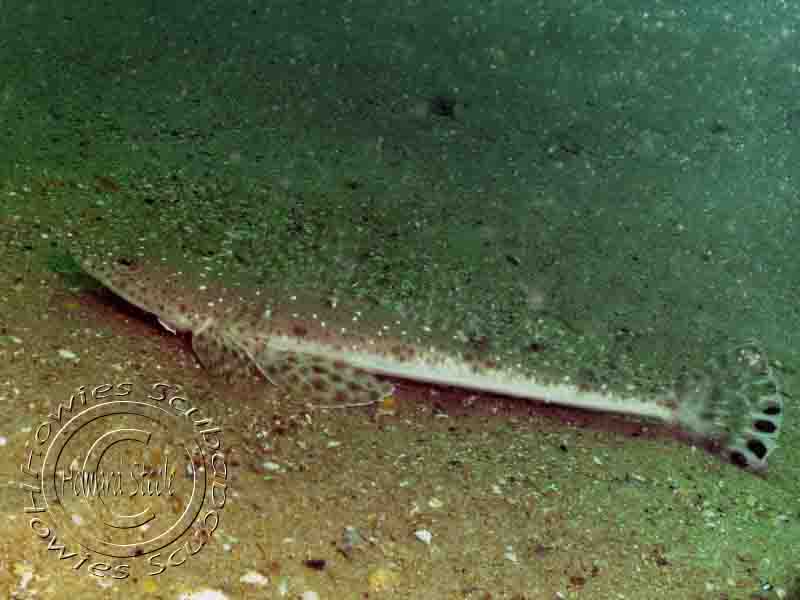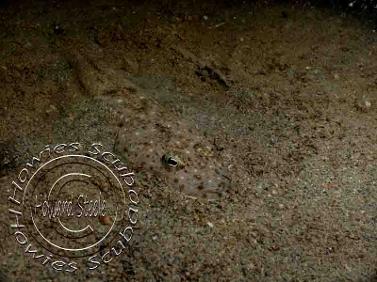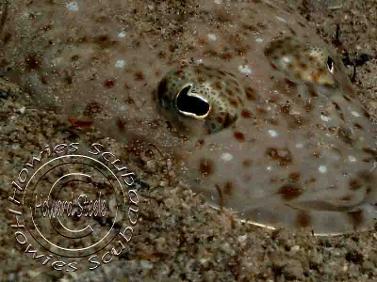 Rock Flathead
(Platycephalus laevigatus)

This is a quite large Flathead, 1st photograph was taken whilst swimming on the surface just prior to descending, distance between myself and Flathead was approx. 4 meters and it was quite obvious to see even when swimming.
Photographed at Point Peron.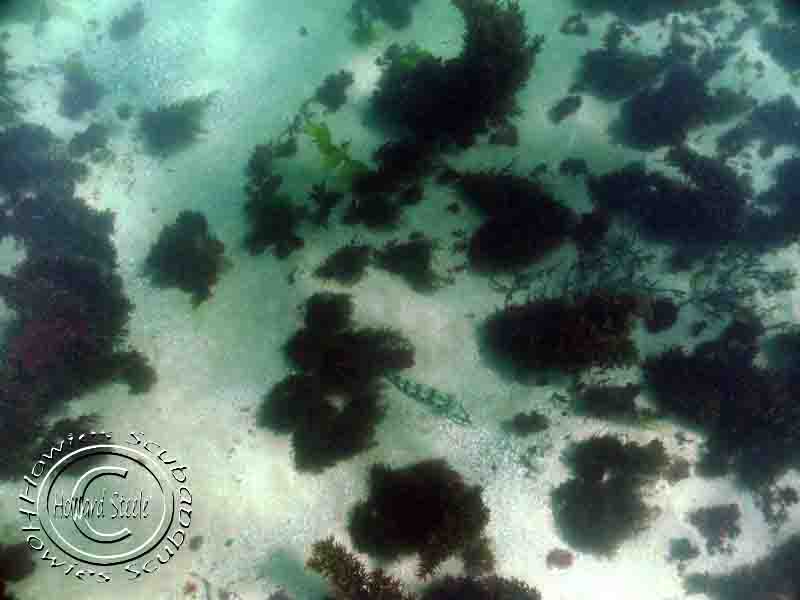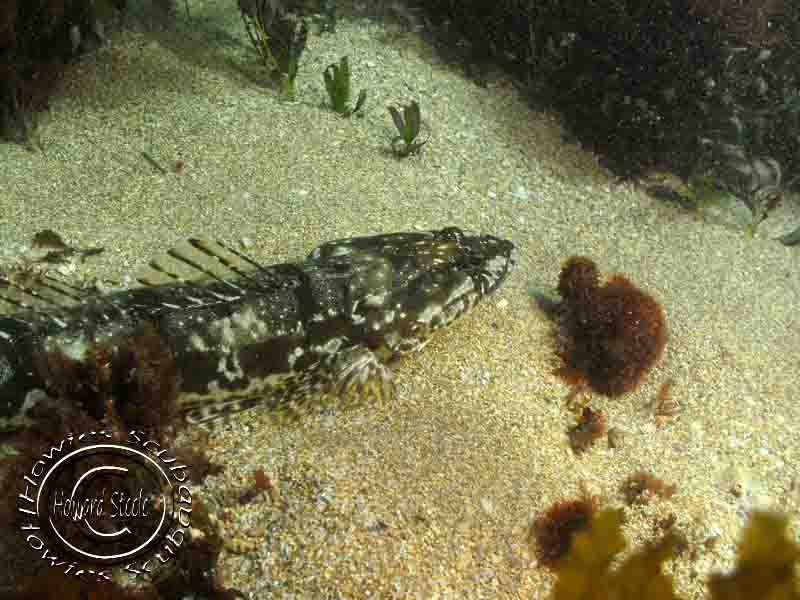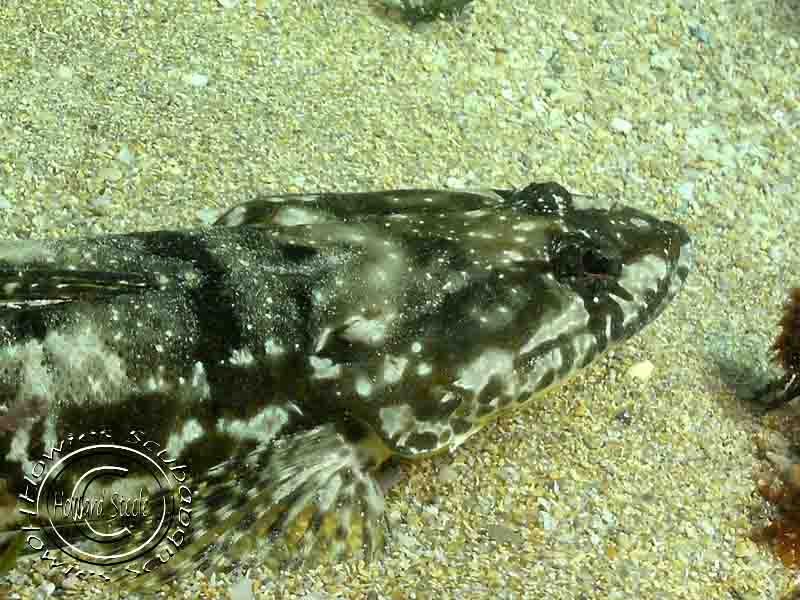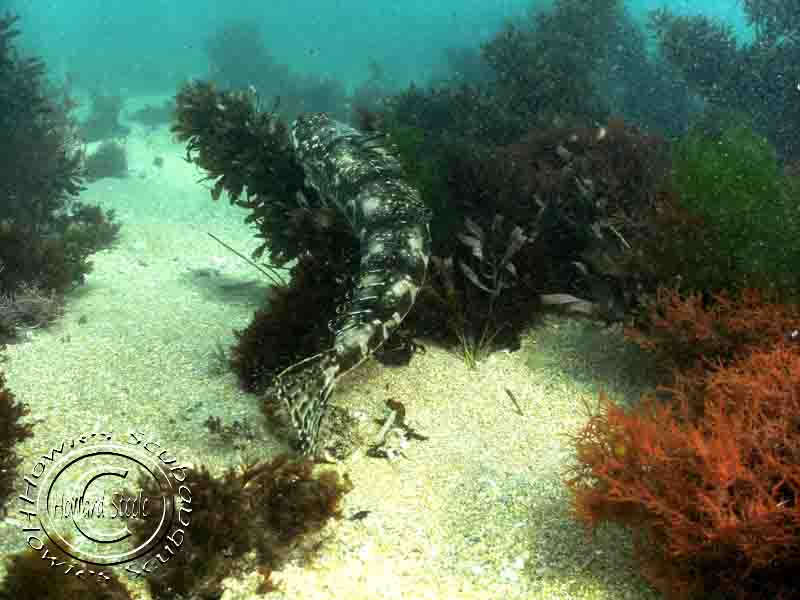 Longhead Flathead

(Laeviprora inops)
Photographed on night dive at MAAC & Woodmans Point Groin.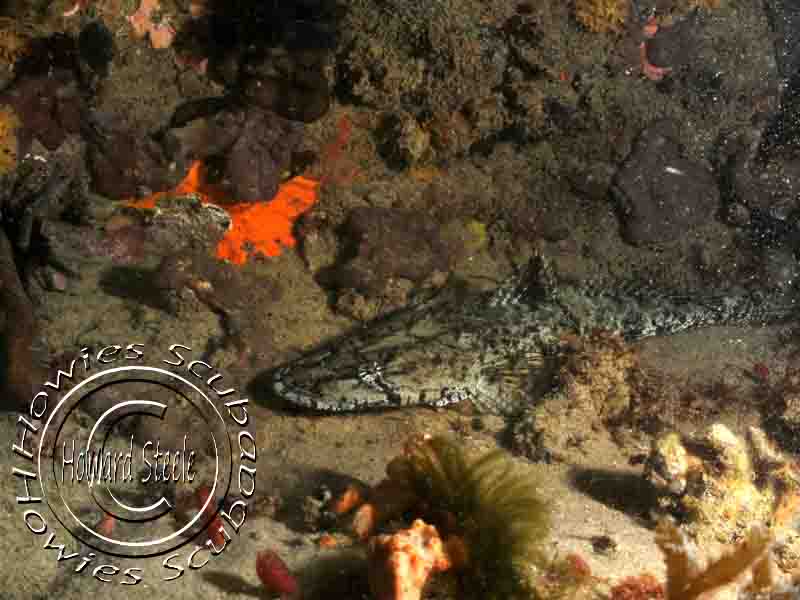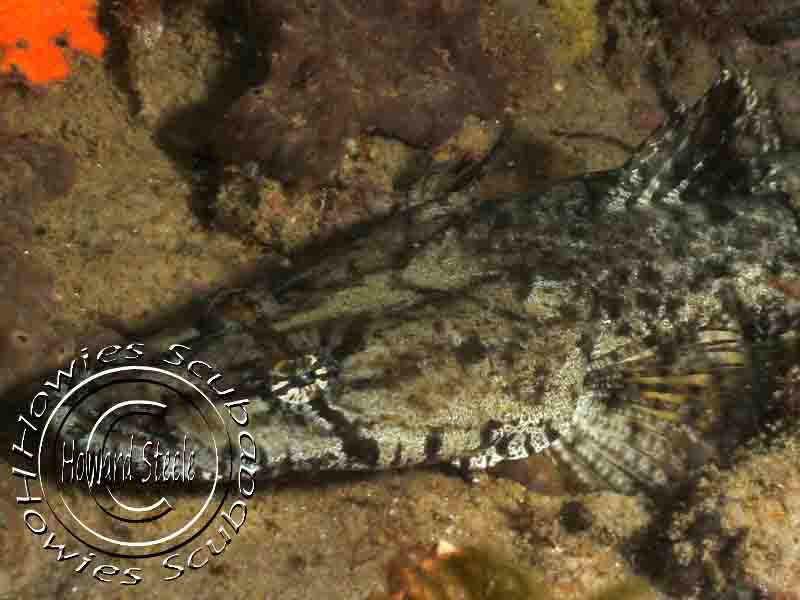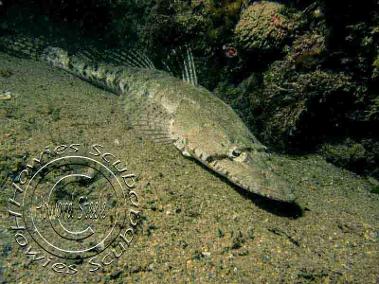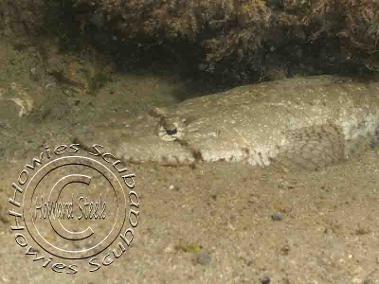 IF YOU'RE NOT GOING DOWN: THEN WHERE THE HELL ARE YOU GOING