Fish Identification Perth WA
Shore Diving
West Australian Dhufish aka Westralian Jewfish
(Glaucosoma hebraicum)

I had never seen a Dhufish on any of my shore dives in 4 years of diving here in Perth, until I was gob smacked to see this at the Gareenup Wreck (2013).

It was a bit shy, wouldn't let me get too close but kept very near the wreck and returned every time we were a fair distance away from it.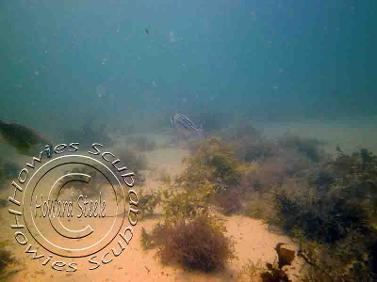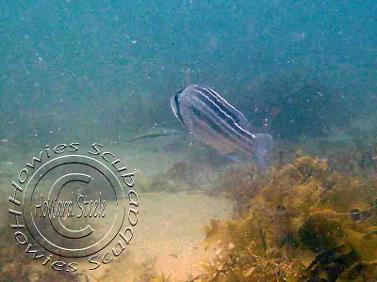 Due to its shyness I have included two here both from Busselton Jetty, where these fish are quite common, also you will see these fish in the waters around Rottnest.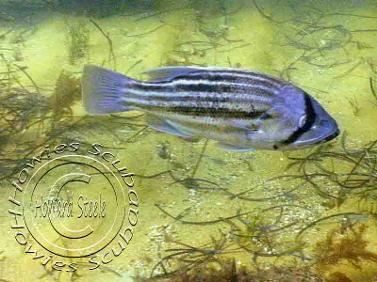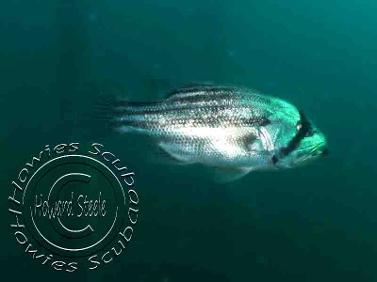 IF YOU'RE NOT GOING DOWN: THEN WHERE THE HELL ARE YOU GOING