Fish Identification Perth WA
Shore Diving
Beaked Salmon

(Gonorynchus greyi)
The beaked salmon (also beaked sandfish) are a type of long thin gonorynchiform ray-finned fish that live on sandy bottoms near shorelines. The approximately five known species are all in the single genus Gonorynchus of the family Gonorynchidae. All have a distinctive angular snout (hence the name) that the fish use to dig themselves into the sand...(Wikipedia)

These pathetic little stills taken from a piece of video from the RWT.

So annoyed that my strobe during this period had died on me. So I did my best to get something off the video, and this was it... oh well maybe next time.... even though in 4 years of diving I had never seen a Beaked Salmon before.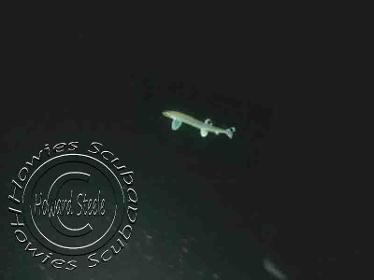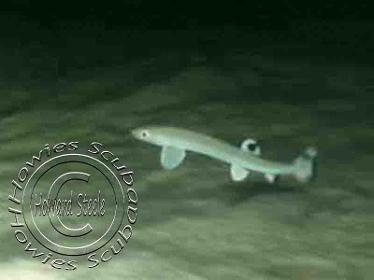 What a diference a day makes......... 24 little hours......
and a close dive buddy who has a strobe.
Now how wonderful are these, a big thank you to my good buddy Alex Farny for donating these after weeks of being pestered by me.
Simply beautiful.... Colours are stunning....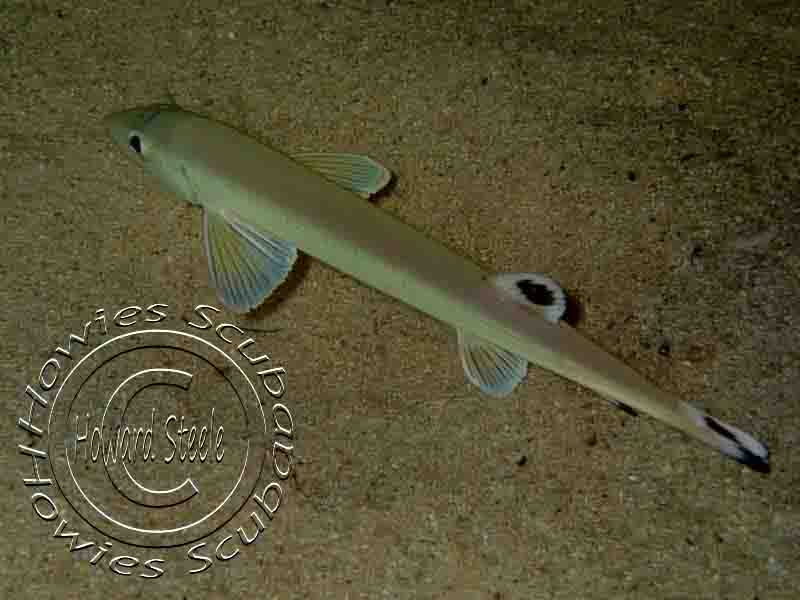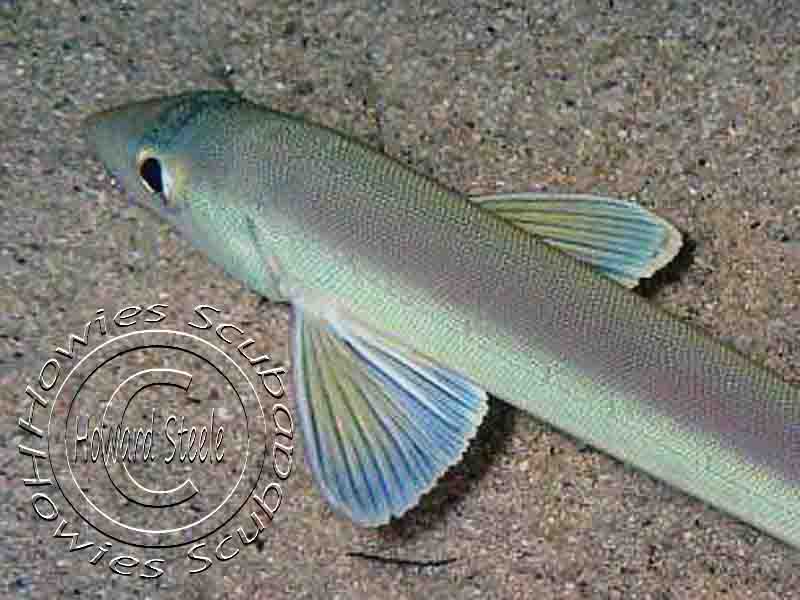 Ok this one is all me again, a lot better than my first attempts, still not as pretty as Alex's shots.


IF YOU'RE NOT GOING DOWN: THEN WHERE THE HELL ARE YOU GOING