Fish Identification Perth WA
Shore Diving
Tall Fin Batfish aka Round Face Batfish


(Platax teira)
Photographs taken at Rockingham DT & Robbs Jetty. I have seen a small school also at Ammo Jetty.

These are juvenile Batfish, as they mature they will lose the tall fins and become almost completely rounded in shape.
The top two photographs taken at Rockingham DT at the boat at 11 meters, this fish was not shy but refused to come out from the shelter of the boat, but would let me get as close as I liked.
The next two photographs taken at Robbs Jetty where there is a small school that hangs about just at the beginning of the jetty on the South side.
I am unsure what has happened to this Batfish, with scratch/bite marks on either side of the body. This is the larger fish in the school.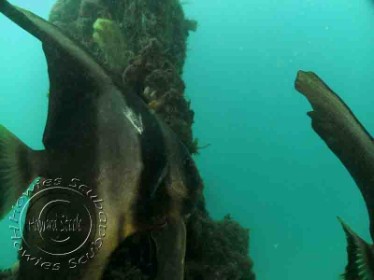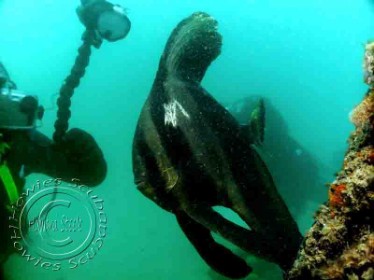 A great little moment at Robbs, you didn't even need scuba gear to see this as it was only in approx. 1 meter of water just by the concrete posts on the shore.
These guys just swaying in the shallows with the to-&-fro of the water lapping the shore.
This larger silvery Batfish (photograph 3) appeared to be the Matriarch of this group and early on did its best to make me keep my distance, by following me around and keeping itself between me and the group.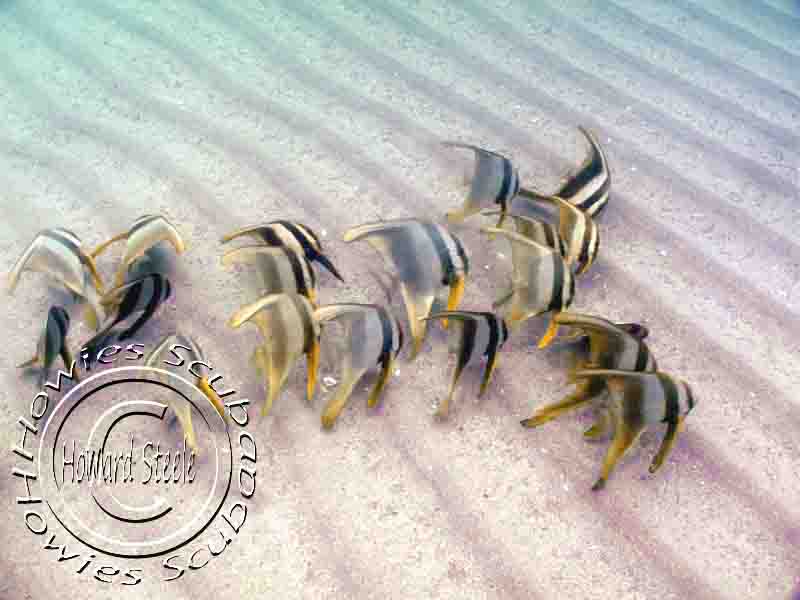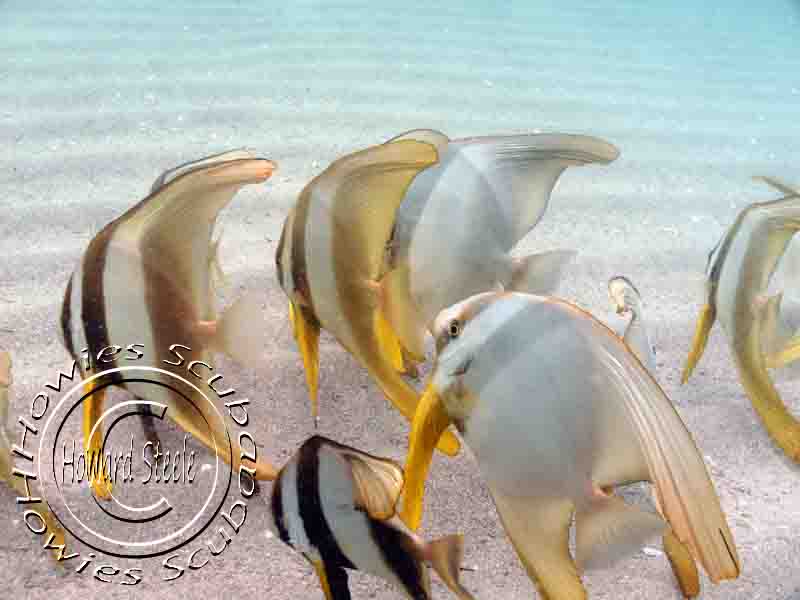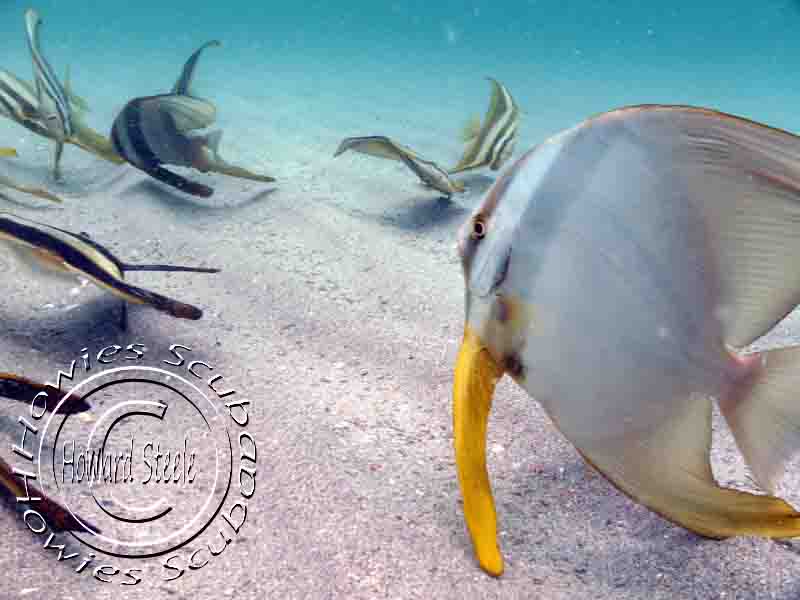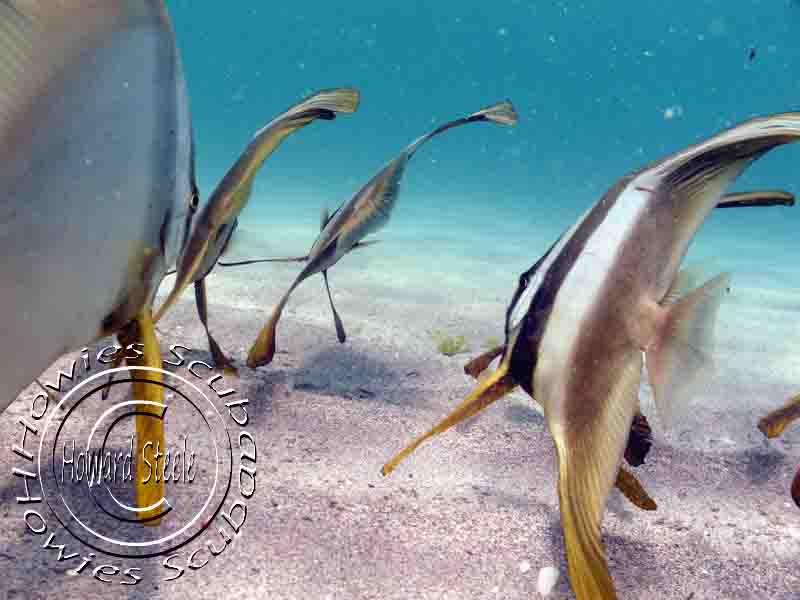 IF YOU'RE NOT GOING DOWN: THEN WHERE THE HELL ARE YOU GOING