Fish Identification Perth WA
Shore Diving
Baldchin Groper
(Choerodon rubescens)
The Baldchin Groper is part of the Wrasse family of fish.

I have seen it on most of my dives, it's not particularly abundant fish however I found it to be quite common at the dive sites. It is however a little timid and approaching to get a decent photograph still remains a little elusive for me.

I have found Robbs Jetty to be quite a good place to see juvenile Baldchin Gropers, top photo taken at the Gareenup Wreck.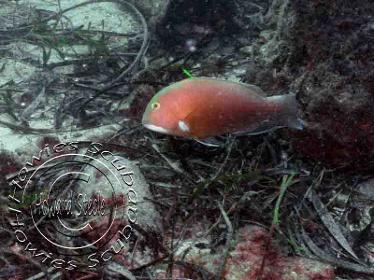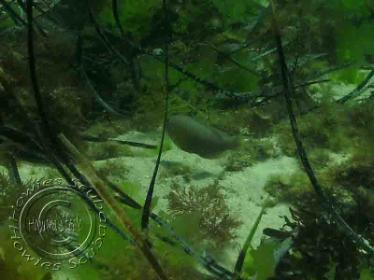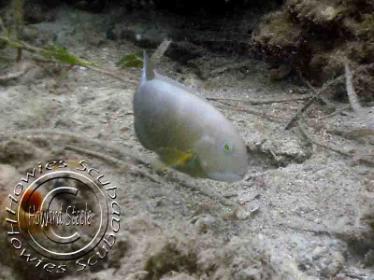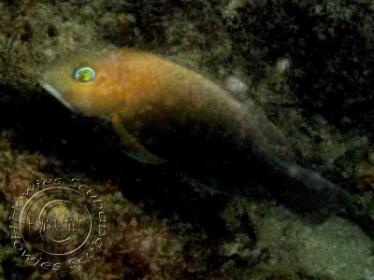 Just a little bit of video of a Baldchin Groper using its pectoral fin to clear away the sand and forage for food @ Robbs Jetty.

IF YOU'RE NOT GOING DOWN: THEN WHERE THE HELL ARE YOU GOING