Burns Rocks
Marmion Marion Park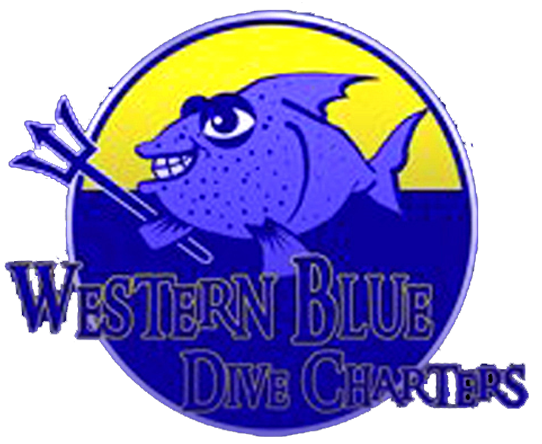 Burns Rocks, is just off the coast of Perths' northern suburbs by Burns Beach (strangely enough). It is approx. 1.5km (maybe a smidge less) from the shore and it is located in the North part of the Marmion Marine Park.

If you don't have other means of getting out to this site, there is always a great dive charter company called Western Blue Dive Charters, who regularly do dives all along this area, it will currently only cost you for a double dive with second cylinder $75 and tea and bikkies thrown in.

Get to meet Michael (skipper) and more importantly (sorry Michael) see some of the great dive sites that are just not accessible by other means or by other charters. For a look at their monthly schedule follow the link above but, make sure you contact the guys to confirm before making plans, or like them via Facebook, Michael will update regularly the plans for the coming week.

They generally get you in and out of the water pretty sharpish which means you can make more than just dinner plans on that day, don't forget to mention this site it won't get you any discount but it may get me diver of the week again, what are you waiting for, give the guys a call.
Burns Rocks is a limestone reef and locally anyway this seems to encourage the growth of coralline algae, which gives the reef a deep burgundy/pink hue. The reef reaches about 10 meters and on the day we dived we had approx. 10 - 15 meters vis.

The reef is a great dive site, with some great little gullies, trenches, pillars and spires to swim through and around. It has plenty of holes for you to stick you head into and look around.

I have only dived here once and if memory serves me well (no laughing at the back) the middle of the reef steps up nice and gradual, and has a sort of small amphitheatre feel, with hindsight I should of continued to the top and viewed the reef above the water (next time eh ?).

We anchored on the west side of the reef, and basically explored SW quarter, as for the rest of the site, well I guess I need to go back and find out.

The video below is only brief and really doesn't capture the true splendour of this site, really need to make some time to get out here again, anyway until I can...........enjoy.

PLEASE REFRESH THIS PAGE IF FACEBOOK LIKE BUTTON DOES NOT WORK
IF YOU'RE NOT GOING DOWN: THEN WHERE THE HELL ARE YOU GOING